33-year-old Roman is one of twelve people who decide to undergo group therapy in an isolated community in order to tackle their drug addition. Like the others, he also brings with him a murky past which he tries to come to terms with – perhaps it will help him find a new life for himself. But in this thickening atmosphere of suspicion and lies, who can still be trusted? This intimate psychological drama by Robert Sedláček won a Czech Lion for Best Screenplay and the Film Critics' Prize for Best Film.
Synopsis
33-year-old Roman decides to tackle his drug addiction by undergoing group therapy as part of a community holed up on an isolated farm in the Šumava mountains. Twelve people, men and women of varying ages and social status, voluntarily subject themselves to a tough regime under the supervision of three therapists. Many of them have stared death in the face already – overdoses, suicide attempts, and aggression heightened by the use of hard drugs, outwardly affecting even the strongest of them. Each brings something of his past into the group, which he has to experience again, both for himself and for those assembled. Past anguish, wrongs and guilt give rise to new problems: in this thickening atmosphere of suspicion and lies, who can still be trusted? This intimate psychological drama deliberately sets out to break up the tight narrative form through retrospectives in which we learn about the past life of each individual. The director studied the environment of a similar group in Němčice in South Bohemia, the subject of his documentary Long Hangover (2003).
About the director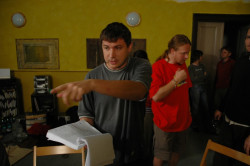 Robert Sedláček (b. 1973, Gottwaldov) studied documentary film at FAMU (2000). He worked as a news editor for Czech TV and, from the mid-1990s, also on its current affairs magazines and the Febio cycles. However, he chiefly makes documentaries on social and current affairs. His filmography includes the testimony about organised intolerance Skinheads (1997), the confessions of people involved in the events of 17 November 1989 Back Then (1999) and its sequels Back Then 2: A Chance for Slovakia (2000) and Back Then 3: Husák's Silence (2002), the documentaries Romanies in the West (2001) and A Romany Saga 1950-2000 (2001), collaboration on the two-part documentary The Lustre and Squalor of the Czech Lands (2003) and the project The Road to Power (2006), which goes behind the scenes of last year's elections. Rules of Lies is his feature film debut (Film Critics' Prize for Best Film and Czech Lion for Best Screenplay).
Contacts
Taskovski Films Ltd.
19-21 Christopher Street, EC2A 2B, London
United Kingdom
Tel: +387 656 520 46
E-mail: [email protected]
www: www.taskovskifilms.com

Bontonfilm, a.s.
Na Poříčí 1047/26, 110 00, Praha 1
Czech Republic
Tel: +420 257 415 111
Fax: +420 257 415 113
E-mail: [email protected]
www: www.bontonfilm.cz

Produkce Radim Procházka
Řehořova 54, 130 00, Praha 3
Czech Republic
E-mail: [email protected]
www: www.radimprochazka.com

Česká televize
Kavčí hory, 140 70, Praha 4
Czech Republic
Tel: +420 261 131 111
E-mail: [email protected]
www: www.ceskatelevize.cz, ct24.cz

About the film
Color, 35 mm
International premiere
| | |
| --- | --- |
| Section: | East of the West - Competition |
| | |
| Director: | Robert Sedláček |
| Screenplay: | Robert Sedláček |
| Dir. of Photography: | Petr Koblovský |
| Music: | Tomáš Kympl |
| Editor: | Matouš Outrata |
| Producer: | Radim Procházka |
| Production: | Produkce Radim Procházka |
| Cast: | Jiří Langmajer, David Švehlík, Martin Stránský, Martin Trnavský, Klára Issová, Igor Chmela, Jan Budař, Petra Jungmannová |
| Contact: | Taskovski Films Ltd., Bontonfilm, a.s., Produkce Radim Procházka, Česká televize |
| Distributor: | Bontonfilm, a.s. |
| | |
| www: | www.pravidlalzi.cz |
Guests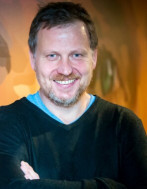 Radim Procházka
Film Director, Producer, Tutor / Trainer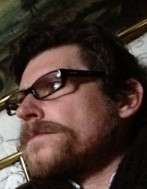 David Švehlík
Actor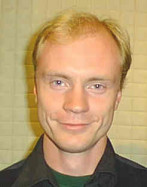 Jan Budař
Actor, Actor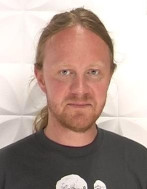 Petr Koblovský
Director of Photography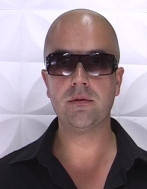 Tomáš Kympl
Music Composer, Music Composer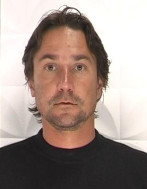 Martin Trnavský
Actor, Actor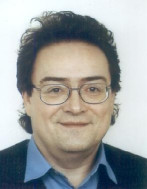 Aleš Danielis
Distributor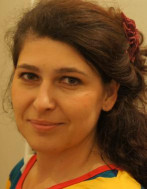 Irena Taskovski
Sales Agent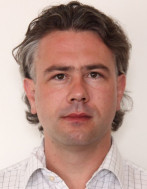 Marek Jeníček
Distributor, Producer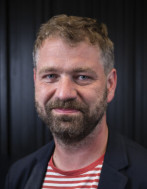 Přemysl Martinek
Film Institution Rep., Producer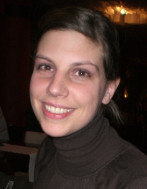 Uta Gildhuis
Sales Agent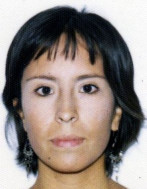 Alma Monica Marquez Bobadilla
Distributor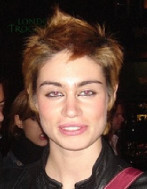 Alina Stylianou
Distributor