A 15-year-old girl lives with her possessive brother who is five years her senior. When the girl starts to become aware of her sexuality, the tension between them increases. Her provocative games with the local men, however, particularly in the case of her best friend's father, can only lead to dire consequences…
Synopsis
15-year-old Sammy and her older brother Jakob, five years her senior, live together more as a couple than as siblings. Since their senile father is in a sanatorium and they have no news of their mother, the house is looked after by Jakob, who earns money dealing in rotten meat. The young man is possessive towards his sister, which Sammy finds difficult to bear: her brother can't see that she's not a little girl any more. When she starts to become aware of her sexuality, the tension between them increases, as Sammy tests out her femininity on those around her – her brother's biker friends, her invalid neighbour and her schoolmate. But her seductive games with her best friend's father could get her into real trouble… This raw provocative drama about an oppressive sibling relationship bordering on incest won the Youth Jury Award at the Netherlands Film Festival and other awards at festivals in Geneva, Rouen and Lecce.
About the director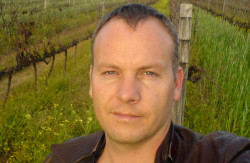 Michiel van Jaarsveld (b. 1970, Capelle aan den IJssel) studied film direction, screenwriting and editing at the Netherlands Film and Television Academy in the years 1988–1992. He made an episode for the series Recht voor z'n Raab in 1993 and then made his mark with the TV drama Marrakech (1996). In 1997 he worked at the Maurits Binger Film Institute in Amsterdam. He debuted on the big screen with the controversial drama Adrift (2001). As one of eighteen Dutch directors he participated in the collective film All Souls (Allerzielen, 2005), in which the filmmakers responded to the murder of their colleague Theo van Gogh. Recently Michiel van Jaarsveld has been working mainly for television, for which he made the successful seven-part series Stellenbosch (2007) about a Dutch family living in 1950s Africa.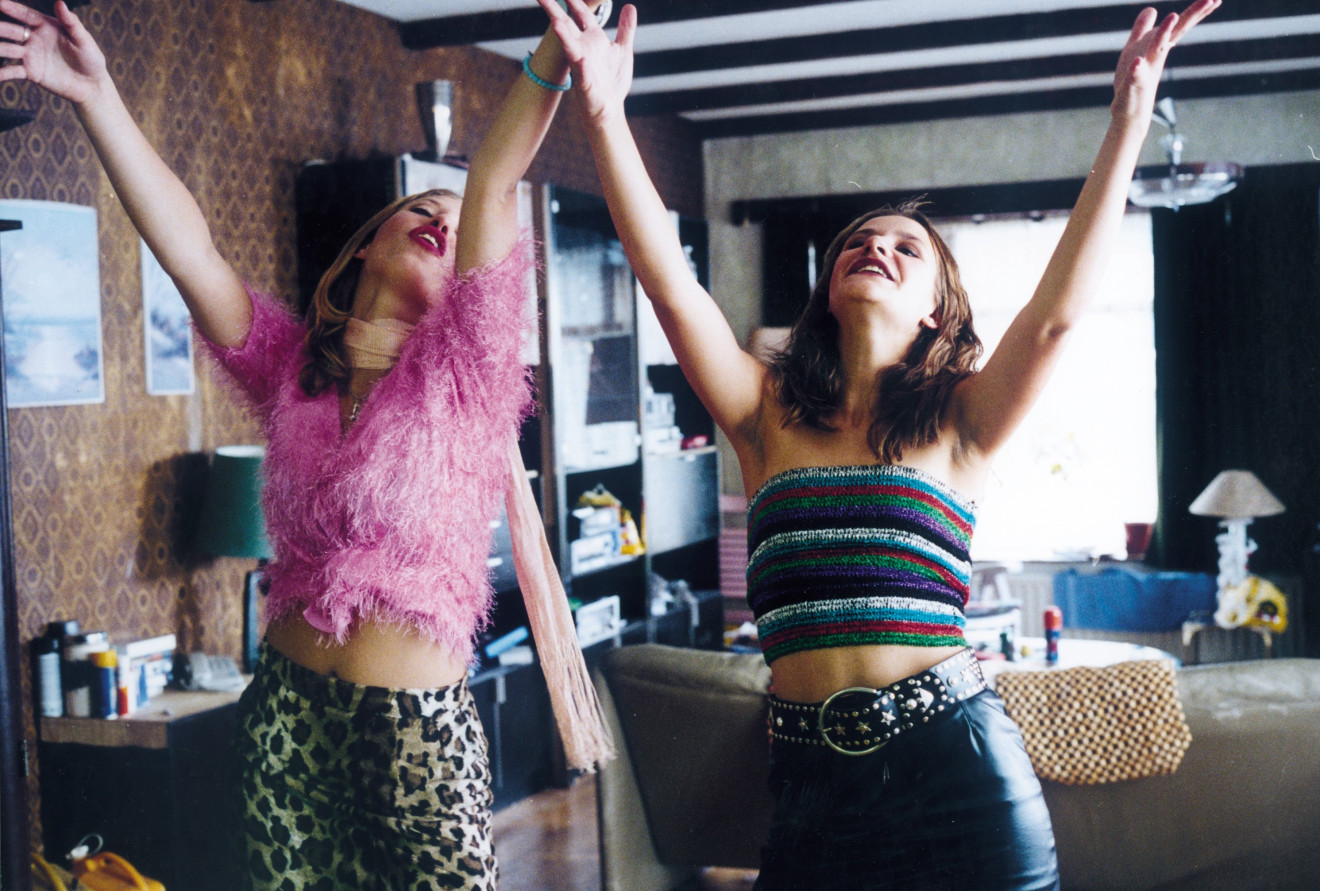 About the film
Color, 35 mm

| | |
| --- | --- |
| Section: | Focus on the Netherlands |
| | |
| Director: | Michiel van Jaarsveld |
| Screenplay: | Jacqueline Epskamp |
| Dir. of Photography: | Joost van Gelder |
| Music: | Jan Dries Groenendijk |
| Editor: | Peter Alderliesten |
| Producer: | Jan van der Zanden, Wilant Boekelman |
| Production: | Waterland Film |
| Cast: | Christel Oomen, Dragan Bakema, Hans Hoes, Bert Luppes |
| Contact: | EYE Film Institute Netherlands |
Guests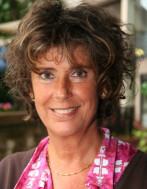 Claudia Landsberger
Distributor, Film Institution Rep.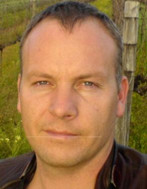 Michiel van Jaarsveld
Film Director, Film Director