A story told at a nerve-racking pace set in the Wall Street district of Manhattan, where the self-confident Tom Sterling, suggestively portrayed by Josh Hartnett, fights to keep afloat the company he shares with his brother. Power and success still seem like things of the utmost importance; it's August 2001.
Synopsis
Tom Sterling is a competent young man who puts all of his energy into keeping his dot-com company above water. The industry is in crisis, and everyone is hard on the lookout for a way out. Tom is a self-confident, even aggressive go-getter thirsting for success, perhaps more so than others, given all the friction in his private life. He is still emotionally dependent on his ex-girlfriend, and age-old unresolved problems with his brother and parents still linger somewhere in the back of his mind. It's summer, it's hot, and the district around Wall Street in Lower Manhattan is like an anthill, Tom is one of those who scramble tirelessly after money as if it were the most steadfast of values. But it's August  2001, just before the terrorist attacks. The film excels for its fast pace, surprising cuts, its expressionistic treatment of colour and space, and its disquieting musical motifs. The atmosphere of stifled hysteria and anxiety is rendered all the more powerful by the nerve-racked performance of Josh Hartnett in the role of Tom.
About the director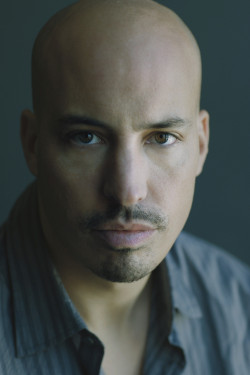 Austin Chick (b. 1974, New Hampshire, USA) is considered a highly talented young filmmaker. He debuted as a screenwriter-cum-director in 2003 with the film XX/XY, which was screened at Sundance and hailed by American critics as one of the most fascinating independent films of the year. After this serious yet comic look at the twists in the relationships between two men and one woman, he made his drama August (2007), which premiered at this year's Sundance festival. Chick is currently working on a number of feature films of various genres, from tragicomedy to thriller.
About the film
Color, 35 mm
International premiere
| | |
| --- | --- |
| Section: | Horizons |
| | |
| Director: | Austin Chick |
| Screenplay: | Howard A. Rodman |
| Dir. of Photography: | Andrij Parekh |
| Music: | Nathan Larson |
| Editor: | Pete Beaudreau |
| Producer: | Clara Markowicz |
| Production: | Original Media |
| Cast: | Josh Hartnett, Naomie Harris, Adam Scott, Robin Tunney, Rip Torn, David Bowie |
| Contact: | Kew Media Group, Bontonfilm, a.s. |
| Distributor: | Bontonfilm, a.s. |
Guests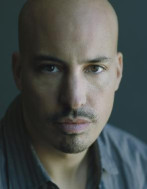 Austin Chick
Film Director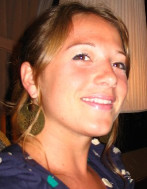 Rebecca Berry
Sales Agent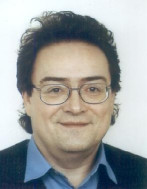 Aleš Danielis
Distributor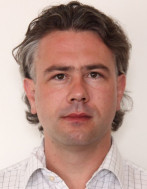 Marek Jeníček
Distributor, Producer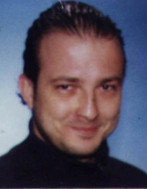 Michal Kroupa
Distributor, Distributor