Archive of films

Adam Resurrected / Adam Resurrected
In 1961, a star of prewar Berlin, charismatic cabaret impresario and magician Adam Stein (Jeff Goldblum), is a patient at a psychiatric clinic treating Holocaust survivors. Renowned screenwriter and director Paul Schrader based his gripping drama on Yoram Kaniuk's controversial novel.
Synopsis
It's 1961 and charismatic Adam Stein (Jeff Goldblum in the role of a lifetime) is a privileged patient at a psychiatric clinic in Israel's Negev Desert specializing in Holocaust survivors. The first stage in the life of this famed prewar cabaret impresario and magician, known to all of Berlin, was cut short by Nazi atrocities. Afterward – after being forced to play the violin as his wife and daughter were led to their deaths – he spent several years in a concentration camp literally on his knees playing a dog for Commandant Klein (Willem Dafoe). Years later, as Adam tries to banish his terrifying memories by performing skits and tricks to comfort his fellow patients, his faith in humanity seems to have been lost for good. Director Schrader's stylized adaptation of Yoram Kaniuk's controversial novel is a darkly symbolist look into the soul of an individual trapped in a hell of his own memories. At the same time, it offers an original take on a tragic milestone of the 20th century.
About the director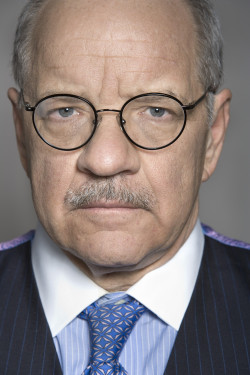 Paul Schrader (b. 1946, Grand Rapids, Michigan) was originally a film critic who authored Transcendental Style in Film: Ozu, Bresson, Dreyer (1972). He then gained a name for himself primarily as a screenwriter and director. In 1975, he and his brother Leonard wrote the script for The Yakuza (dir. Sydney Pollack), which attracted the attention of New Hollywood's young generation of directors. He worked with Brian De Palma on Obsession, and the script for Martin Scorsese's Taxi Driver brought him not only his first nomination for a Golden Globe, but also the chance to direct his first film, Blue Collar (1978). He wrote three other scripts for Scorsese, including Raging Bull (1980 – his second Golden Globe nomination). Selected filmography as a director: Hardcore (1979), American Gigolo (1980), Cat People (1982), Mishima: A Life in Four Chapters (1985), Affliction (1997), and Auto Focus (2002).
Contacts
Magic Box - division Bioscop
Na Klikovce 7, 140 00, Praha 4
Czech Republic
Tel: +420 221 436 255
Fax: +420 221 436 305
E-mail: [email protected]
www: www.bioscop.cz

Bleiberg Entertainment Inc.
225 S. Clark Drive, CA 90212, Beverly Hills
United States of America
Tel: +1 310 273 1034
Fax: +1 310 273 0007
E-mail: [email protected]
www: www.bleibergent.com

About the film
Color, 35 mm

| | |
| --- | --- |
| Section: | Horizons |
| | |
| Director: | Paul Schrader |
| Screenplay: | Noah Stollman podle románu Yorama Kaniuka / based on the novel by Yoram Kaniuk |
| Dir. of Photography: | Sebastian Edschmid |
| Music: | Gabriel Yared |
| Editor: | Sandy Saffeels |
| Producer: | Ehud Bleiberg, Werner Wirsing |
| Production: | Bleiberg Entertainment Inc. |
| Cast: | Jeff Goldblum, Willem Dafoe, Derek Jacobi, Ayelet Zurer, Moritz Bleibtreu |
| Contact: | Magic Box - division Bioscop, Bleiberg Entertainment Inc. |
| Distributor: | Magic Box - division Bioscop |
| | |
| www: | www.bleibergent.com |
Guests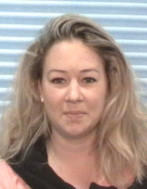 Andrea Metcalfe
Distributor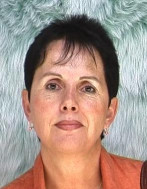 Irena Prokopová
Distributor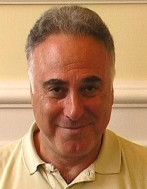 Ehud Bleiberg
Producer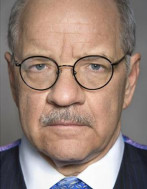 Paul Schrader
Film Director