Danish director Martin Pieter Zandvliet debuts with a suggestive psychological portrait of an actress whose life has been destroyed by alcohol; now, after a stint in rehab, she tries to regain what is (as she states herself at least), most important to her: her two young boys.
Synopsis
Thea's performance on stage earned her justified applause yet, in her private life, this both charismatic and manipulative woman harvested the bitter fruits of her weakness for alcohol. I drank like a fish, she says simply, explaining why her marriage broke down and why she voluntarily gave up the custody of her two small sons. She has now undergone a period in rehab and is desperately trying to regain a place in the lives of her three men who have, in the meantime, settled into a peaceful, stable relationship with the psychologist Maiken. But will her efforts be enough? Or will the demons of her past get the better of her? Debuting director Martin Pieter Zandvliet skilfully blends the depiction of Thea's inner struggle with her stage persona when she portrayed Martha in Who's Afraid of Virginia Woolf? There her feelings and fortunes collided dangerously with those of her heroine.
About the director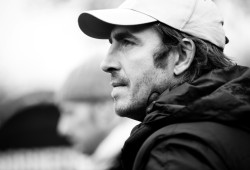 Martin Pieter Zandvliet (b. 1971, Fredericia, Denmark) took a film editing course at the European Film College in 1998 and, as an editor of trailers, teasers, short films and documentaries, he has worked for the television stations DR TV, TV 2 Zulu and for a series of directors. He is a self-taught director and screenwriter. His first film was the documentary Angels of Brooklyn (2002), which was not only screened at various festivals, but also won the Danish Robert national film prize for Best Documentary. Applause (2009) is his feature film debut.
About the film
Color, 35 mm
World premiere
| | |
| --- | --- |
| Section: | Official Selection - Competition |
| | |
| Director: | Martin Pieter Zandvliet |
| Screenplay: | Anders Frithiof August, Martin Pieter Zandvliet |
| Dir. of Photography: | Jesper Tøffner |
| Music: | Sune Martin |
| Editor: | Per Sandholt |
| Producer: | Mikael Chr. Rieks |
| Production: | Koncern Film |
| Cast: | Paprika Steen, Michael Falch, Sara-Marie Maltha, Shanti Roney |
| Contact: | Danish Film Institute, Koncern Film, TrustNordisk |
| | |
| www: | www.applausefilm.dk |
Guests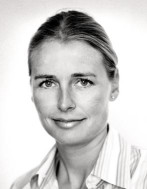 Lizette Gram Mygind
Film Institution Rep.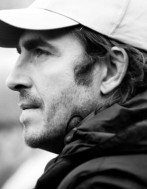 Martin Pieter Zandvliet
Film Director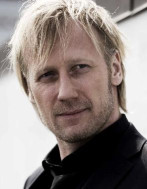 Mikael Christian Rieks
Producer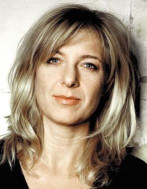 Paprika Steen
Actress, Actress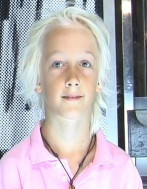 Otto Leonardo Steen Rieks
Actor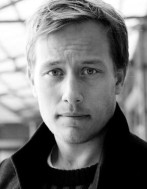 Anders Frithiof August
Screenwriter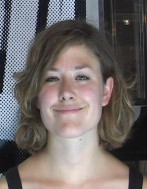 Line Sander Egede
Producer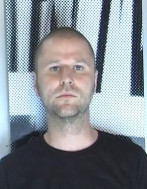 Shanti Roney
Actor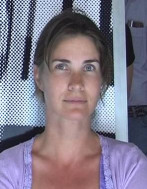 Sara Marie Maltha
Actress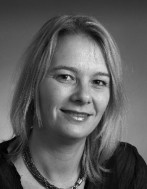 Susan Wendt
Sales Agent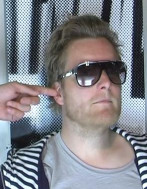 Sune Martin
Music Composer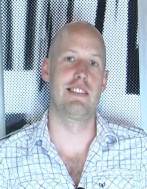 Per Sandholt
Film Editor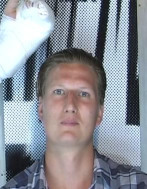 Jesper Toffner
Director of Photography