Archive of films

Mother Teresa of Cats / Matka Teresa od kotów
The film is a loose reconstruction of actual events which shook Poland some years ago. Told in flashback, the film searches for the motives for such a twisted crime. How and why did this irrational evil germinate? Did it rise out of family relations, or did the murderers respond to the perverted values of the spirit of the times?
Synopsis
Police arrest two brothers, Artur and Martin, at their aunt's provincial motel and escort them to jail in the capital. Unfolding in flashback, the film seeks out the motives for the crime they have committed. How did such irrational evil germinate in boys from a good family? Mother Teresa loves her two sons and sympathizes with her husband Hubert, a professional soldier traumatized by his experiences  in Iraq. She helps music student Eva who lives with them and cares for their autistic daughter Jadza, and she is kindhearted to stray cats as well, allowing them to fill up their large apartment. Twenty-two-year-old Artur, fascinated by psychotronics, falls prey to the illusion of his own extraordinariness. He has his younger brother Martin completely under his control and their mother suspects nothing. His sense of superiority is confirmed by his father's growing impotence, and he scorns the man for investing his retirement bonus foolishly. But the sons' motives don't reflect the seriousness of their actions.... The movie reconstructs the atmosphere of the time in which the crime was committed, a period of degraded traditional values.
About the director
Paweł Sala (b. 1958, Poznań) took courses in cultural studies at Adam Mickiewicz University of Poznań, University of Łódź, and Silesian University. He then worked as a writer and director of radio and television shows (TVP1, TVP2, Canal+, Polish Radio Theater, Polish Television Theater). In addition to numerous radio plays and adaptations (Kenzaburo Oe, Carlos Fuentes, the Strugatsky brothers, Kurt Vonnegut), he has shot a number of documentaries with a cultural and sociological bent, including Supernumeraries (Statyści) about extras in Roman Polanski's The Pianist. He has also worked with many Polish theaters as a playwright. His writer-director feature film debut, Mother Teresa of Cats (Matka Teresa od kotów, 2010), imaginatively reconstructs a brutal crime.
About the film
Color, 35 mm
International premiere
| | |
| --- | --- |
| Section: | Official Selection - Competition |
| | |
| Director: | Paweł Sala |
| Screenplay: | Paweł Sala |
| Dir. of Photography: | Mikołaj Łepkowski |
| Music: | Marcin Krzyżanowski |
| Editor: | Agnieszka Glińska |
| Producer: | Sławomir Rogowski |
| Production: | Rozwój Film Production |
| Cast: | Ewa Skibińska, Mariusz Bonaszewski, Mateusz Kościukiewicz, Filip Garbacz, Ewa Szykulska, Monika Pikuła, Małgosia Łata |
| Contact: | Rozwój Film Production |
Guests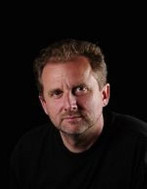 Sławomir Rogowski
Producer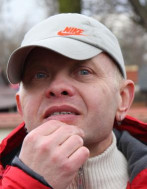 Paweł Sala
Film Director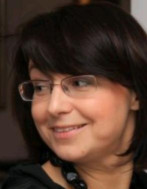 Anna Sienkiewicz
Film Crew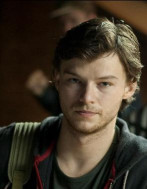 Mateusz Kościukiewicz
Actor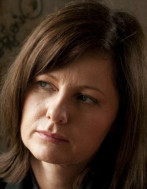 Ewa Skibińska
Actress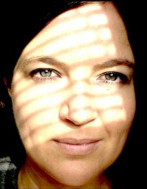 Agnieszka Glińska
Film Editor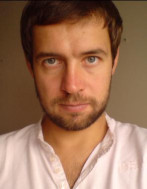 Mikołaj Łebkowski
Director of Photography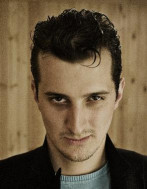 Piotr Kempa
Producer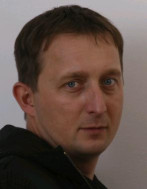 Adam Sokołowski
Production Company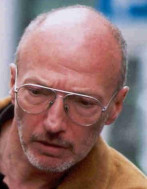 Maciej Karpinski
Film Institution Rep., Film Institution Rep.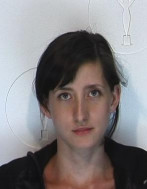 Monika Pikuła
Actress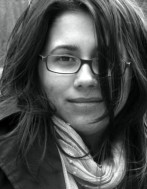 Anna Serdiukow
Journalist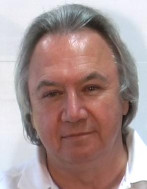 Andrzej Serdiukow
Distributor