USA
2010, 54 min

Section: 2010: A Musical Odyssey
Year: 2010
Psychedelics and musical ecstasy as perceived by American band Animal Collective in a frenzied film ride with an indescribable plot, which the musicians proclaim as their "visual album". The band, who created the film together with experimental filmmaker Danny Perez, won a string of awards and accolades from various media sources for a music album they made in 2009. The film premiered at Sundance in 2010.
Synopsis
At a time when the American psychedelic band Animal Collective were enjoying huge success with the 2009 album Merriweather Post Pavilion (voted Album of the Year by Spin, Entertainment Weekly and Pitchfork, and topping critics' end-of-year lists worldwide), the musicians announced that their next project would be a "visual album", a tight network of sound and image which was ultimately four years in the making. Directed by Danny Perez and first shown at Sundance 2010, the film is a dense and surreal layering of audio and visual elements which defies conventional narrative to ensure a visceral, immersive experience. ODDSAC presents Animal Collective as ambassadors of a modern scene who abandoned the technological world of markets, bids and virtual delights and, returning to nature, arrived at a new form of shamanism. The psychedelic experience here confronts the archeology of media, the subversion of consumer society and new spirituality with absurd humour.
About the director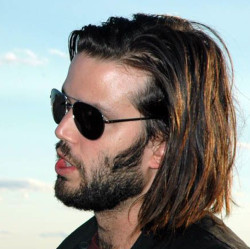 Danny Perez is a visual artist whose aesthetic sensibilities are shaped by a sense of rhythm and the relationship between image and sound. For years he has been performing live projections with musicians such as Black Dice and Panda Bear; his unique visual constructions have also screened at contemporary art galleries and museums all over the world. Perez graduated from NYU film school in 2002 and he currently lives in Philadelphia. He is now putting together another film which he calls a cross between Sofia Coppola's The Virgin Suicides, Ken Russell's Altered States and George A. Romero's Night of the Living Dead.
Contacts
Swiss Dots
67 Redchurch St, E2 7DJ, London
United Kingdom
E-mail: [email protected]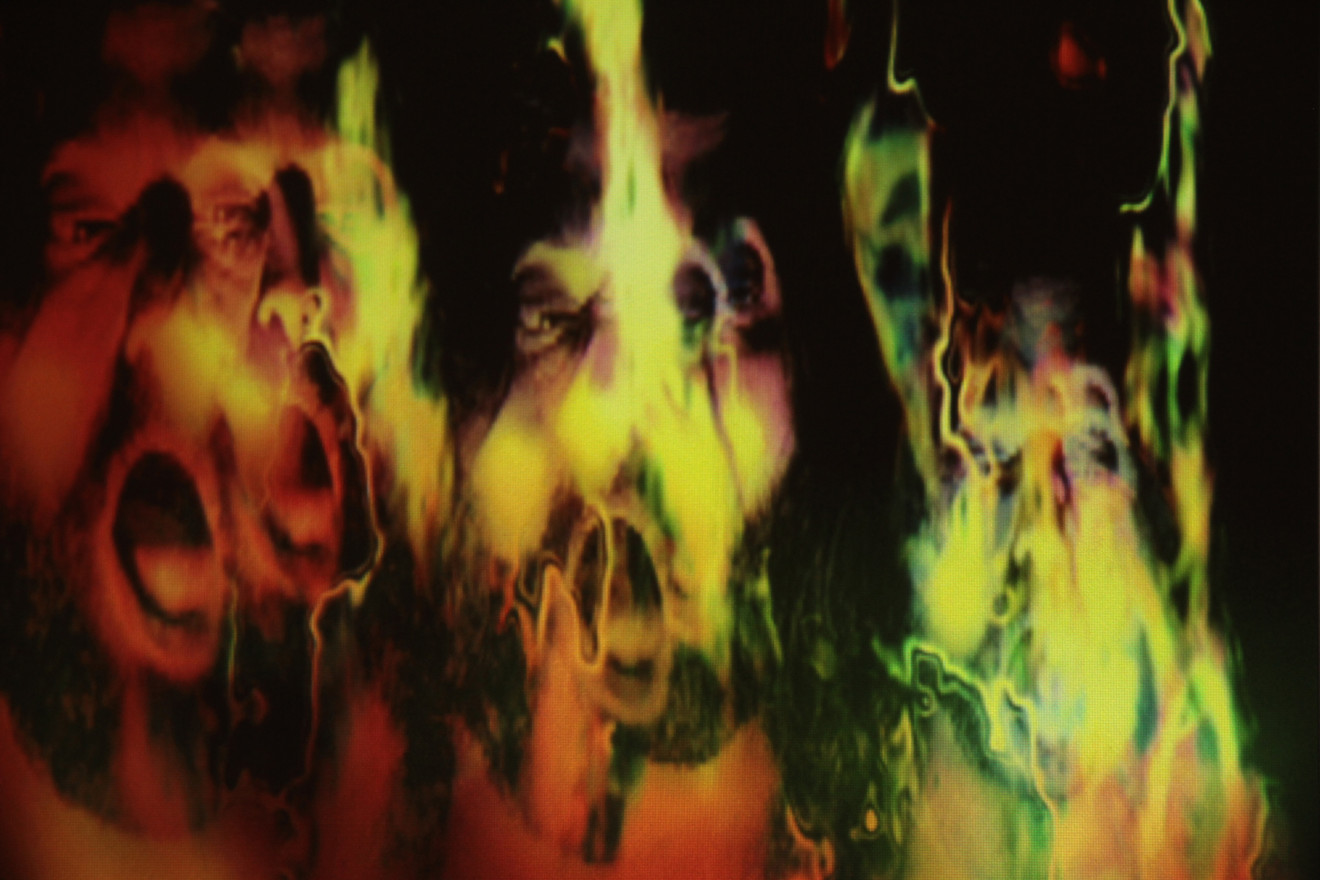 + 1
About the film
Color, DIGIBETA

| | |
| --- | --- |
| Section: | 2010: A Musical Odyssey |
| | |
| Director: | Danny Perez |
| Screenplay: | Danny Perez, Animal Collective |
| Dir. of Photography: | Ryan Samul |
| Music: | Animal Collective |
| Editor: | Danny Perez |
| Producer: | Gary Hustwit |
| Production: | Swiss Dots |
| Cast: | Josh Dibb, Kyrian Friedenberg, Bill Homan, Rosemary Howard, Noah Lennox, David Portner, Brian Weitz |
| Contact: | Swiss Dots |
| | |
| www: | www.oddsac.com |
Guests
Pavel Klusák
Freelance journalist
Danny Perez
Film Director