Archive of films

Just Between Us / Neka ostane medju nama
Aging but still charismatic Nikola, played by the captivating Miki Manojlović, likes to share his bed with a number of women. But should he be punished for lying to his wife, or for mistreating his lover? A comically outspoken film about complex issues in contemporary society or: slow sperm are always good for a laugh.
Synopsis
Nikola is a man who knows how to really enjoy life; he's even able to rouse sympathy for his sinful ways. His brother turns a blind eye to his philandering although, with a broken marriage behind him, he doesn't have a clear conscience, either. Is there anything positive to be said about infidelity, or does it simply deserve the utmost contempt, particularly when it's more premeditated than spontaneous? This tragicomic drama set in contemporary Zagreb sees the steady transformation of gratification and companionship into scorn and loneliness. The protagonists start out as likeable characters, but become increasingly less appealing; even so, the film doesn't incite unequivocal derision. None of the male heroes has enough of a clean slate to be appointed a moral authority. Nor have the female characters, who'd be better off living without men – but they'd have to stop throwing themselves at them. However comic and light-hearted this mosaic of relationships appears to be, it also leaves behind a bitter taste as the film gradually exposes the emptiness which surrounds the characters outside of their romantic exploits.
About the director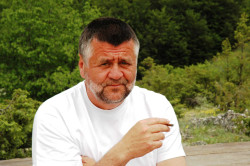 Rajko Grlić (b. 1947, Zagreb) graduated from Prague's FAMU in 1971 and has established himself as one of Croatia's most prominent directors, with films screened at festivals all over the world. His comedy Bravo, Maestro (1978) won an award at Cannes, where the director's next film was also shown, You Love Only Once (Samo jednom se ljubi, 1981). In addition to film direction and scripting, Grlić is Ohio Eminent Scholar in Film at Ohio University and is Artistic Director of the Motovun Film Festival in Croatia. He is also the artist behind the award-winning instructional CD-ROM How to Make Your Movie – An Interactive Film School. Grlić was involved in writing the screenplay for Just Between Us. He also works as a producer.
About the film
Color, 35 mm
International premiere
| | |
| --- | --- |
| Section: | Official Selection - Competition |
| | |
| Director: | Rajko Grlić |
| Screenplay: | Rajko Grlić, Ante Tomić |
| Dir. of Photography: | Slobodan Trninić |
| Music: | Alan Bjelinski, Alfi Kabiljo |
| Editor: | Andrija Zafranović |
| Producer: | Igor A. Nola |
| Production: | Mainframe Production |
| Cast: | Miki Manojlović, Bojan Navojec, Nataša Dorčić, Daria Lorenci, Ksenija Marinković |
| Contact: | WIDE |
| | |
| www: | www.justbetweenusmovie.com |
Guests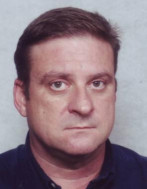 Igor A. Nola
Producer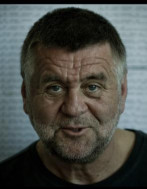 Rajko Grlić
Film Director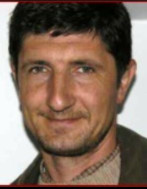 Ante Tomic
Screenwriter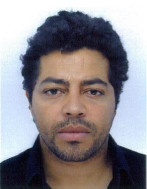 Loic Magneron
Distributor, Sales Agent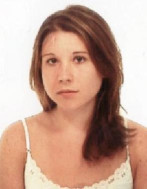 Clémentine Hugot
Sales Agent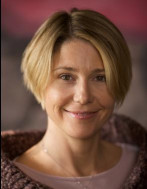 Natasa Dorcic
Actress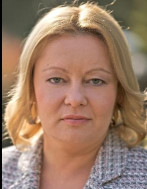 Ksenija Marinkovic
Actress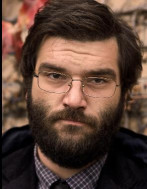 Bijan Navojec
Actor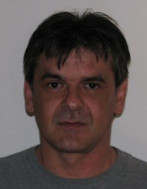 Miroslav Pogelsek
Film Crew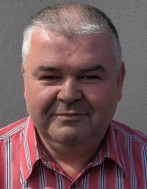 Marijan Dugopoljac
Film Crew