Archive of films

Mourning for Anna / Trois temps après la mort d'Anna
The aging but elegant Françoise takes pride in her daughter's accomplishments, however, the latter meets a sudden and violent death. The devastated woman decides to escape to a secluded place and withdraw into herself. Via a sensitive and aesthetically refined drama, the film reflects upon a difficult life situation, and also  considers whether art has the ability to heal.
Synopsis
The face of a gracefully aging woman betrays her emotion and pride: her daughter, an aspiring virtuoso violinist, is performing the concert of her life. But it is also her last concert: we next see the girl lying on a slab in the mortuary. Her destroyed mother Françoise decides to deal with her devastation in total seclusion, without realising what this choice will bring her. She returns to a place in the mountains she has not seen for decades; will it help her to start again, or will it just evoke yet more hidden memories? This subtle film attempts to draw the solitary heroine into the focus of events, which it does literally, thanks to the principal use of frontal and precise, symmetrical shots. In its intimacy the film encourages us to share in the woman's sorrow – her oppressive situation is conveyed to the viewer not through words, but through an atmosphere thickened by the protagonist's stifled grief. With its sensitivity and the particular woman's perspective it portrays, this work ranks alongside the inward-looking films of Jane Birkin (Les boîtes, 2007) and Valeria Bruni Tedeschi (Actrices, 2007).
About the director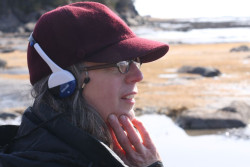 Catherine Martin (b. 1958, Hull, Québec) studied visual arts and went on to take courses in film and photography at Concordia University in Montreal. She began as a film editor. Her film African Nights (Nuits d'Afrique, 1990) won her Best Medium-Length Film from L'Association québécoise des critiques de cinéma (AQCC). Her documentary film Océan (2002) was selected for the international competition at the Nyon festival. Her feature debut Marriages (2001) won Best Screenplay at the Montreal IFF; it was also voted Quebecois Film of the Year and was screened at the 52nd Berlinale. Two of her films from 2006 were also shown at Berlin: the drama In the Cities (Dans les villes) and the documentary The Spirit of Places (L'esprit des lieux). Other films by this director have also been screened and awarded at numerous film festivals, including Toronto, Shanghai and Oberhausen.
Contacts
Coop Vidéo de Montréal
1124, rue Marie-Anne est, suite 21, H2J 2B7, Montreal, Quebec
Canada
Tel: +1 514 521 554 1
Fax: +1 514 521 054 3
E-mail: [email protected]
www: www.coopvideo.ca

About the film
Color, 35 mm
World premiere
Guests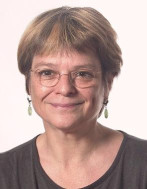 Lorraine Dufour
Producer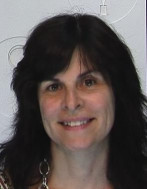 Guylaine Tremblay
Actress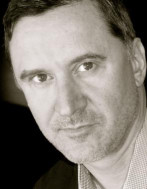 Francois Papineau
Actor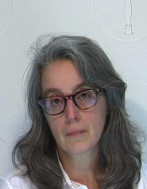 Catherine Martin
Film Director
Judith Dubeau
Film Crew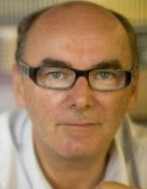 Louis Dussault
Buyer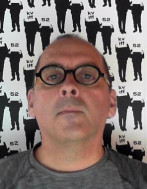 Denis Chouinard
Film Director, Producer