At age 42, Viorel is an inconspicuous, newly divorced man living in the suburbs of Bucharest; he is also someone planning to commit murder. The new film by the director of The Death of Mr. Lazarescu, a movie that helped promote contemporary Romanian film, ponders murder as something dangerously ordinary.
Synopsis
"There is no such thing as a murderer, only people who kill." With these words director Cristi Puiu qualifies his careful study of contemporary Romanian society and of fatal acts such as murder. The film focuses on 42-year-old Viorel who is going through a gloomy period of life that leads him to the point of killing without it being clear whether or not it's his divorce and his conflict with loved ones provoking him to open fire. The film attempts to demystify the act of murder, rendering it as something in no way spectacular, just as there is nothing remarkable about a person who commits murder. The director doesn't psychologize his characters or indicate where they are heading, while his intentionally staid narrative contributes to the overall suspense and lack of certainty. Although Viorel's behavior doesn't make him stand out, he gives the impression of having been long divorced from reality. Or is it the whole of society that's become detached from reality?
About the director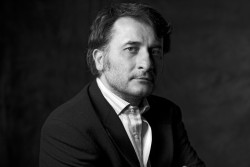 Cristi Puiu (b. 1967, Bucharest) began shooting short films and documentaries while at school in Geneva. In 2001 he debuted with the road movie Stuff and Dough (Marfa si banii), which screened at Cannes and competed at Karlovy Vary in the East of the West section. After his short movie Cigarettes and Coffee (Un cartuş de Kent şi un pachet de cafea, 2004) won a Golden Bear at the Berlinale, he drove his success home with The Death of Mr. Lazarescu (Moartea domnului Lăzărescu, 2005); the work was awarded at Cannes and led the way for the Romanian film industry's international boom. Puiu returns to Bucharest's outskirts in Aurora, a film screened in Cannes' prestigious Un certain regard section, with the director taking the lead role.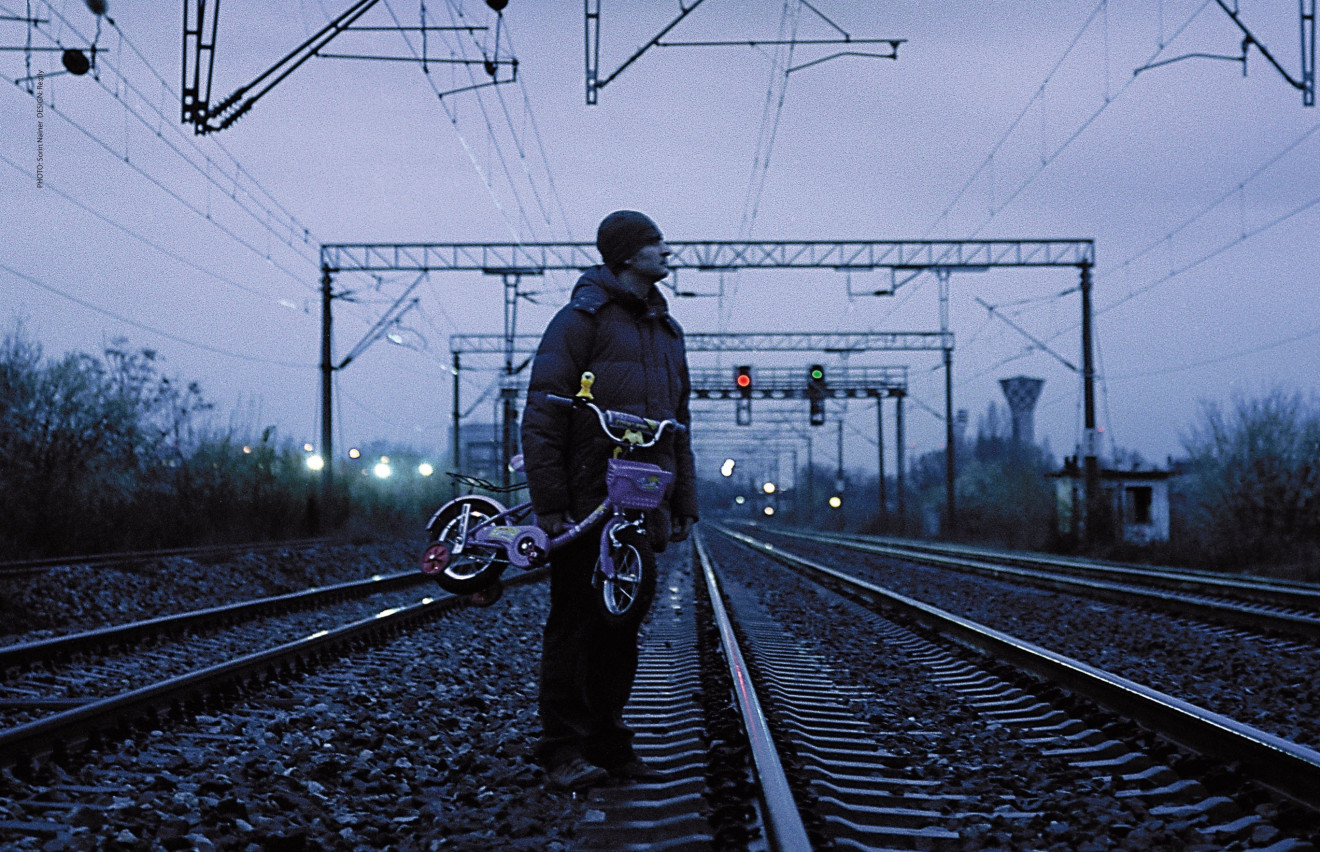 About the film
Color, 35 mm

| | |
| --- | --- |
| Section: | East of the West - Competition |
| | |
| Director: | Cristi Puiu |
| Screenplay: | Cristi Puiu |
| Dir. of Photography: | Viorel Sergovici |
| Editor: | Ioachim Stroe |
| Producer: | Anca Puiu, Bobby Paunescu |
| Production: | Mandragora, Société Parisienne de Production, Bord Cadre Films, Essential Filmproduktion |
| Cast: | Cristi Puiu, Clara Voda, Valeria Seciu, Luminita Gheorghiu, Catrinel Dumitrescu |
| Contact: | Coproduction Office |
Guests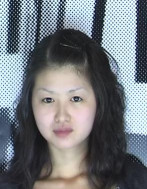 Céline Lin
Sales Agent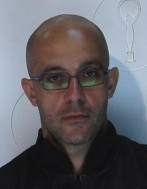 Viorel Sergovici
Director of Photography