Archive of films

Mill & the Cross / The Mill & the Cross
Pieter Bruegel executed his painting The Procession to Calvary in 1564. This film is a stunning visual attempt to enter the world of this masterpiece, whose late medieval characters come to life as they move from the canvas to the screen. The fate of Christ and other figures in the painting develops into an unusual meditation on art and religious issues.
Synopsis
1564 was the year Pieter Bruegel completed one of his most famous epic paintings, The Procession to Calvary. Christ's story depicted here is transferred to the period in Bruegel's life when his nation was suffering under Spanish domination. The painting depicts more than five hundred people, each of whom conceals a unique story. The film by Polish director Lech Majewski is a stunning visual attempt to look into the lives of some of the characters who appear on the canvas. The viewer is transported to Bruegel's artistic world, to the time of the late Middle Ages. The film traces the process of the creation of Bruegel's masterpiece and allows us to penetrate the depth of its testimony. It captures the Passion of Christ and the suffering of others, innocent and unknown figures, and thus becomes a remarkable meditation not only on a work of art, but also on religious and philosophical issues.
About the director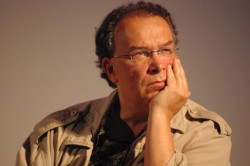 Lech Majewski (b. 1953, Katowice, Poland) is a film and stage director, screenwriter and author, and is regarded as a leading filmmaker of our time. In 2006 the Museum of Modern Art in New York organised a major retrospective of his work; Majewski was the first Polish artist to be honoured in this way. He began as a film director at the end of the 1970s. After martial law was declared in the early 80s, he left his native Poland and emigrated to England and subsequently to the USA. He became celebrated not only as a filmmaker but also as an important opera director. He received considerable critical acclaim for The Garden of Earthly Delights (2004), which took away the Grand Prix from the Roma Independent Film Festival. Other more recent films include Wojaczek (1999), Angelus (2000) and Glass Lips (2007).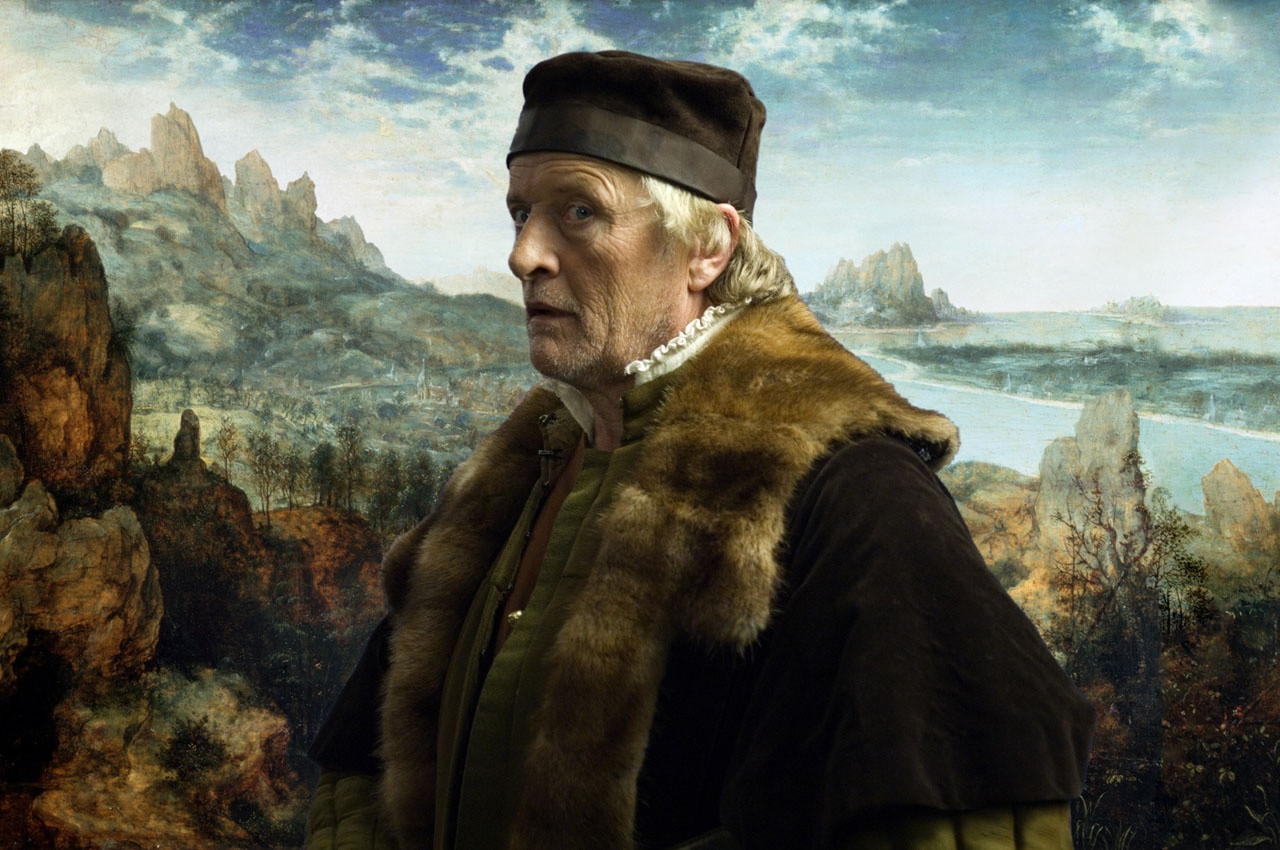 About the film
Color, 35 mm

| | |
| --- | --- |
| Section: | Another View |
| | |
| Director: | Lech Majewski |
| Screenplay: | Michael Francis Gibson, Lech Majewski podle románu / based on the novel by Michael Francis Gibson |
| Dir. of Photography: | Lech Majewski, Adam Sikora |
| Music: | Lech Majewski, Józef Skrzek |
| Editor: | Eliot Ems, Norbert Rudzik |
| Producer: | Lech Majewski |
| Cast: | Rutger Hauer, Charlotte Rampling, Michael York |
| Contact: | WIDE |
| | |
| www: | www.themillandthecross.com |
Guests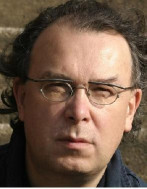 Lech Majewski
Film Director / Producer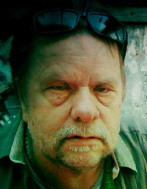 Freddy Olsson
Distributor, Festival Organizer, Producer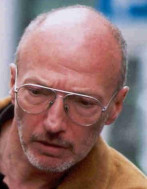 Maciej Karpinski
Film Institution Rep., Film Institution Rep.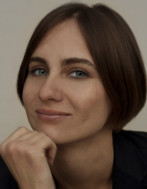 Maria Letowska