Two years ago, something happened in the mountains which marked the lives of two girlfriends. Now they are returning there in order to free themselves of their heavy burden. The journey will decide everything. This subtle drama, capturing lovers at a critical moment in their relationship, benefits from the leads' performances and the powerful landscape.
Synopsis
Nora and Solveig have known each other long enough  to sense what the other is feeling and pick up on each other's moods. Now they are setting out on a trip to the mountains whose objective, as it gradually becomes clear, is not simply a walk though the picturesque landscape. Despite the conflicts both women experience during the journey, it is obviously not a question of mere stubbornness on either's part, but a fundamental event which will have a substantial influence on their future. The cold and desolate mountain environment, devoid of all distractions, is an ideal place for them to clarify how to go on. The subtle drama successfully captures the complexity of their situation and suggests several possible ways to resolve it, not all of them positive. Will they be able to save their relationship? And, in the face of all the mutual recriminations, is it even worth it? The film benefits from the leads' performances and the powerful landscape.
About the director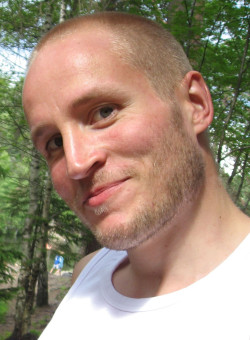 Ole Giæver (b. 1977, Tromsø, Norway) lives and works in Oslo. He first studied at the Nordland Art and Film School (1999-2001), then he graduated from Stockholm's Konstfack Art Academy in 2005. He has created several award winning shorts, including Tommy (2007), which was nominated for a European Film Award. The Mountain, his feature film debut, screened in the Panorama section at this year's Berlinale.
Contacts
Norwegian Film Institute
Box 482 Sentrum, 0105, Oslo
Norway
Tel: +47 224 745 00
Fax: +47 224 745 97
E-mail: [email protected]
www: www.nfi.no

About the film
Color, 35 mm

| | |
| --- | --- |
| Section: | Another View |
| | |
| Director: | Ole Giæver |
| Screenplay: | Ole Giæver |
| Dir. of Photography: | Øystein Mamen |
| Music: | Ola Fløttum |
| Editor: | Wibecke Røsenth, Astrid S. Johansen |
| Producer: | Ole Giæver, Karin Julsrud |
| Production: | Ferdinand Films |
| Cast: | Ellen Dorrit Petersen, Marte Magnusdotter Solem |
| Contact: | Norwegian Film Institute |
Guests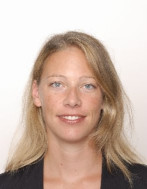 Stefanie Zeitler
Distributor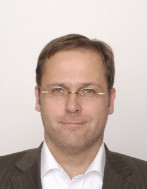 Thorsten Ritter
Sales Agent