Once upon a time, there was a house, a former Basque fortress from the 13th century.... All its inhabitants are gone, never to return, and only an old watchman is left to guard the building's memories. An unconventional film produced by Luis Miñarro, who brought to Karlovy Vary the winner of last year's festival, The Mosquito Net.
Synopsis
An old, deserted, crumbling house, an elderly watchman and a local priest. An enclosed space, sounds, lights and shadows. Time passing. The furthermost recesses of the house conceal private stories and fragments of history.... Even in his first feature film, The Straight Line, de Orbe presented a tale without a narrative, without a beginning or end, told with detachment and without emotion, and founded on ordinary details. Here, too, in a non-story about the soul of a former Basque fortress from the 13th century, in which he unexpectedly incorporates unique old Basque films, he leaves it up to the viewer to decide whether to bring a sense of order to the drifting atmosphere. Why shouldn't the director choose a house as his leading lady when the protagonist of his experimental film Crossroads is the road surface, and its characters are replaced with allegories, associations and abstract impressions? This time, without a script, de Orbe uses non-professional actors to portray daily life in his once opulent family seat, whose memory was for centuries associated with Basque history, and today serves only to receive the occasional school excursion.
About the director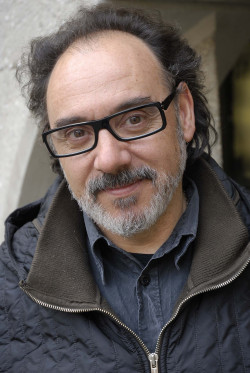 José María de Orbe (b. 1958, San Sebastian) is an unconventional filmmaker with a passion for experimental film and fine art. He studied film direction at the American Film Institute in Los Angeles (1985) and also made several short films in California: Lifeguard, Jonathan What the Hell and Neon. He cofounded the independent film companies O'Partners and Fresdeval Films. He won a series of awards at advertising FFs, including prestigious Bronze Lions from the Cannes Lions festival. He wrote the script for the documentary From Chillida to Hokusai about the work of major Spanish sculptor Eduardo Chillida. He created his own installation Ausencias in Madrid in 2004. In 2007 he came up with his feature debut The Straight Line, which he also scripted. The film Father was two years in the making.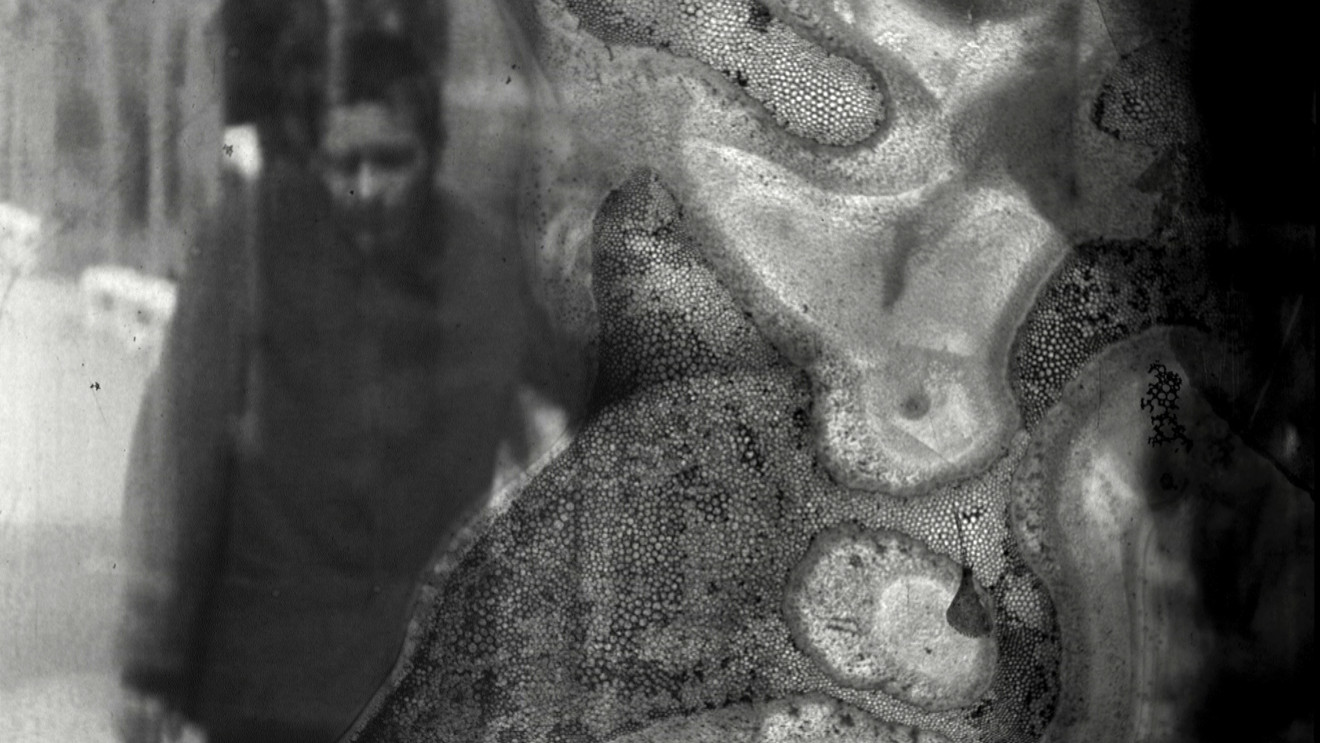 About the film
Color, 35 mm

| | |
| --- | --- |
| Section: | Another View |
| | |
| Director: | José María de Orbe |
| Screenplay: | José María de Orbe |
| Dir. of Photography: | Jimmy Gimferrer |
| Editor: | Cristobal Fernandez |
| Producer: | Luis Miñarro |
| Production: | Eddie Saeta S.A. |
| Cast: | Luis Pescador, Mikel Goenga |
| Contact: | Eddie Saeta S.A., FilmSharks Int'l |
| | |
| www: | www.eddiesaeta.com |