Archive of films

Somewhere Tonight / Somewhere Tonight
Lonely souls can find each other even over an adult chat phone line. Diffident Leroy and pathological loner Patricia enter into a relationship that may be able to free them both from their dismal lives. John Turturro and real-life wife Katherine Borowitz stand out in this intimate tragicomedy based on a film by murdered Dutch director Theo van Gogh.
Synopsis
At first glance, middle-aged Leroy and agoraphobic  Patricia don't have much in common – except perhaps their stereotypical, unhappy lives. Of course they also suffer from unsatisfied desires, but after somewhat improbably hooking up over an adult chat phone line, their relationship might quench those urges. Both characters have problems with social interaction, and they can sometimes behave abnormally, but the film, tending towards humanism, shows their folly as beautiful and undeserving of censure. Wisdom can be found in Leroy's behavior, which likens him to Chance from Hal Ashby's legendary film Being There (1979). The picture portrays the characters' phobias with loving understanding, never exploiting difference even while it remains a key characteristic. Somewhere Tonight was inspired by murdered Dutch director Theo van Gogh's 1994 film 06 (1-900), whose Interview inspired the Steve Buscemi remake of the same name (KVIFF 2007).
About the director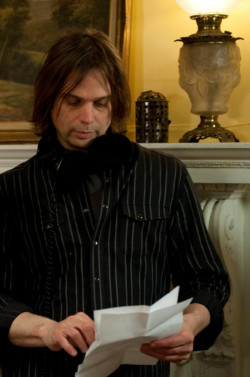 Michael Di Jiacomo (b. 1963, Wilmington, Delaware, USA) studied film at New York University, where he wrote, produced, and directed a number of shorts. Of these, The Lost Treasure of Captain Cornelius "Deadeye" Tuckett (1989) took a student Oscar, winning in the same year as Jan Svěrák's Oilgobblers (Ropáci). His first feature Animals (1997) was shown at festivals around the world and in competition at Karlovy Vary. Somewhere Tonight is Di Jiacomo's second feature. He is currently preparing another film with John Turturro entitled Emilio of the Beans.
Contacts
Cinemavault
175 Bloor St.East, South Tower, Suite 1011, M4W 3R8, Toronto
Canada
Tel: +1 416 363 606 0
Fax: +1 416 363 230 5
E-mail: [email protected]
www: www.cinemavault.com

About the film
Color, DCP
World premiere
| | |
| --- | --- |
| Section: | Official Selection - Out of Competition |
| | |
| Director: | Michael Di Jiacomo |
| Screenplay: | Michael Di Jiacomo podle filmu / based on the film 06 (1-900) by Theo van Gogh |
| Dir. of Photography: | Thomas Kist |
| Music: | Giulio Carmassi |
| Editor: | Barry Alexander Brown |
| Producer: | Gijs van de Westelaken, Bruce Weiss |
| Production: | Column Film |
| Cast: | John Turturro, Katherine Borowitz, Max Casella |
| Contact: | Cinemavault |
Guests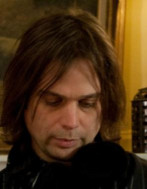 Michael Di Jiacomo
Film Director, Film Director / Producer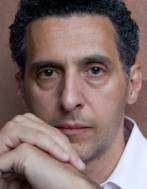 John Turturro
Actor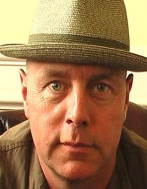 Thomas Kist
Director of Photography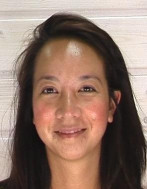 Jennie Chu
Sales Agent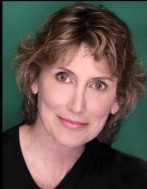 Katherine Borowitz
Actress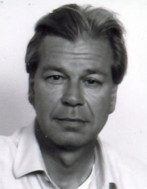 Gijs van de Westelaken
Producer