Archive of films

America, America / America, America
Stavros is a young Greek living in the late 19th century who decides to go after his dream – a better life in the New World. Will happiness await him at the end of his harrowing journey, or will he be disillusioned by the American Dream? In 1963 Elia Kazan shot his masterwork, inspired by the book he wrote on the fate of his own family.
Synopsis
Stavros Topouzoglou is a poor Greek living in the late 19th century who decides to go after his dream – a better life in the New World. Millions of people, however, share the same dream, and only a few of them succeed in fulfilling it. Stavros also realizes that the difficulty he has in paying for the trip from Istanbul to New York is just the beginning of his journey. Disillusion awaits him at the end because the "American dream" wasn't tailor-made for an ordinary young man like him. But he is determined to stand on his own two feet and make something of himself in his new country. In creating his masterwork, Elia Kazan was inspired by his own book about the fate of his family, primarily his uncle. The film won an Academy Award for Gene Callahan for Best Black-and-White Art Direction, and was nominated for three others. The director took a Golden Seashell at the San Sebastian IFF and a Golden Globe, with another Golden Globe awarded to Stathis Giallelis for Most Promising Newcomer.
Restoration funding provided by Warner Bros. in association with The Film Foundation and the Hollywood Foreign Press Association.
About the director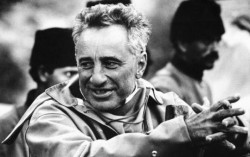 Elia Kazan (1909, Constantinople, now Istanbul-2003, New York) was born Elias Kazanjoglou. His family moved to the US in 1913. He studied acting at Yale University, and in New York in 1947 he co-founded the renowned Actors Studio. He worked his way into becoming an artist whom The New York Times crowned as "one of the most honored and influential directors in Broadway and Hollywood history." He debuted in 1945 with the drama A Tree Grows in Brooklyn. During his prolific directing career he won two Academy Awards, for the dramas Gentleman's Agreement (1947) and On the Waterfront (1954). Other postwar films have gone down in filmmaking history: A Streetcar Named Desire (1951), the psychological drama Baby Doll (1956), the poetic Splendor in the Grass (1961), and the autobiographical America, America (1963). In 1999 he received an Oscar for his life's work.
Contacts
The Film Foundation, Inc.
7920 Sunset Boulevard, 6th Floor, CA 90046, Los Angeles
United States of America
Tel: +1 212 258 0860
www: www.film-foundation.org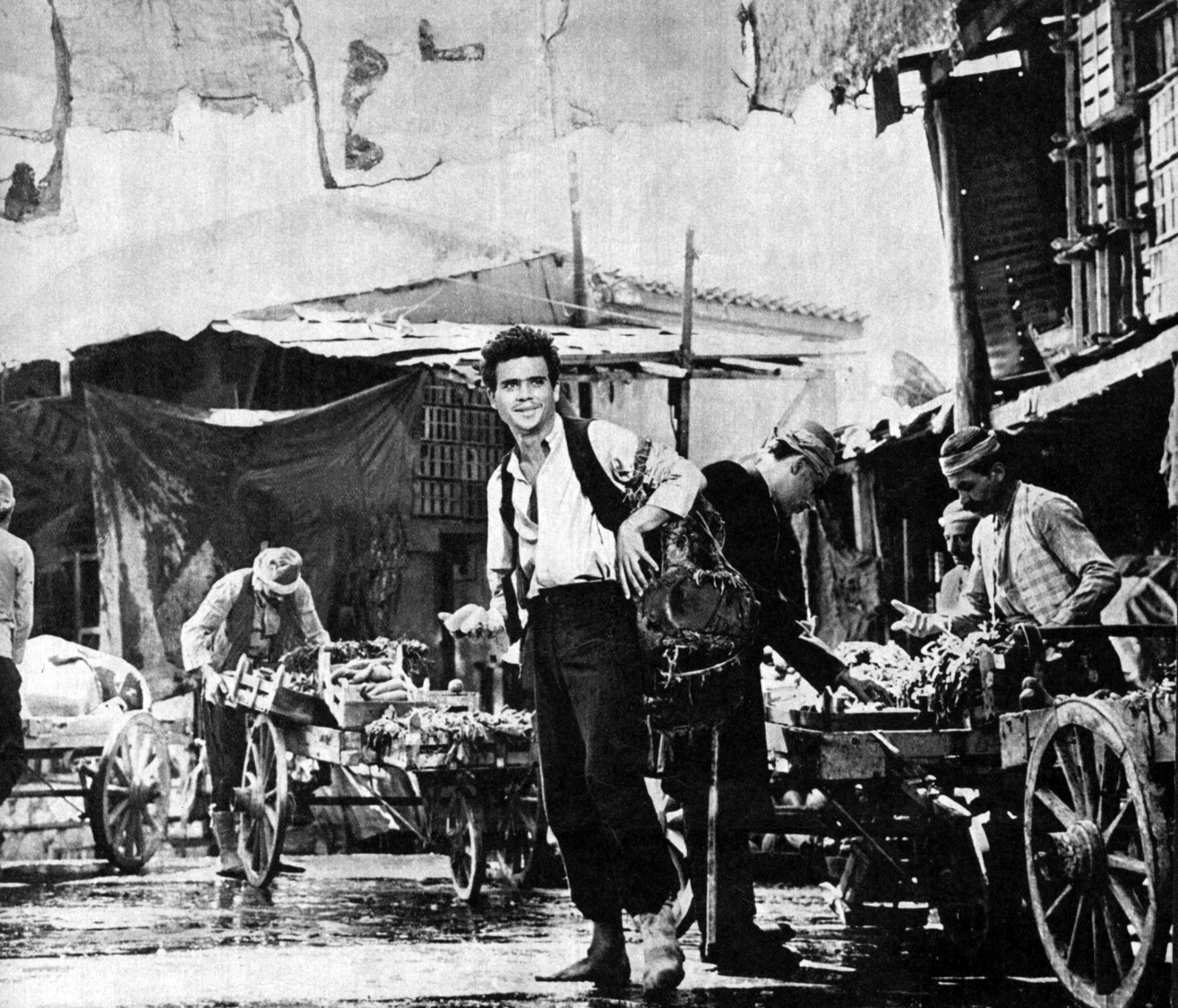 About the film
Black & white, 35 mm

| | |
| --- | --- |
| Section: | Out of the Past |
| | |
| Director: | Elia Kazan |
| Screenplay: | Elia Kazan podle vlastního stejnojmenného románu / based on his novel of the same name |
| Dir. of Photography: | Haskell Wexler |
| Music: | Manos Hatzidakis |
| Editor: | Dede Allen |
| Producer: | Elia Kazan |
| Production: | Athena Enterprises |
| Cast: | Stathis Giallelis, Frank Wolff, Harry Davis, Elena Karam, Estelle Hemsley |
| Contact: | The Film Foundation, Inc. |