Archive of films

I Walked Through Fire, You Were With Me / Aš perėjau ugnį, tu buvai su manim
The latest film by renowned Lithuanian documentarist Audrius Stonys relates the story of Mr Kriauleidziai and his wife, who lost the roof over their heads after fire engulfed their home. The film also demonstrates man's ability to come to terms with misfortune, not to lose heart, but to start afresh.
Synopsis
The latest film from Audrius Stonys opens with idyllic shots of the marriage of Mr Kriauleidziai and his new wife. After they kiss, there is a sudden cut and we find ourselves in the midst of the flames which later engulfed their family home. Even though no-one was injured, the young couple, now with a three-year-old daughter, have to come to terms not only with the loss of the roof over their heads but, above all, with the loss of their home. The director combines his detailed record of their new start with black-and-white images and the accompanying sounds of a children's choir.
About the director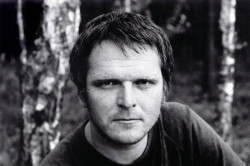 Audrius Stonys (b. 1966, Vilnius, Lithuania) studied TV and film direction. As an independent director he has made dozens of internationally awarded documentaries. He is the only Lithuanian to have received a Felix for Best European Documentary from the European Film Academy. The films Flying over Blue Fields (1996), Harbour (1998), Fedia. Three Minutes after the Big Bang (2000), Alone (2001) and Uku Ukai (2006) have screened at KVIFF.
Contacts
Studija 2
Nemencines pl.4, LT-10102, Vilnius
Lithuania
Tel: +370 520 560 55
Fax: +370 527 846 62
E-mail: [email protected]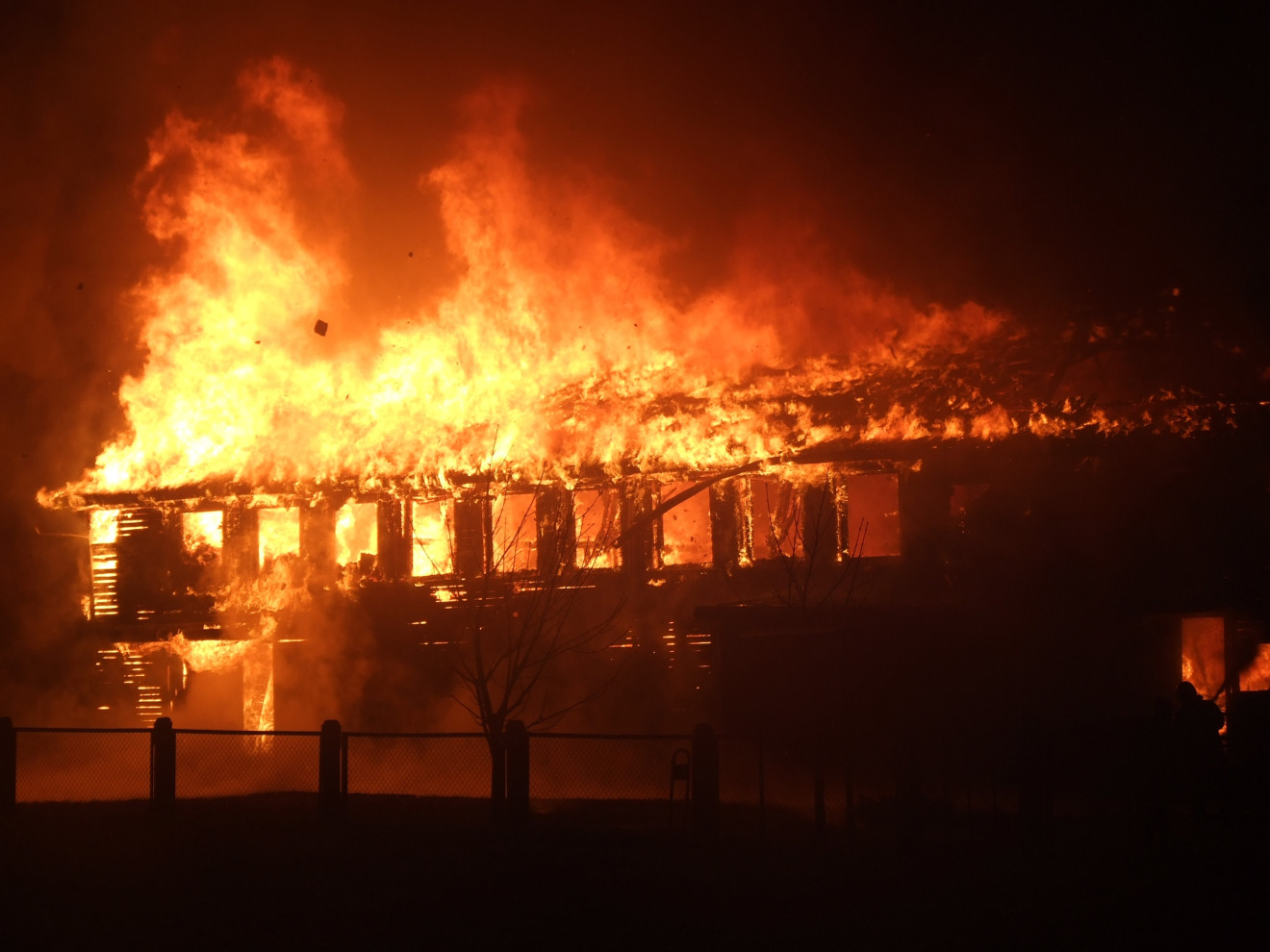 About the film
Color, DIGIBETA
International premiere
| | |
| --- | --- |
| Section: | Documentary Films - Competition |
| | |
| Director: | Audrius Stonys |
| Screenplay: | Audrius Stonys |
| Dir. of Photography: | Audrius Kemežys |
| Music: | Giedrius Puskunigis |
| Editor: | Janina Sabeckiene |
| Producer: | Arūnas Stoškus |
| Production: | Studija 2 |
| Contact: | Studija 2 |
Guests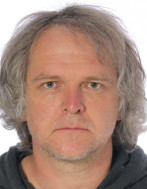 Audrius Stonys
Film Director