Reconciled to the fact that things could get better but no-one's holding their breath, reticent train dispatcher Alois Nebel lives in tranquil solitude, carrying on his shoulders the weight of the history that has marked him for life. With its highly evocative atmosphere, the film is a remarkable example of rotoscope animation.
Synopsis
Alois Nebel works as a train dispatcher at a small railway station; he lives simply through his memories, which take him back to the violent post-war expulsion of the Germans and to the days of stifling Communist totalitarian rule. It is of little consequence whether it was the regime or his mind that caused him to lose his job and end up in an institution. What is more important is that a journey to Prague might lead to an embrace with a woman who no longer hopes to find love – but that doesn't mean she can't have it. The film's apparent drama is rendered all the more subtle as it draws us into a vivid world full of fog, timetables and characters burdened by traumas and experiences. While familiarity with the railway environment and a love of trains allowed the filmmakers to bring us into this special world, their specific brand of animation and evocative soundtrack also create an enchanting image of the Jeseníky border area, one so unique that it is tempting to suggest a story like this simply couldn't have been set anywhere else.
About the director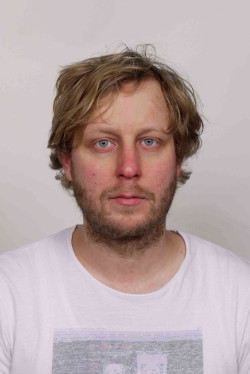 Tomáš Luňák (b. 1974, Zlín, Czechoslovakia) studied animation at Zlín Film School, graduating with the short puppet film The Whisper (Šepot, 1995). He also attended FAMU in Prague, where he made his next puppet film Acrobat (Akrobat, 2000), which screened in Annecy, Hiroshima and at dozens of other film festivals. He has made numerous promotional spots and has also directed music videos for the bands The Ecstasy of Saint Theresa and Priessnitz, who are also involved in the music score for Alois Nebel. The film, his feature debut, premiered at the Venice IFF and was subsequently shown at festivals all over the world.
About the film
Black & white, DCP

| | |
| --- | --- |
| Section: | Czech Films 2011–2012 |
| | |
| Director: | Tomáš Luňák |
| Screenplay: | Jaromír 99, Jaroslav Rudiš |
| Dir. of Photography: | Jan Baset Střítežský |
| Music: | Petr Kružík, Ondřej Ježek |
| Editor: | Petr Říha |
| Producer: | Pavel Strnad |
| Production: | Negativ s.r.o. |
| Cast: | Miroslav Krobot, Karel Roden, Marie Ludvíková, Leoš Noha, Alois Švehlík, Tereza Voříšková |
| Contact: | The Match Factory, Aerofilms |
| Distributor: | Aerofilms |
| | |
| www: | www.aloisnebel.com |
Guests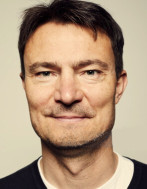 Pavel Strnad
Producer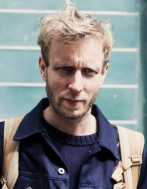 Tomáš Luňák
Film Director, Producer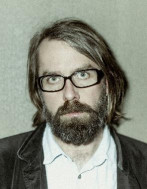 Jan Baset Střítežský
Director of Photography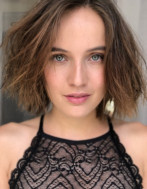 Tereza Ramba
Actress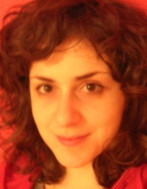 Thania Dimitrakopoulou
Sales Agent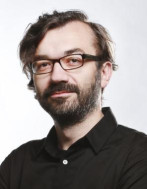 Ivo Andrle
Distributor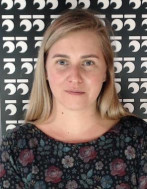 Marta Kuchynková
Producer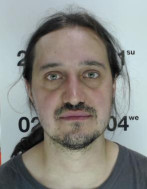 Ondřej Ježek
Music Composer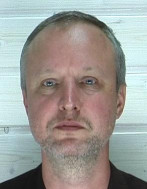 Jaromír Švejdík
Screenwriter, Screenwriter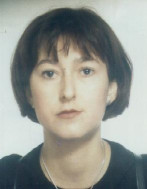 Zuzana Pudilová
Distributor