Archive of films

Long Live the Family! / Rodina je základ státu
The police are knocking on Libor's door and are interested to know where he got the money for his luxury villa. Libor is simply interested in his family's welfare, and so he does a bunk with them. This critical comic drama set in contemporary times won Czech Film Critics awards for Best Director, Best Screenplay and Best Film.
Synopsis
Libor may have studied history, but why slouch over a teacher's desk when you can proudly strut around a modern office? Especially when you need to provide for your wife and children for whom it's sometimes worth turning a blind eye when signing dodgy contracts. Except that the justice system catches up with even bigger whiz kids than Libor. While the police only have a few questions for him for the time being, his partners are in custody. Even so, Libor decides it's high time to do a bunk with his family and get a few things straightened out. "When you watch a Czech film, you don't see any indication of what we're like, but what we'd like to be," says the director. He instals his characters in an authentic environment and leaves them to sort out problems all too familiar to a contemporary audience. Although he doesn't try to cover his back with the tag "freely inspired by real events," he is clearly referring to specific social phenomena. And this he does without a hint of diffidence, maintaining a sense of humour throughout.
About the director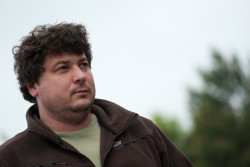 Robert Sedláček (b. 1973, Zlín, Czechoslovakia) is one of the Czech Republic's most distinctive filmmakers and one of the few who focus on the current social situation and its origins. After studying at FAMU he worked for Czech Television and Febio; his interest in topical themes was evident from his documentary work, which he frequently devotes to intriguing and complex characters in Czech public life. His feature debut, Rules of Lies (Pravidla lži, 2006), competed in the East of the West section, while Men in Rut (Muži v říji, 2009) was selected by Variety critics for screening at Karlovy Vary. A satirical dimension is also typical of the comedy The Greatest Czechs (Největší z Čechů, 2010) and the bleak TV film Assholes (Sráči, 2011). He is currently directing the major series "Czech Century" ("České století") for Czech Television.
About the film
Color, DCP

| | |
| --- | --- |
| Section: | Czech Films 2011–2012 |
| | |
| Director: | Robert Sedláček |
| Screenplay: | Robert Sedláček |
| Dir. of Photography: | Petr Koblovský |
| Music: | Michal Rataj, Beata Hlavenková, Lenka Dusilová |
| Editor: | Matouš Outrata |
| Producer: | Radim Procházka |
| Production: | Produkce Radim Procházka |
| Cast: | Igor Chmela, Eva Vrbková, Jiří Vyorálek, Simona Babčáková, Martin Finger, Monika A. Fingerová |
| Contact: | Produkce Radim Procházka, Bontonfilm, a.s., FE Agency |
| Distributor: | Bontonfilm, a.s. |
| | |
| www: | www.rodinejezakladstatu.cz |
Guests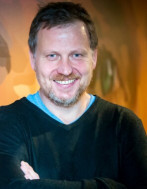 Radim Procházka
Film Director, Producer, Tutor / Trainer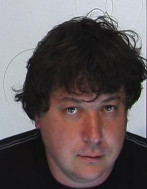 Robert Sedláček
Film Director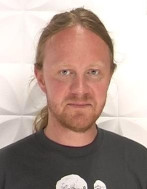 Petr Koblovský
Director of Photography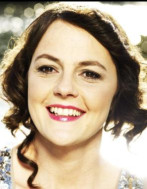 Eva Vrbková
Actress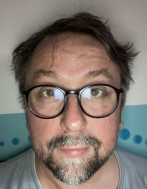 Marek Daniel
Actor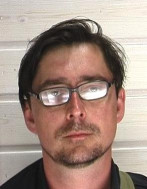 Jiří Vyorálek
Actor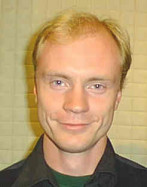 Jan Budař
Actor, Actor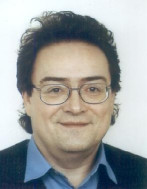 Aleš Danielis
Distributor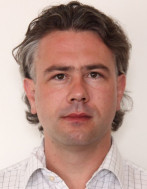 Marek Jeníček
Distributor, Producer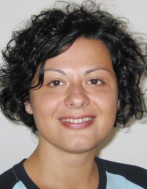 Marta Švecová
Festival Organizer, Film Institution Rep., Sales Agent