Archive of films

A Night Too Young / Příliš mladá noc
Two 12-year-old boys stumble upon a party where the kind of things going on would appal their parents. But childhood innocence should be frustrated from time to time. Whether they are underaged or not, everyone present is enlightened and marked by what they experience on this night. The film was the only Czech representative at this year's Berlinale.
Synopsis
The "strange, suspicious calm" mentioned in A Night Too Young might best describe the mood of this sensitive yet ambiguous film. A vague, uneasy calm surrounds two 12-year- old boys and three adults, whose party in a prefab block of flats the kids stumble upon. The game the adults decide to play here isn't driven by evil intentions, yet it smacks of the self-interest the young boys have yet to experience, in the same way that they'll get their first rank taste of alcohol and sexual desire as well. As they gradually edge across the boundary of permissible behaviour, we sense how deeply they will ultimately be affected. The film cleverly suggests the sluggish passing of time, a phenomenon we all recognise from childhood; similarly, it almost tactilely evokes memories of dusty interiors with standardized furniture units. Nothing much actually happens during this night, certainly nothing unsavoury – but it will never be forgotten even so.
About the director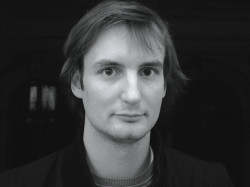 Olmo Omerzu (b. 1984, Ljubljana, Slovenia) started out on the editorial board of the comics magazine Stripburger and collaborated with the magazine at exhibitions all over Europe. His first short film as director, Almir (1998), was produced by Slovenia's RTV television. To date he has achieved greatest success with his feature film The Second Act (Druhé dějstvi, 2008), which impressed festival juries across Europe. He attended Prague's FAMU in 2004-2011, a student influenced by the work of Jan Švankmajer and Věra Chytilová. His graduation feature A Night Too Young was selected for the Forum section at this year's Berlinale.
About the film
Color, 35 mm

| | |
| --- | --- |
| Section: | Czech Films 2011–2012 |
| | |
| Director: | Olmo Omerzu |
| Screenplay: | Bruno Hájek, Jakub Felcman, Olmo Omerzu |
| Dir. of Photography: | Lukáš Milota |
| Editor: | Janka Vlčková |
| Producer: | Jiří Konečný |
| Production: | endorfilm |
| Cast: | Martin Pechlát, Jiří Černý, Natálie Řehořová, Vojtěch Machuta, Jan Vaši, Milan Mikulčík |
| Contact: | endorfilm, CinemArt, a.s. |
| Distributor: | CinemArt, a.s. |
| | |
| www: | www.prilismladanoc.cz |
Guests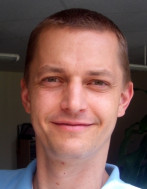 Jiří Konečný
Producer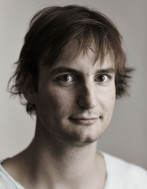 Olmo Omerzu
Film Director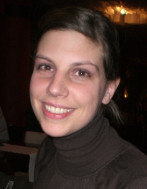 Uta Gildhuis
Sales Agent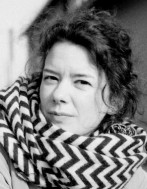 Jana Vlčková
Film Editor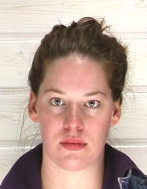 Natalie Řehořová
Actress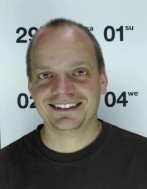 Ladislav Greiner
Film Institution Rep.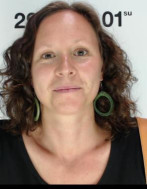 Kristýna Vaňková
Film Crew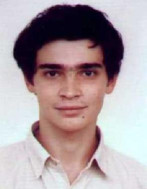 Jakub Felcman
Producer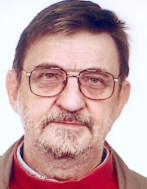 Jan Jíra
Distributor