Archive of films

Your Beauty Is Worth Nothing... / Deine Schönheit ist nichts wert...
Twelve-year-old dreamer Veysel, who left Turkey with his parents to make a home in Vienna, falls in love for the first time. Talented debutant Hüseyin Tabak skilfully draws on the contrast between the idyllic notions that fill the boy's head and the difficult living conditions within an immigrant community constantly under threat of deportation. Abdulkadir Tuncer (Kuma) is superb in the leading role.
Synopsis
Twelve-year-old Veysel, who came to Vienna from Turkey with his parents, feels like a stranger in his new country. At school he doesn't understand the language, and at home his family is on the verge of crisis. The only bright spot on Veysel's horizon is his great love Ana, a classmate who knows nothing of his feelings. A neighbor named Cem, a kindhearted macho man with a complicated love life, helps the boy navigate between dream and reality. An exceptional talent of Austrian film, Hüseyin Tabak skillfully employs the contrast between the boy's romantic-idyllic imagination and the stressful conditions in an immigrant community forced to live under the constant threat of deportation. The film's title refers to a work by Turkish poet Asik Veysel, whose melancholy songs are beloved by his many compatriots spread throughout Europe. For the shy young outsider, a German translation of one of his poems represents more than a chance to make it in school; it may also help spark his beloved Ana's interest. Abdulkadir Tuncer is outstanding in the lead role.
About the director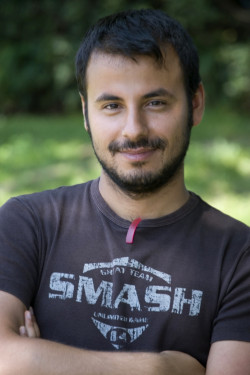 Hüseyin Tabak (b. 1981, Lemgo, Germany) is a German Kurd, the son of two migrant workers from Turkey. In 2003-2006 he worked in Hamburg on more than 20 feature films, starting out as a set intern, later working as everything from driver to assistant director. During this period he shot more than a dozen short films of his own. In 2006-2012 he studied directing and screenwriting with Michael Haneke and Peter Patzak at the Vienna Film Academy. His short film Cheeese… (2008) made the rounds of more than 60 festivals, winning 15 awards. In 2011 Tabak was awarded "for exemplary work and artistic values" from the Vienna Film Academy. The feature Your Beauty Is Worth Nothing… is his graduation project.
Contacts
Dor Film Produktionsgesellschaft m.b.H.
Bergsteiggasse 36, 1170, Vienna
Austria
Tel: +43 142 710 11
Fax: +43 142 710 50
E-mail: [email protected]
www: www.dor-film.com

About the film
Color, DCP
World premiere
| | |
| --- | --- |
| Section: | Official Selection - Competition |
| | |
| Director: | Hüseyin Tabak |
| Screenplay: | Hüseyin Tabak |
| Dir. of Photography: | Lukas Gnaiger |
| Music: | Judit Varga |
| Editor: | Christoph Loidl |
| Producer: | Danny Krausz, Kurt Stocker, Milan Dor, Hüseyin Tabak |
| Production: | Dor Film Produktionsgesellschaft m.b.H. |
| Cast: | Abdulkadir Tuncer, Nazmi Kirik, Lale Yavas, Orhan Yildrim, Yüsa Durak, Milica Paucic |
| Contact: | Dor Film Produktionsgesellschaft m.b.H. |
Guests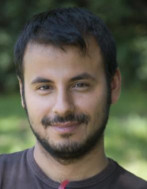 Hüseyin Tabak
Film Director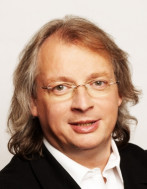 Danny Krausz
Producer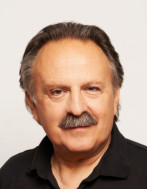 Milan Dor
Producer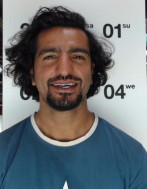 Orhan Yildirim
Actor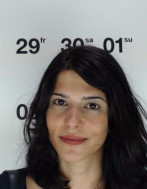 Lale Yavas
Actress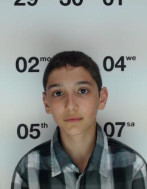 Abdulkadir Tuncer
Actor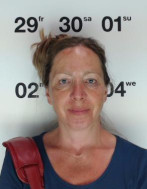 Susi Stach
Actress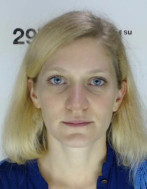 Magdalena Kronschläger
Actress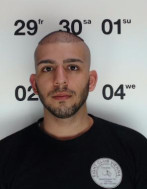 Yüsa Durak
Actor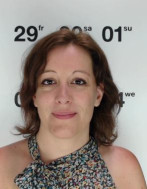 Judit Varga
Film Crew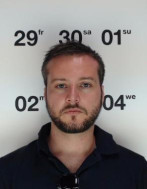 Lukas Gnaiger
Director of Photography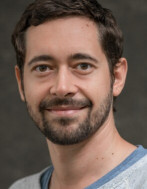 Christoph Loidl
Film Editor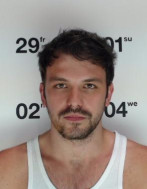 Vedran Kos
Film Crew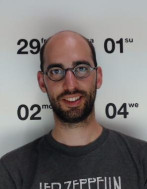 Paul Schober
Producer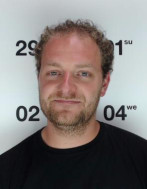 Jo Berger
Film Crew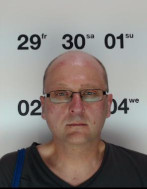 Thomas Maier
Director of Photography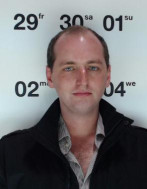 Steven Swirko
Film Crew