Lucas arrives in Belgium to visit local bakery owner Henry, who has fallen in love with him via the internet. Their ideas about living together, however, differ greatly. Employing lightness and humor, the talented director explores our human core, our wishes and longings. The visual and musical elements round out the picture's compelling atmosphere and are among the unmistakable aspects of this interesting filmmaker's style.
Synopsis
Young Argentine Lucas arrives in a small Belgian town to visit gay bakery owner Henry, who fell in love with him through the internet; Lucas strutted his erotic stuff online in the hope of securing a better future for himself. Henry buys him a plane ticket to Europe, expecting in return that Lucas will not only share his bed but also help out at the bakery. However, their ideas about living together differ greatly. On top of that, Lucas gets to know a Canadian woman named Audrey and her son Jeff. This unusual starting point for director Lambert serves his aim of delving deeply into our interpersonal relationships, our wishes and desires, and the understandable need for a supportive environment. The filmmaker succeeded in humorously describing and distinguishing the film's characters and in aptly portraying their fragility and inner uncertainty. The bold musical and visual elements round out the picture's compelling atmosphere, and are among the most telling aspects of the talented Belgian filmmaker's unmistakable style.
About the director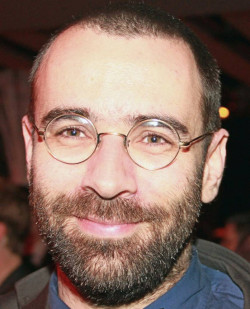 David Lambert (b. 1974, Ardennes, Belgium) graduated in Latin and classical Roman literature from university in Liège. He began as a script editor for the theater, turning to screenwriting in his thirties. For two years he worked on a kids' TV show for RTBF television entitled "Ici Blabla," and he cowrote scripts for numerous French and Belgian films, including The Boat Race (La régate, 2009). His first short film Vivre encore un peu (2009) screened at the Locarno IFF and many other festivals, winning multiple honors. His feature debut Beyond the Walls (Hors les murs, 2012) was presented during Cannes' Critics' Week and subsequently at the Karlovy Vary IFF. All Yours is his second feature.
About the film
Color, DCP
World premiere
| | |
| --- | --- |
| Section: | Official Selection - Competition |
| | |
| Director: | David Lambert |
| Screenplay: | David Lambert |
| Dir. of Photography: | Johan Legraie |
| Music: | Ramachandra Borcar |
| Editor: | Hélène Girard |
| Producer: | Jean-Yves Roubin |
| Production: | FraKas Productions |
| Coproduction: | Boréal Films |
| Cast: | Nahuel Pérez Biscayart, Jean-Michel Balthazar, Monia Chokri |
| Contact: | Filmoption International |
Guests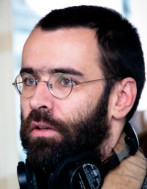 David Lambert
Film Director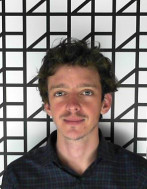 Nahuel Pérez Biscayart
Actor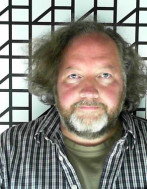 Jean-Michel Balthazar
Actor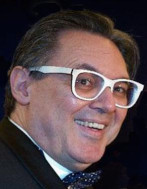 Philippe Reynaert
Film Institution Rep.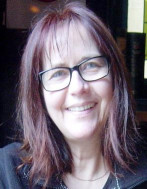 Myriam Debehault
Film Institution Rep.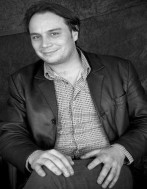 Jean-Yves Roubin
Producer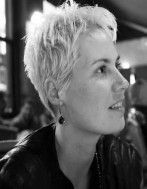 Line Brasseur
Producer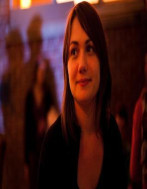 Cassandre Warnauts
Producer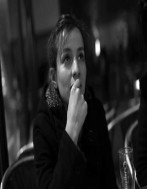 Nora Ben-Mokhtar
Producer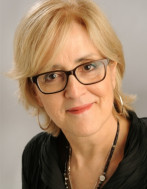 Carolle Brabant
Film Institution Rep.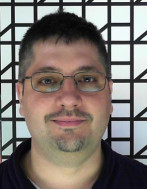 Andrew Noble
Sales Agent