This loose adaptation of Dostoyevsky's White Nights is, in its sobriety, reminiscent more of Bresson's Four Nights of a Dreamer than of Luchino Visconti's film treating the same story. The contemporary tale of lonely Marat's fascination for the complex Mariyam was shot on the streets of Almaty, while its melancholic ambience is enhanced by subtle artistic and acoustic details.
Synopsis
Marat is a solitary figure, both in private and at work, where he is a night security guard for a large company. One evening he looks out of his window and sees a young woman down below who seems to be waiting for someone. The next day Marat sees her again, but this time he witnesses her being assaulted, so he goes to her aid and accompanies her home. His curiosity is aroused when the girl, named Mariyam, tells him that she waits every evening for her lover, who is supposed to be returning any day now. On subsequent days, Mariyam takes Marat to various parts of the city, and although her actions continually cause him trouble, the man cannot help being drawn to her complex personality. In his loose adaptation of Dostoyevsky's White Nights, the director opts for maximum economy and, via fleeting images of repeated situations, gives the narrative the impression of a spiral structure. The film was shot on the streets of Almaty, but was enhanced with subtle artistic and acoustic details which illustrate the protagonist's fascination for the young woman and lend the tale its strange, melancholic ambience.
About the director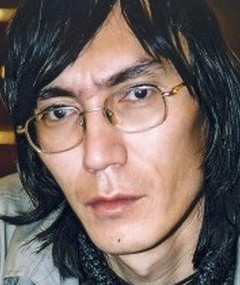 Nariman Turebayev (b. 1970, Kazakhstan) studied at the Moscow Institute of Steels and Alloys and the Kazakh National Academy of Arts; he began making films while still a student. As an assistant and screenwriter he worked on Ardak Amirkulov's 1977. Turebayev's short film Romantika (2000) won an award for its originality and style at the Kazakh student film festival in Almaty. In 2001 he was assistant to director Darezhan Omirbayev on the set of La route (2001). His short Antiromantika screened at Cannes and won the Grand Prix at the Angers FF. Little Men (Malenkiye lyudi, 2003), awarded at Cottbus in 2003, was shown in the East of the West section at Karlovy Vary in 2004. Another film he wrote and directed, Sunny Days (Solnechnye dni, 2011), competed at Locarno.
Contacts
Pascale Ramonda
91 rue de Ménilmontant, 75020, Paris
France
Tel: +33 662 013 241
E-mail: [email protected]

About the film
Color, DCP
World premiere
| | |
| --- | --- |
| Section: | Official Selection - Competition |
| | |
| Director: | Nariman Turebayev |
| Screenplay: | Nariman Turebayev podle románu Fjodora Michajloviče Dostojevského / based on the novel by Fyodor Dostoyevsky |
| Dir. of Photography: | Kazbek Amerzhanov |
| Music: | Irena Scalerika |
| Editor: | Aybol Kasymzhanov |
| Producer: | Anna Katchko, Guillaume de Seille |
| Production: | Kazakhfilm, Arizona Productions |
| Cast: | Azamat Nigmanov, Aynur Niyazova |
| Contact: | Pascale Ramonda |
Guests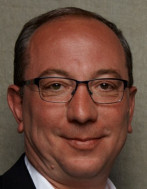 Guillaume De Seille
Producer, Sales Agent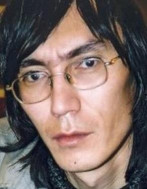 Nariman Turebayev
Film Director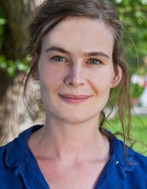 Bénédicte Thomas
Distributor, Producer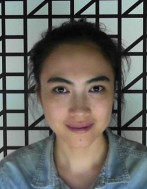 Ainur Niyazova
Actress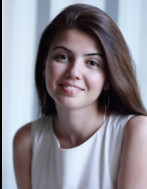 Anna Katchko
Producer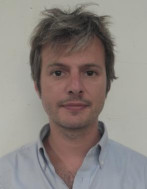 Frédéric Théry
Sound Designer