Archive of films

All My Tomorrows / Zejtra napořád
Long in the making, this contemporary tragicomedy tells the story of globetrotter and businessman Petr, his close friend Tereza and a myriad other women the fickle adventurer likes to surround himself with. His latest deal, however, doesn't go well at all and, apart from a gang of thugs, he's also hounded by his own conscience.
Synopsis
"I'll take anything I can lay my hands on," says young, dynamic Petr, referring to the deals he fixes up in Asia that guarantee him a decent standard of living back home. Yet while he confesses in one of his monologues that he likes the edginess of uncertainty, he's now at a stage when he's starting to re-evaluate certain aspects of his life. Particularly in the wake of his latest transaction, which doesn't go according to plan. He washes his hands of it and takes off, chased by various thugs sent by their boss to sort things out. But life always has a few surprises in store, and Petr's attempts to put his priorities in order might take a while and get a bit fraught at times. This story of a man whose life is driven by unresolved relationships and his dreamer's insouciance, is built upon genre dynamism and the endeavour to highlight issues concerning what is important in life. "I think we need strong male characters in Czech films," states the debut director who, through his protagonist Petr, attempts to rectify this deficiency.
About the director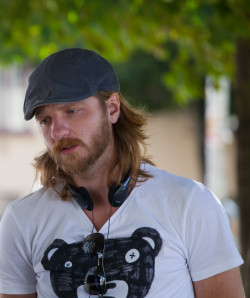 Rudolf Havlík (b. 1976, Sokolov, Czechoslovakia) studied graphic design in Prague. He loves travelling and spends the majority of his free time in Asia. He has described his professional and personal experiences from his travels in dozens of popular blogs and four books, which he also dipped into when making his film All My Tomorrows, his debut feature.
About the film
Color, DCP
World premiere
| | |
| --- | --- |
| Section: | Official Selection - Out of Competition |
| | |
| Director: | |
| Screenplay: | Rudolf Havlík |
| Dir. of Photography: | Václav Tlapák |
| Music: | Ondřej Konvička |
| Editor: | Boris Machytka |
| Producer: | Ivo Krátký, Petr Koza |
| Production: | Bio Art Production |
| Cast: | Pavel Batěk, Vica Kerekes, Filip Blažek, Jiří Lábus, Klára Issová |
| Contact: | Falcon a.s. |
| Distributor: | Falcon a.s. |
| | |
| www: | www.zejtranaporad.cz |
Guests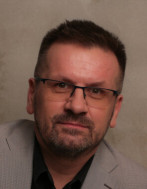 Jan Bradáč
Cinema Representative, Distributor, Producer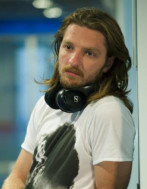 Rudolf Havlík
Film Director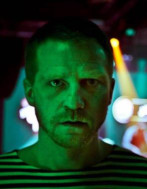 Pavel Batěk
Actor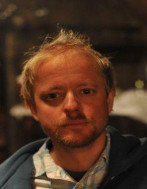 Petr Koza
Producer, Producer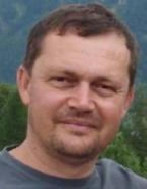 Ivo Krátký
Producer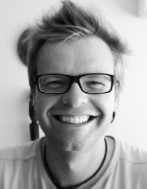 Václav Tlapák
Director of Photography
Ondřej Konvička
Music Composer
Martin Ženíšek
Film Crew
Boris Machytka
Film Editor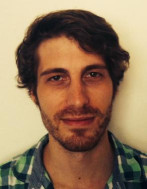 Jan Anděl
Film Director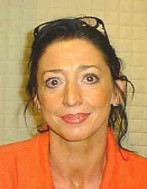 Svatava Peschková
Distributor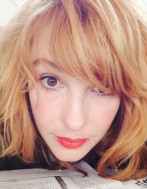 Vica Kerekes
Actress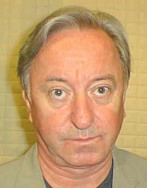 Jiří Lábus
Actor