Czech Republic
2014, 22 min

Section: Imagina
Year: 2014
Šárka Skaláková's enchanting voice and precise delivery will be familiar to listeners of 1980s Czechoslovak radio and many others besides. Director Roman Štětina conducts an experiment with the moderator in which she reads a text about speech defects. And he lets her make mistakes. The tension here doesn't come from the image, but from the revelation of something impossible to experience under other circumstances.
Synopsis
"The viewer rarely has a chance to see a moderator preparing for a programme and to hear all the slips and mistakes. They only ever see and hear the perfect results," writes Roman Štětina about the topic of his film, in which he has well-known radio host Šárka Skaláková read a text about speech defects that occur in the Czech language. The moderator, famous for her precise delivery (as was required in radio in the 1980s), reads a text for the very first time and makes a few mistakes along the way. The results yield several instances that go beyond verbal humor, as well as presenting a fascinating look behind the scenes.
About the director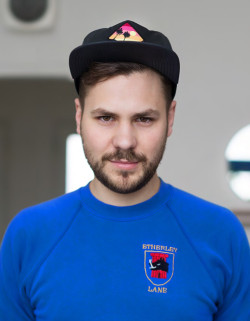 Roman Štětina (b. 1986, Kadaň, Czechoslovakia) studied with Michal Pěchouček at the Institute of Art and Design, Plzeň (2009), and is currently a student in Tomáš Vaněk's studio at Prague's Academy of Fine Arts (AVU) and a guest student in Judith Hopf's studio at Städelschule, Frankfurt. He often draws on the world of radio broadcasting in his work. KVIFF presented his short film Talking About Art (2012). In 2014 he was nominated for the Jindřich Chalupecký Award.
Contacts
Polansky Gallery
Veletržní 45, 170 00, Praha
Czech Republic
E-mail: [email protected]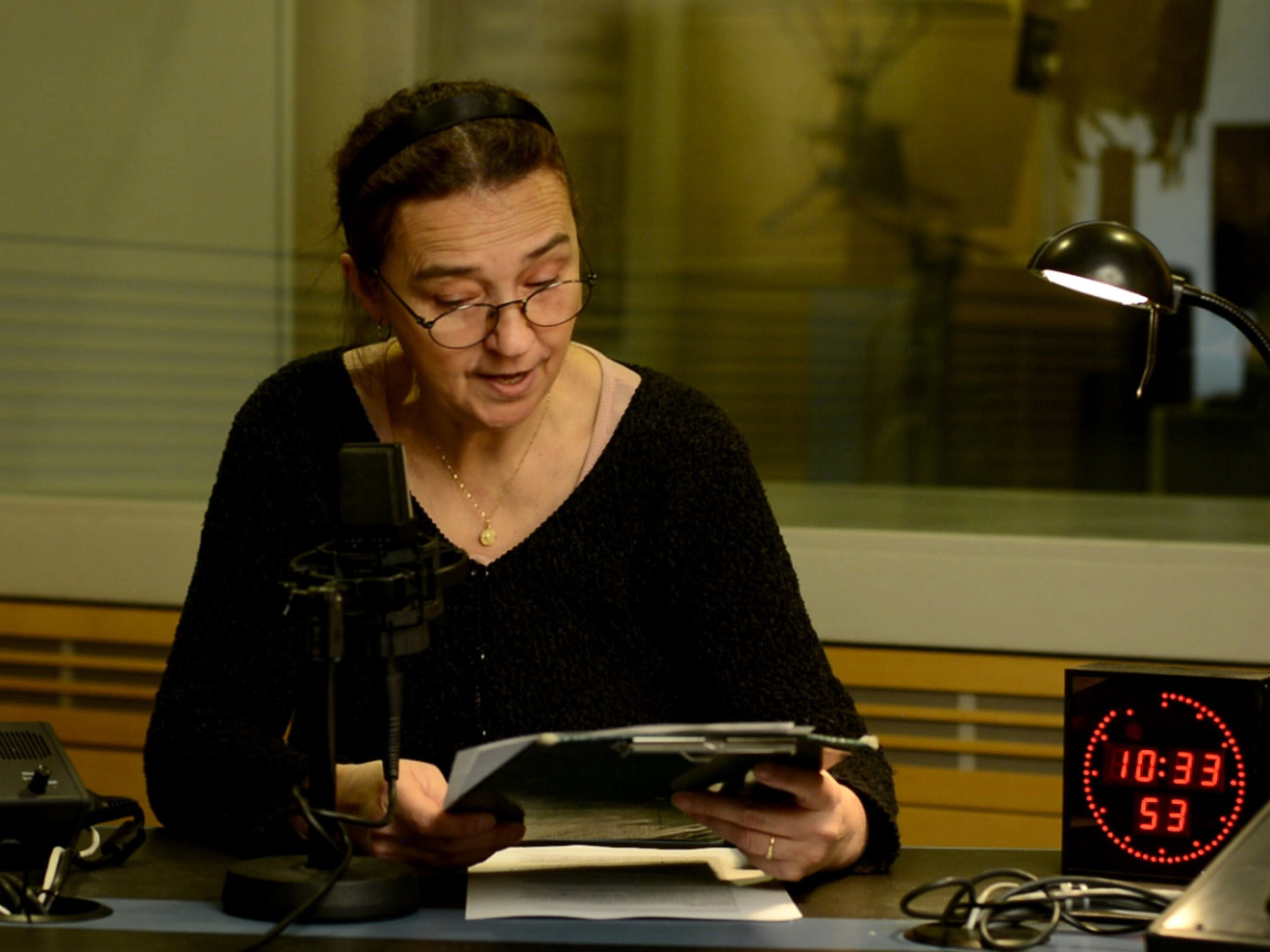 + 1
About the film
Color, DCP

| | |
| --- | --- |
| Section: | Imagina |
| | |
| Director: | Roman Štětina |
| Screenplay: | Roman Štětina |
| Dir. of Photography: | Roman Štětina |
| Editor: | Roman Štětina |
| Cast: | Šárka Skaláková |
| Contact: | Polansky Gallery |
Guests
Roman Štětina
Film Director