After his triumph with the Normalisation drama Walking Too Fast, director Radim Špaček turns his attention to the 1990s. Casting fresh young actors in an industrial setting in North Bohemia, he shot a film about two boys whose home town is beginning to make them feel claustrophobic.
Synopsis
Introspective Adam and livewire Marek are trying to make sense of who they are while seeking an escape from the hostile world that surrounds them. They are eventually snatched from their empty, humdrum existence by Anna, the self-assured daughter of a local mafia boss. She introduces the young men to an adult world filled with the kind of challenges they would only have confronted in their nightmares. The film's director boldly cast relative newcomers in the main roles, whose energy and teamwork render Places an exceptional piece. While Špaček chose to experiment in front of the camera, behind it he worked with the tried and tested crew from his previous drama Walking Too Fast. Although the characters and the period differ from his last picture, Špaček's authorial imprint is still very much in evidence. Both films work on the individuals' desire to break away, in this case, particularly from their native soil, from their family and its legacy, and ultimately from their own weaknesses.
Šimon Šafránek
About the director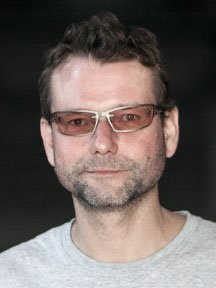 Radim Špaček (b. 1973, Ostrava, Czechoslovakia) studied acting and from 1991 worked as assistant director on foreign coproductions. He debuted with a drama set during the Siege of Sarajevo, Young Men Discovering the World (1995 – Ecumenical Jury Prize, Karlovy Vary IFF 1996). He studied film direction at FAMU, graduating with Rapid Eye Movement (1998), a feature-length drama told in reverse chronology. He was involved as director on the engagé documentaries Report on the State of the World (2001), Sleepless Nights (2003) and Bystander Effect (2008). He made several magazine programmes for Czech Television (mainly on alternative culture) and, for Prima TV, he filmed various episodes of the series "Airport" (2006-07) and "Foot Faults" (2009). His next film, Walking Too Fast (2010), won a total of five Czech Lions, including those for Best Film and Best Direction. Places was premiered in 2014.
About the film
Color, DCP

| | |
| --- | --- |
| Section: | Czech Films 2014–2015 |
| | |
| Director: | Radim Špaček |
| Screenplay: | Ondřej Štindl |
| Dir. of Photography: | Jaromír Kačer |
| Music: | Václav Havelka, David Boulter |
| Editor: | Jana Vlčková |
| Art Director: | Viera Dandová |
| Producer: | Vratislav Šlajer |
| Production: | Bionaut |
| Coproduction: | PubRes |
| Cast: | Vladimír Polívka, Jan Cina, Johana Matoušková, Jiří Štrébl, Robert Nebřenský |
| Contact: | Bionaut |
| Distributor: | CinemArt, a.s. |
Guests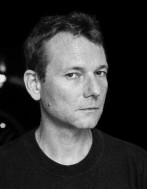 Radim Špaček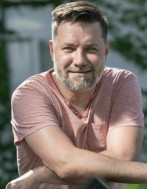 Vratislav Šlajer
Producer, Service Company Rep.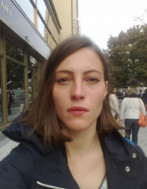 Johana Matoušková
Actress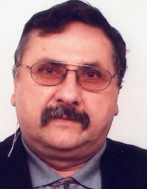 Aleš Tříska
Distributor, Producer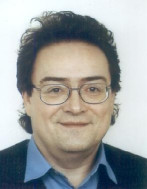 Aleš Danielis
Distributor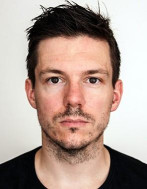 Jaroslav Kutheil
Distributor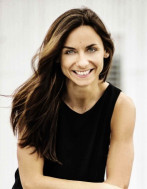 Irena Kobosilová
Distributor, PR & Marketing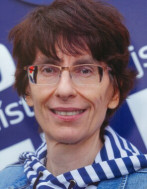 Zuzana Mistríková
Producer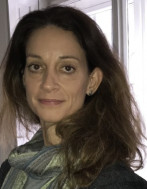 Ľubica Orechovská
Distributor, PR & Marketing, Producer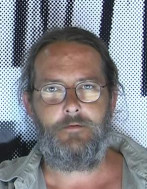 Jaromír Kačer
Director of Photography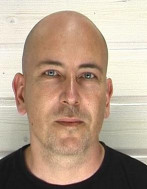 Ondřej Štindl
Journalist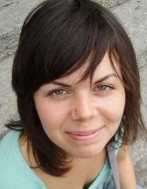 Magdalena Niklová