Distinguished Italian poet Antonia Pozzi (1912–1938) was among those women who were at odds with the times in which they lived. Her poems record her inability to adapt to social norms and her desire to live fully, and in poetry she sought an escape from reality and from her own complex soul and emotional life. An exceptional debut from a talented Italian filmmaker whose short work was awarded at the festivals in Locarno and Sundance.
Synopsis
Antonia Pozzi was born in 1912, the daughter of a Milanese lawyer, and began writing poetry at the age of sixteen. The film describes her family environment, her infatuation with one of her teachers at school, and her ties with young Milanese radicals during the fascist years. Using authentic photographs and excerpts from her poems, debut director Ferdinando C. Filomarino subtly and skilfully captures Pozzi's physical and psychological experience of growing into a young woman who rebels against convention as she endeavours to live life to the full. At the beginning of December 1938 Antonia's inner turmoil culminated in her suicide at a mere 26 years of age. Until that point none of her poems had been published, yet, today, Antonia Pozzi is regarded as Italy's greatest modern female poet; a documentary entitled The Sky in Me (2014) was created to mark the 100th anniversary of her birth. The feature film Antonia was instigated by well-known director Luca Guadagnino who comes from Palermo (Sicily) and was involved in the project as producer.

Eva Zaoralová (2012)
About the director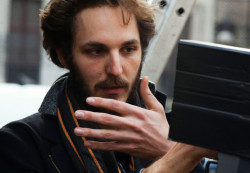 Ferdinando Cito Filomarino was born in Milan and, after spells in Boston and London, he studied film history and theory at the University of Bologna. He then shortly worked as assistant director, including on Luca Guadagnino's film I Am Love (Io sono amore), which was hugely successful in the USA. He, himself, directed the short film Diarchy (Diarchia, 2010), which features three well-known young Italian and French actors and earned him a Prix Pianifica at the 63rd Locarno IFF in 2010 and an Honorable Mention at Sundance in 2011, among other awards. After the short documentary Deceit. Visconti's Conversation Piece (L'inganno, 2013) he shot his first feature film Antonia.

About the film
Color, DCP
World premiere
| | |
| --- | --- |
| Section: | Official Selection - Competition |
| | |
| Director: | Ferdinando Cito Filomarino |
| Screenplay: | Ferdinando Cito Filomarino, Carlo Salsa |
| Dir. of Photography: | Sayombhu Mukdeeprom |
| Editor: | Walter Fasano |
| Art Director: | Bruno Duarte |
| Producer: | Luca Guadagnino, Marco Morabito |
| Production: | Frenesy Film Company |
| Coproduction: | Faliro House Productions S.A. |
| Cast: | Linda Caridi, Filippo Dini, Alessio Praticò, Perla Ambrosini, Federica Fracassi |
| Contact: | Frenesy Film Company |
Guests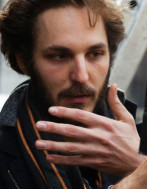 Ferdinando Cito Filomarino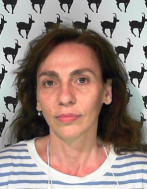 Stella Savino
Associate Producer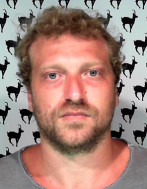 Carlo Salsa
Screenwriter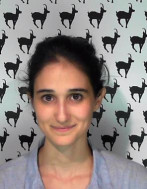 Linda Caridi
Actress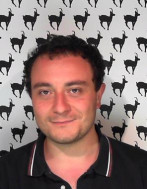 Alessio Praticò
Actor
Luca Lo Monaco
Actor
Walter Fasano
Film Editor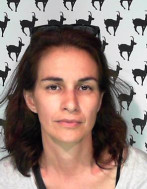 Fernanda Perez
Make Up Artist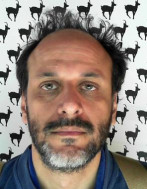 Luca Guadagnino
Producer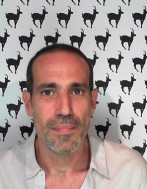 Marco Morabito
Producer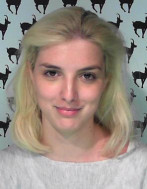 Emma Galli
Film Crew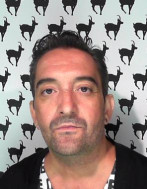 Manolo Garcia
Hairstylist
Perla Ambrosini
Actress