Archive of films

Magic Mountain / La montagne magique
The Magic Mountain investigates the adventures of mountain climber and photographer Adam J. Winkler, who fought in Afghanistan with the mujahedin against the Soviets in the 1980s. The director employs a highly original artistic technique involving animated collage of period materials.
Synopsis
This film describes the adventures of Polish photographer and mountaineer Adam J. Winkler (1937–2002), who fought against the Soviets in Afghanistan on the side of the mujahedin. The narrative, created using combined techniques involving actors and, for the most part, animation, is conceived as a dialogue between Winkler and his daughter Ania. Visually, the work is built up around Winkler's photographs and naivistic drawings, which are graphically modified in various styles: sometimes merely as sketches, at other times in eye-catching gouache or watercolour, elsewhere via artistically treated and animated sequences. The depiction of the hardship Winkler experienced in battle is dominated by tragic tones, nevertheless, the film is brightened with comic episodes, whose protagonists are the horses, goat and cat which accompanied the troops. Sound and image are complemented with a highly original score and the voices of leading French artists, thus we almost forget that we're not watching an acted film – such is the magic of a work in which the epic thread is interwoven with poetic imagery.
Eva Zaoralová (2012)
About the director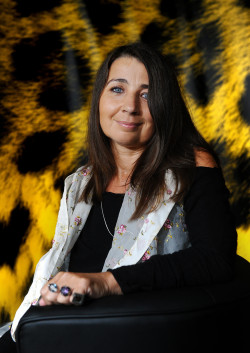 Anca Damian (b. 1962, Cluj-Napoca, Romania) studied at the National University of Theatre and Film Arts in Bucharest. She stood behind the camera for two feature films and several documentaries. Her first feature Crossing Dates (Intalniri incrucisate, 2008) was shown at Busan and at a number of other festivals. Her second film, Crulic – The Path to Beyond (Crulic – drumul spre dincolo, 2011), was selected for the competition at Locarno and was subsequently screened at around 150 festivals, winning a series of awards. Her third film, A Very Unsettled Summer (O vara foarte instabila, 2013), garnered three awards from the Romanian Filmmakers Union and was again shown at various festivals, including Febiofest. Her animated docudrama The Magic Mountain (2015) is her fourth big screen work.
About the film
Color, DCP
International premiere
| | |
| --- | --- |
| Section: | Official Selection - Competition |
| | |
| Director: | Anca Damian |
| Screenplay: | Anca Damian, Anna Winkler |
| Dir. of Photography: | Animation: Thodore Ushev, Sergiu Negulici, Raluca Popa, Dan Panaitescu, Tomek Ducki |
| Music: | Alexander Balanescu |
| Editor: | Ion Ioachim Stroe |
| Art Director: | Thodore Ushev, Sergiu Negulici, Raluca Popa, Dan Panaitescu, Tomek Ducki |
| Producer: | Anca Damian |
| Production: | Aparte Film |
| Coproduction: | Arizona Productions, Filmograf |
| Cast: | Christophe Miossec, Lizzie Brochere |
| Sales: | Arizona Productions |
| | |
| www: | www.lamontagnemagique-lefilm.ro |
Guests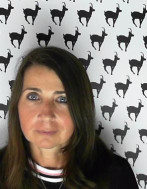 Anca Damian
Film Director, Producer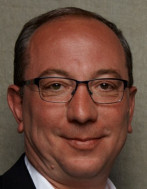 Guillaume De Seille
Producer, Sales Agent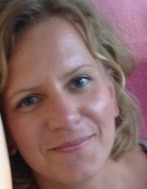 Joanna Ronikier
Producer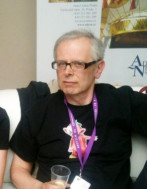 Włodzimierz Matuszewski
Producer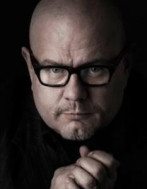 Roelof Jan Minneboo
Screenwriter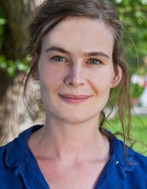 Bénédicte Thomas
Distributor, Producer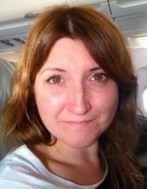 Ileana Cecanu
Distributor, Festival Organizer, PR & Marketing