This feature debut by a leading Polish documentarist and cameraman was inspired by actual mass murders committed in the 1960s. A precisely constructed psychological thriller, the film delves into an intricate story of the fascination with evil that hides in places we would never expect.
Synopsis
Kraków, 1967. Karol's parents would like their son to train as a doctor but, for the time being, he spends his time practising his diving and observes everything going on around him with a stony expression. In a life devoid of positive emotions his attention focuses on the trail of a mass murderer who has already hammered to death more than ten people. While the city is gripped with fear, Karol is ready to get out there and stand in his way. Seclusive in his behaviour, the young man doesn't get enough excitement from adrenaline sports, and the risk he is taking appears to be the only way he can truly feel alive. The film clearly points to Marcin Koszałka's training as a cameraman; and he constructs the work with the precision of a sculptor, at the same time employing this quality to expose the story's rotten core. Kraków is here depicted as an inhospitable place, while the mise en scène underscores the emptiness of the protagonists' lives. Moreover, the film's overall remoteness gives rise to a heightened sense of the unsettling perverseness of what is actually happening on screen.
Viktor Palák
About the director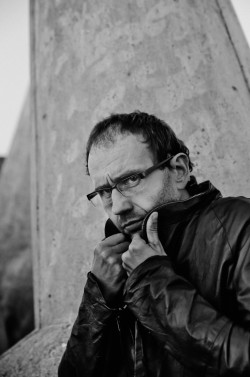 Marcin Koszałka (b. 1970, Kraków) studied sociology, cinematography and production at the University of Silesia in Katowice (2001). He worked as cameraman on several features (e.g. Scratch / Rysa, Till It Hurts / Do Bolu – KVIFF 2009). Filmography as director: Such a Beautiful Son I Delivered (Takiego pięknego syna urodziłam, 1999), Name Day (Imieniny, 2004), It'll Work Out Somehow (Jakoś to będzie, 2001), All Day Together (Cały dzień razem, 2006), Death with a Human Face (Śmierć z ludską twarzą, 2007), Existence (Istnienie, 2007), Declaration of Immortality (Deklaracja niesmiertelnosci – Best Short Documentary Award at KVIFF 2010). The documentaries were awarded at many festivals. The Red Spider is his first film to be entered for the main competition at Karlovy Vary.

Contacts
MD4
Narbutta 25A, 02-536, Warsaw
Poland
Tel: +48 226 465 593
E-mail: [email protected]
www: www.md4.eu

A-Company Czech s.r.o.
Štefánikova 18/25, 150 00, Praha 5
Czech Republic
Tel: +420 257 315 540
www: www.a-company.cz

About the film
Color, DCP
World premiere
| | |
| --- | --- |
| Section: | Official Selection - Competition |
| | |
| Director: | Marcin Koszałka |
| Screenplay: | Marcin Koszałka, Łukasz M. Maciejewski podle originálního příběhu / based on the orignal script by Marta Szreder |
| Dir. of Photography: | Marcin Koszałka |
| Music: | Petr Ostrouchov |
| Editor: | Krzysztof Komander |
| Art Director: | Ryszard Melliwa, Magdalena Dipont |
| Producer: | Agnieszka Kurzydło |
| Production: | MD4 |
| Coproduction: | Fog'n'Desire Films, spol. s.r.o., SokolKollar, spol. s.r.o., Orange Poland, Krakow Festival Office, Krakow Film Commission, Zentropa International Poland, Kino Świat |
| Cast: | Filip Pławiak, Adam Woronowicz, Julia Kijowska, Małgorzata Foremniak |
| Contact: | MD4 |
| Distributor: | A-Company Czech s.r.o. |
Guests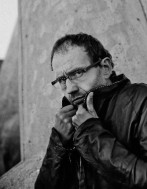 Marcin Koszałka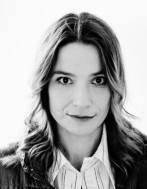 Agnieszka Kurzydło
Producer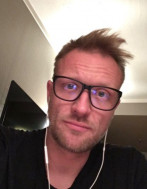 Viktor Tauš
Film Director, Producer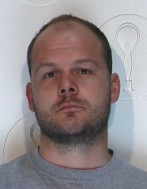 Michal Kollár
Film Director, Producer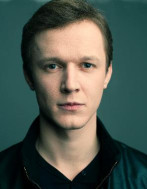 Filip Pławiak
Actor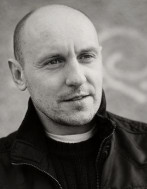 Adam Woronowicz
Actor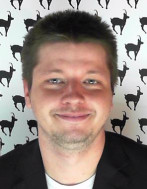 Krzysztof Komander
Film Editor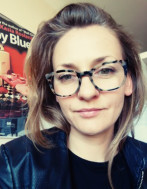 Kamila Kuś
Producer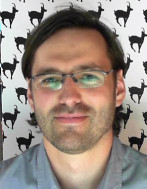 Michał Fojcik
Sound Director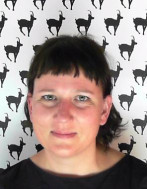 Dominika Kowarska
Postproduction Coordinator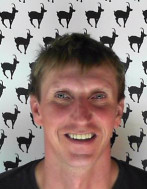 Tomasz Paluch
Production Manager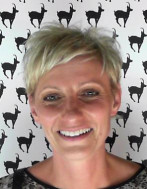 Patrycja Zarzycka
PR & Marketing
Dagmara Piasecka
Producer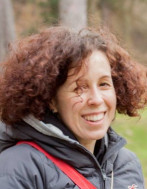 Christine Daoudová
TV Representative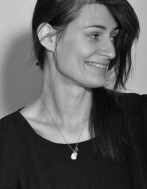 Barbora Mudrová
Other, TV Representative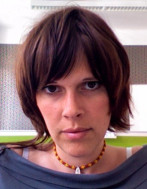 Olga Štěpánková
Production