Lebanon / France
2013, 52 min

Section: A Week of Lebanese Cinema
Year: 2015
A five-year documentary portrait of three young women in contemporary Beirut conveyed through words and expressions. An extremely intimate record of the search for the form and foundation of love.
Synopsis
The socio-politics of a film shot in a country like Lebanon are of necessity extremely important. All the more courageous, then, is the talented filmmaker's decision to let the context of this country's turbulent past speak exclusively through the words and expressions of the three young women it follows over the course of five years as they search for the form and foundation of love and its influence on their lives. Extreme intimacy through the intense female bond, through the detailed shots of their faces. Far from creating a barrier, the camera functions as a channel through which the essence nourishing our human core flows back and forth. "I wanted to understand this primitive dance of seduction, savor the details of the complex relationships in order to learn about life. I hadn't lived like them, and I decided, in a way, to appropriate their stories," the director points out.
Karel Och
About the director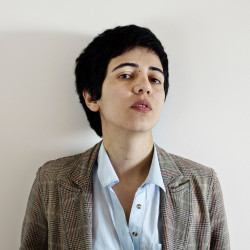 Corine Shawi (b. 1981, Beirut), director and teacher, shot her first hour-long documentary, Les femmes bonnes, between 2000 and 2006. Three short documentaries focus on the topics of body and gender identity (Daniela, 2006), family taboo (Oxygène, 2007), and the boundaries of friendship (Affinité, 2007). She has also shot Film of Welcome and Farewells (2009), Je t'aime infiniment (2010, screened at CPH:DOX), and e muet (2013, premiered at FID Marseille).
About the film
Color, DCP

| | |
| --- | --- |
| Section: | A Week of Lebanese Cinema |
| | |
| Director: | Corine Shawi |
| Screenplay: | Corine Shawi |
| Dir. of Photography: | Corine Shawi |
| Editor: | Shaghig Arzoumanian, Halim Sabbagh |
| Producer: | Corine Shawi, Myriam Sassine |
| Coproduction: | Spectres Productions |
| Sales: | Abbout Productions |
Guests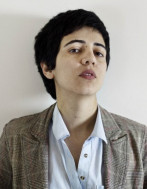 Corine Shawi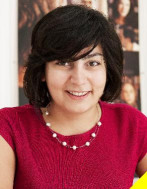 Myriam Sassine
Film Institution Rep., Producer