Archive of films

Film Adventurer Karel Zeman / Filmový dobrodruh Karel Zeman
A delightful documentary on the life and work of an exceptional filmmaker that regales us with interesting facts and skilfully mediates Zeman's passion for the world of special effects and animation. This resourceful film shows us how his enchanting ideas came to life, and how imagination thrives in conjunction with tireless application.
Synopsis
This documentary portrait focusing on the exceptional Czech master of special effects and animation has everything you'd expect from work in this genre. It begins with his childhood pursuits, then follows his apprenticeship years when he made commercials for Baťa, and continues with his first attempts with puppets. Then we marvel at one major international success after another, each accompanied by comments from the period press and excerpts from the relevant film. Prominent foreign filmmakers speak about their admiration for Zeman, and we hear remarkable testimonies from co-workers and also his daughter Ludmila. Most significant, however, like a colourful and shimmering haze hovering over the film, is the obvious joy Zeman experienced from his work, resolutely seeking solutions where others had declared that it wasn't possible. Hodan succeeds in relaying Zeman's energy from the screen to his audience, and anyone who doesn't believe that sixty years later a group of friends could once again set off in a little boat and journey to the beginning of time is in for a surprise!
Zdena Škapová
About the director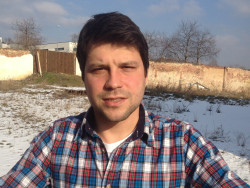 Tomáš Hodan (b. 1980, Prague) attended various colleges, finally graduating from Zlín Film School (2002). After three short features he turned to documentaries, shooting in countries such as Angola and Afghanistan. He focused for a time on Transcarpathian Ukraine, shooting the short film Zakarpattia Oblast, Rakhiv Raion (Zakarpatská oblast, Rachovský rajon, 2003). There he also shot his first feature-length documentary Half Past Three (Půl čtvrté, 2006), in which he shows that although a country that may seem backward in the eyes of its neighbours, it has plenty of room for quirky characters, satisfying employment and the joys of life. A similarly positive message underlies his vibrant and imaginative portrait of Karel Zeman. Hodan has also taken on the role of cameraman and script editor and has recently worked as a scriptwriter (e.g. the series "Blaník's Office" / "Kancelář Blaník"). He currently has his own feature film in the pipeline.
About the film
Color, DCP
World premiere
| | |
| --- | --- |
| Section: | Out of the Past |
| | |
| Director: | Tomáš Hodan |
| Screenplay: | Ludmila Zeman, Tomáš Hodan, Ondřej Beránek |
| Dir. of Photography: | David Cysař |
| Editor: | Blanka Kulová |
| Producer: | Ondřej Beránek |
| Production: | Punk Film |
| Coproduction: | Česká televize, Prokouk Productions |
| Contact: | Punk Film, s.r.o. |
| Distributor: | Asociace českých filmových klubů |
| | |
| www: | www.karelzemanmuseum.org./filmadventurer |
Guests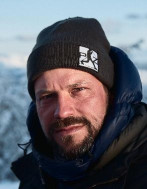 Tomáš Hodan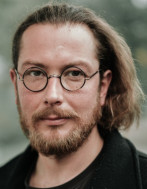 Ondřej Beránek
Film Institution Rep., Producer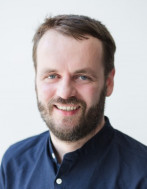 Jan Jílek
Distributor, Festival Organizer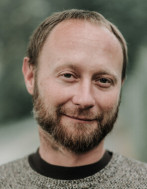 Martin Hůlovec
Producer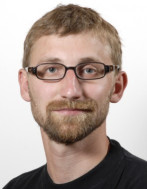 David Cysař
Director of Photography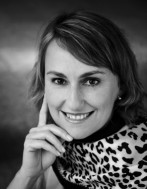 Radana Korená
Distributor, Festival Organizer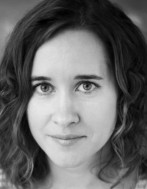 Eva Blažková
Festival Organizer, PR & Marketing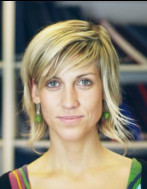 Radka Piskačová
PR & Marketing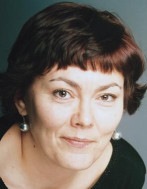 Iva Hejlíčková
Festival Organizer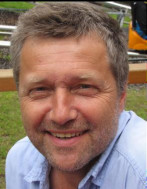 Michal Surma
Distributor, Festival Organizer