Archive of films

Those Who Fall Have Wings / Jeder der fällt hat Flügel
In the face of death, time seems to stop for those left behind. What can they do to start the clock ticking again? This inward-looking, artistically striking, and exceptionally strong drama from one of Austria's greatest talents presents its protagonists in moments of sorrow and the occasional joy, but always as fragile, vulnerable people.
Synopsis
Kati is a bright girl at a formative age full of uncertainty and heightened sensitivity. She and her little sister Pia spend time at their grandmother's, but there's little joy in this place and its stirrings are incredibly fragile. It's as if something is eating at the girls and their granny from within, as if their stay in the quiet village is full of unexpected anxiety. The mood of the film is shaped by the process of coming to terms with death. In his second writer-director feature, Peter Brunner has retained his ability to create an atmosphere of the unspoken, requiring that audiences actively participate in the film. Despite the fact that it gives no clear clues, and despite the director steering audiences into uncomfortable waters, as he did in the case of the actors as well, the result is a portrait of characters that are exceptionally alive. Their behavior and the overall stylization of the picture, which maintains the gutsiness of the director's debut even with the attractive lensing, allow for the revelation of inner mysteries – not only for the protagonists but for us as well.
Viktor Palák
About the director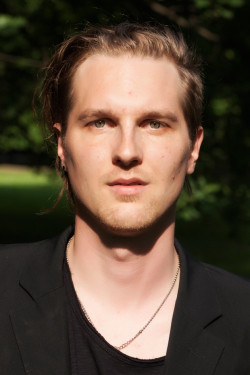 Peter Brunner (b. 1983, Vienna) is one of Austria's most gifted young screenwriters and directors. He studied under Michael Haneke at the Filmacademy Vienna. He started out directing music videos and short films (e.g. Throat Kiss / Kehlenkuss, 2003; Scream Now, 2009), which were presented at IFFs around the world. And in Sickness of the Youth (2007), created with fellow students, he took the main role. His writer-director debut came in 2013 with My Blind Heart (Mein blindes Herz), screened in competition at the Rotterdam festival. His third film, entitled To the Night, is currently in the works. The first EP from his music project Cardiochaos, Poetic Terrorism, was released in 2012. The making of Those Who Fall Have Wings kept him busy as director, writer, and editor.

About the film
Color, DCP
World premiere
| | |
| --- | --- |
| Section: | Official Selection - Competition |
| | |
| Director: | Peter Brunner |
| Screenplay: | Peter Brunner |
| Dir. of Photography: | Franz Dude |
| Editor: | Peter Brunner |
| Art Director: | Momo Ehegartner |
| Producer: | Klara von Veegh |
| Production: | Cataract Vision |
| Cast: | Jana McKinnon, Renate Hild, Pia Dolezal, Christos Haas |
| Contact: | Austrian Films, Cataract Vision |
| | |
| www: | www.thosewhofall.com |
Guests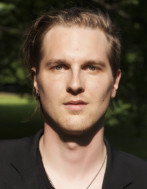 Peter Brunner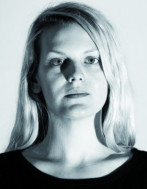 Klara Veegh
Producer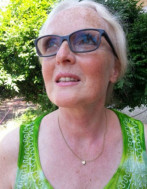 Renate Brunner
Actress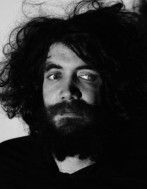 Christos Haas
Actor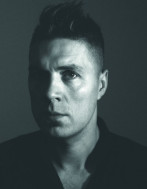 Franz Dude
Director of Photography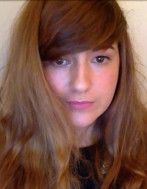 Momo Ehegartner
Production Designer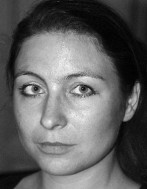 Iris Stieldorf
Film Crew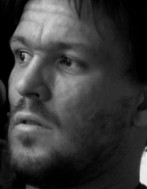 Matthias Halibrand
Color Correction & VFX
Philip Waldenberger
Sound Designer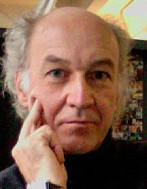 Martin Schweighofer
Film Institution Rep.