The story of ten-year-old Nori plays out in Kosovo, in Germany, and on the road between the two countries. His father Gezim dominates his entire world, however, one day he leaves for work in the "West" and Nori won't be placated concerning his sudden disappearance. This feature debut from a talented Kosovan filmmaker is rendered with exceptional intensity and a flair for portraying the emotional complexities of the child's situation.

Synopsis
The film, intriguing for its sober expression and focused understanding of the topic, explores ten-year-old Nori's inner and outer worlds. He encounters nothing but turmoil, and although he lives in a large patriarchal family, he compensates for his emotional distress by developing a strong fixation on his father. Gezim, however, is a weak-willed outsider who uses his son to earn a meager living selling cigarettes on the street. He never wants to talk about why his wife left him, and one day he himself decides to abandon the boy and his former life for a naïve vision of Germany as a change for the better. Desperate Nori's secret journey to find his father occupies a large part of the story, during which he gets knocked down hard but learns to snap back with resilience. In the end he is more grown-up than Gezim ever was, but this statement suggests a bitterness over a childhood lost among people whose sole forms of communication are harsh words, hands raised in aggression, injustice, and betrayal.
Zdena Škapová
About the director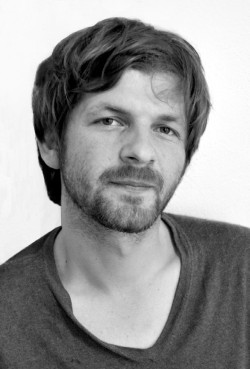 Visar Morina (b. 1979, Pristina, Kosovo) has served as both writer and director on his films. In 2009 he graduated from Germany's Academy of Media Arts Cologne (Kunsthochschule für Medien Köln). His early dramatic shorts include A Safe Place for Everyone (Sicherheit für Alle, 2007), Sirens (Sirenen, 2008), Death by Suffocation (Der Schübling, 2010 – Grand Prize in the international competition of student films at Fresh Film Fest), and Of Dogs and Wallpaper (Von Hunden und Tapeten, 2013 – competed in the short film competition at the Locarno IFF). The well executed drama Babai is a directorially mature debut that stars a child protagonist.
About the film
Color, DCP
International premiere
| | |
| --- | --- |
| Section: | Official Selection - Competition |
| | |
| Director: | Visar Morina |
| Screenplay: | Visar Morina |
| Dir. of Photography: | Matteo Cocco |
| Music: | Benedikt Schiefer |
| Editor: | Stefan Stabenow |
| Art Director: | Jutta Freyer |
| Producer: | Nicole Gerhards |
| Production: | NiKo Film |
| Coproduction: | Produksioni Krusha, Skopje Film Studio, Eaux Vives Productions |
| Cast: | Val Maloku, Astrit Kabashi, Adriana Matoshi, Enver Petrovci, Xhevedet Jashari, Alban Ukaj |
| Sales: | Heretic Outreach |
| Contact: | NiKo Film |
Guests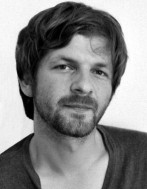 Visar Morina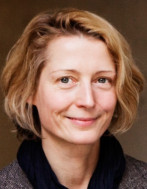 Nicole Gerhards
Producer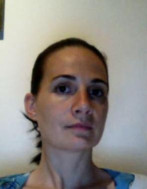 Xenia Maingot
Producer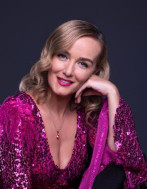 Adriana Matoshi
Actress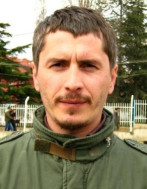 Astrit Kabashi
Actor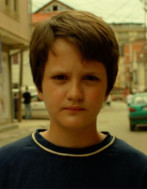 Val Maloku
Actor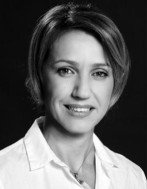 Aurita Agushi
Actress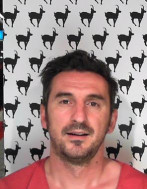 Xhevdet Jashari
Actor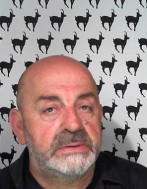 Enver Petrovci
Actor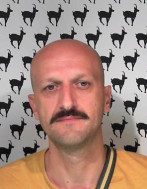 Visar Krusha
Producer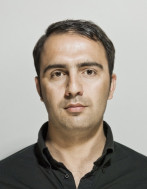 Arben Zharku
Film Institution Rep.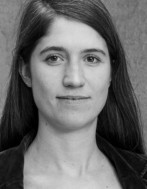 Johanna Dathe
Festival Organizer
Benedikt Schiefer
Music Composer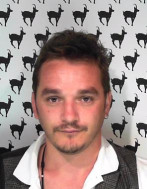 Armend Smajli
Actor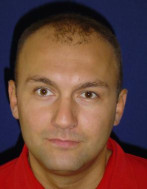 Tomi Salkovski
Producer
Haki Kikaj
Actor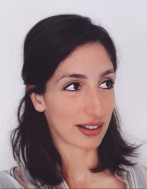 Ioanna Stais
Sales Agent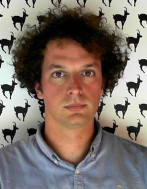 Matteo Cocco
Director of Photography