The history of the Karlovy Vary IFF from its founding in 1946 and the first noncompetitive years to its 50th edition. In addition to ample archive materials, including Miroslav Horníček's much talked-about appearances, director Miroslav Janek makes use of interviews with those who attended (during good times and bad) the largest film event in Eastern Europe.
Synopsis
This film presents the history of one of the world's oldest film festivals, the Karlovy Vary IFF, which is only now marking its 50th edition due to the upheavals of the previous century. We return to 1946, the year the festival was launched in Mariánské Lázně as a non-competitive event whose film screenings were also held in Karlovy Vary. When the festival moved permanently to Vary it incorporated a feature film competition. From 1957 to 1968 coverage of the festival (which was forced to alternate with the Moscow IFF beginning in 1959) was provided by the outstanding on-site broadcasts known as "Moments," hosted by Miroslav Horníček. Czech TV archives provided further footage of the fluctuating fortunes of a festival that was finally resurrected in 1994 with the arrival of its current management who made it what it is today – one of the most respected film festivals in Europe. The film is interwoven with interviews with former colleagues, contemporaries and historians.
Eva Zaoralová (2012)
About the director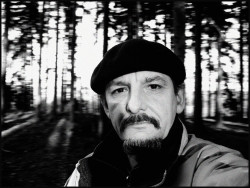 Miroslav Janek (b. 1954, Náchod, Czechoslovakia) began as an amateur filmmaker. In 1980 he emigrated to the USA where he worked with a number of documentarists (e.g. Godfrey Reggio), returning to his native country in the mid-1990s. He enjoyed huge success with The Unseen (1996 – Best Documentary Film ex aequo at KVIFF), about sight-impaired young photographers. Janek's extensive collection of documentaries includes Hamsa, I Am (1999), The Musicians (1999), Crimson Sails (2001), Vierka, or The Mystery of Family B's Disappearance (2005), Kha-chee-pae (2005), Citizen Havel (2008) and The Confessions of Kateryna K. (2008). In 2000, together with Roman Vávra and Vít Janeček, he wrote and directed the feature-length documentary Battle for Life (2000, KVIFF's documentary film competition). KVIFF also screened his portraits of director Drahomíra Vihanová Burning (2012) and Olga Havlová Olga (2014).
About the film
Color, DCP
World premiere
| | |
| --- | --- |
| Section: | Out of the Past |
| | |
| Director: | Miroslav Janek |
| Screenplay: | Miroslav Janek |
| Dir. of Photography: | Miroslav Janek |
| Editor: | Tonička Janková |
| Producer: | Ondřej Zima |
| Production: | Evolution Films |
| Coproduction: | Česká televize, RWE |
| Contact: | Czechfilms.cz |
| Distributor: | Aerofilms |
| | |
| www: | www.filmovalazen.cz |
Guests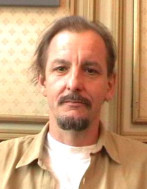 Miroslav Janek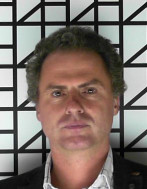 Ondřej Zima
Producer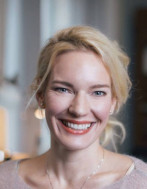 Barbora Dlabajová
Production Manager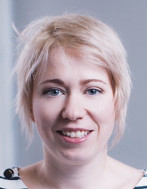 Tereza Keilová
Production Company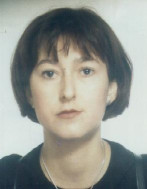 Zuzana Pudilová
Distributor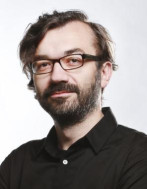 Ivo Andrle
Distributor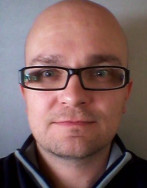 Radim Habartík
Distributor

Zuzana Kameníková
Cinema Representative, Cinema Representative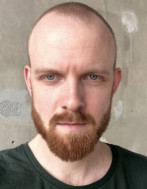 Jan Noháč
Distributor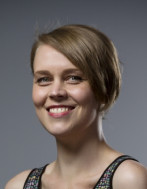 Radka Urbancová
Cinema Representative, Distributor, PR & Marketing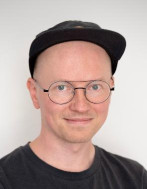 Jakub Němeček
Distributor, Other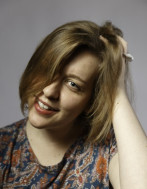 Anna Lísalová
Distributor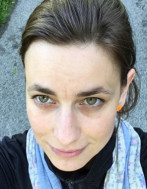 Zuzana Raušová
Cinema Representative, Distributor, PR & Marketing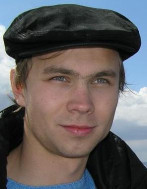 Pavel Berčík
Producer, Service Company Rep.