What are the various forms a family can take? The departure of the parents on an exotic holiday is the catalyst of events that chiefly impact their two teenage children, particularly when the parents suddenly break off all communication with Prague while sailing round the islands of Indonesia. This black-humoured drama ironises the family film genre and keeps the viewer guessing as to which way the plot will turn.
Synopsis
There's no family film like Family Film. Taking this as the title of his work, Slovene director and FAMU graduate Olmo Omerzu offers an ironic take on the family idyll genre as his feature examines a well-situated Prague family from different angles. The departure of the parents on an exotic holiday is the catalyst for the events that follow. They take the dog with them, leaving their two teenage children behind, but they keep in touch regularly. Then, while the parents are sailing round the islands of Indonesia, they suddenly break off all communication.… The family in Family Film is thus reconstructed and redefined at various points, and its members find themselves changing roles. The very structure of this black-humoured drama is elusive, preventing the viewer from knowing precisely which motif to grasp or from whose perspective the story will develop – and that perspective might well be the dog's. Without the classic disclosure of events, Family Film is essentially stating that the big and small things in life happen totally unexpectedly, and there is very little that we can actually influence ourselves.
Jan Škoda
About the director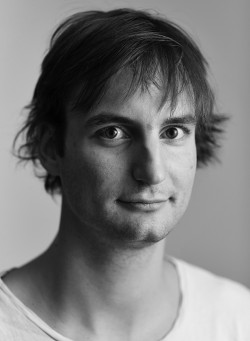 Olmo Omerzu (b. 1984, Ljubljana, Slovenia) started out on the editorial board of the comic book Stripburger, on which he collaborated at exhibitions all over Europe. His first short film as director, Almir (1998), was produced by RTV, Slovenia's national public broadcaster. His short feature The Second Act (Druhé dějství, 2008) was hugely successful with festival juries throughout Europe. He was a student of Prague's FAMU from 2004 to 2011 and was influenced by the work of Jan Švankmajer and Věra Chytilová. He gave his debut with the drama A Night Too Young (Příliš mladá noc, 2012), which was premiered in the Berlinale's Forum section. Since its premiere at San Sebastián Family Film has earned kudos at numerous festivals, including Tokyo, where it took away the award for Best Artistic Contribution.
About the film
Color, DCP

| | |
| --- | --- |
| Section: | Czech Films 2015–2016 |
| | |
| Director: | Olmo Omerzu |
| Screenplay: | Olmo Omerzu, Nebojša Pop-Tasić |
| Dir. of Photography: | Lukáš Milota |
| Music: | Šimon Holý |
| Editor: | Jana Vlčková |
| Art Director: | Iva Němcová |
| Producer: | Jiří Konečný |
| Production: | endorfilm |
| Coproduction: | 42film, Česká televize, Arsmedia, Rouge International, Punkchart films |
| Cast: | Karel Roden, Vanda Hybnerová, Daniel Kadlec, Jenovéfa Boková, Martin Pechlát, Eliška Křenková |
| Sales: | Cercamon |
| Contact: | endorfilm |
| Distributor: | CinemArt, a.s. |
Guests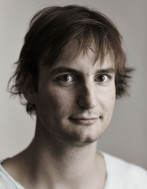 Olmo Omerzu
Film Director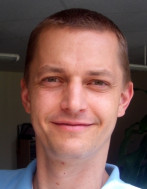 Jiří Konečný
Producer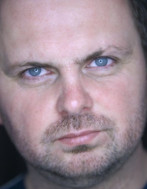 Ivan Ostrochovský
Film Director, Producer
Eike Goreczka
Producer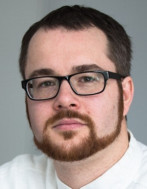 Christoph Kukula
Producer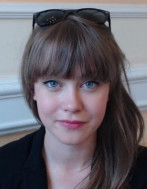 Jenovéfa Boková
Actress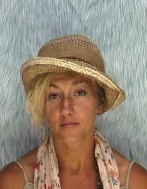 Vanda Hybnerová
Actress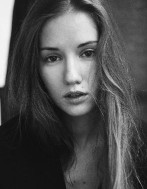 Eliška Křenková
Actress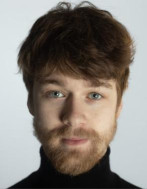 Daniel Kadlec
Actor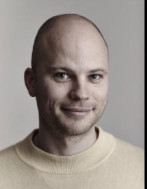 Lukáš Milota
Director of Photography