A contemplative picture bearing witness to the physical and spiritual wanderings of the director's brother Ján, who finds himself in a critical life situation. This visually elegant film employs sensitivity without pathos as it follows Ján on his journey, his only limit a date on the calendar: October 5th – the day set for a hazardous life-saving operation.
Synopsis
The protagonist of this quiet picture is the director's 52-year-old brother Ján Kollár, who learns that he needs to undergo a hazardous procedure with only a 50-50 chance of surviving. Ján takes his bike and a minimum of equipment and sets out on perhaps the last journey he'll ever take when he can essentially do everything exactly the way he wants. The only limitation is the day set for his operation – October 5th. With its refined imaging, the visually precise movie bears witness to the physical and spiritual wanderings of a man in a crucial life situation. Employing sensitivity without pathos, the director records Ján's struggle against fear and his sincere effort to stand face-to-face with his circumstances and find reconciliation. Ján commits his thoughts and feelings to a journal, excerpts of which serve as a formal element in this contemplative, powerful film. 5 October saw its premiere at this year's Rotterdam IFF.
Ivana Novotná
About the director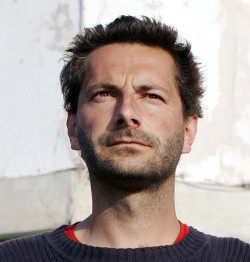 Martin Kollar (b. 1971, Žilina, Czechoslovakia), photographer, cameraman, and director, graduated in cinematography from the Film and Television Faculty of Bratislava's Academy of Performing Arts. As a photographer he works on long-term projects and in residencies in Eastern Europe, France, Germany, and Israel. His images have been awarded numerous times (including the Prix Elysée in Lausanne, 2015), with shows and exhibits of his work organized around the world (e.g. Brooklyn Museum, Slovak National Gallery in Bratislava, La Maison Européenne de la Photographie in Paris, Martin-Gropius-Bau in Berlin). He has published four books of photography. In terms of filmmaking, he has stood behind the lens on a number of movies, including 66 Seasons (2003), Cooking History (2009), Velvet Terrorists (2013), and Koza (2015). His directing debut came with the short auto-biopic entitled Autoportrait (2012).

About the film
Color, DCP

| | |
| --- | --- |
| Section: | Imagina |
| | |
| Director: | Martin Kollar |
| Screenplay: | Martin Kollar |
| Dir. of Photography: | Martin Kollar |
| Music: | Michal Novinski |
| Editor: | Alexandra Gojdičová, Marek Šulík |
| Producer: | Ivan Ostrochovský |
| Production: | Punkchart films |
| Coproduction: | HBO Europe, endorfilm, 71km |
| Cast: | Ján Kollar |
| Contact: | kaleidoscope |
Guests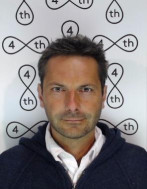 Martin Kollar
Director of Photography, Film Director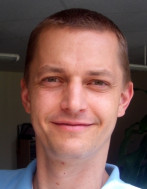 Jiří Konečný
Producer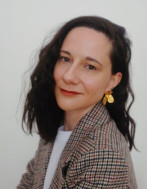 Katarína Tomková
Producer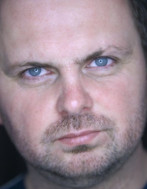 Ivan Ostrochovský
Film Director, Producer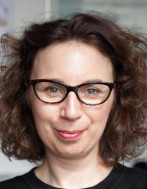 Pavla Brožková
PR & Marketing