The lives of a wealthy married couple radically change in an instant. While the husband is in critical condition after an accident that occurred under strange circumstances, the wife tries to understand the situation and to salvage what she can… In this constricted, small-scale drama by a renowned Slovenian filmmaker, Pia Zemljič excels in the role of the resourceful wife.
Synopsis
The lives of a wealthy married couple, a professor and a noted lawyer, change in an instant on one tragic night. Under strange circumstances, the man is found on the street in critical condition. While he's in the hospital fighting for his life, his wife Lea tries to understand what happened and to salvage what she can... The plot of this taut, small-scale drama, in which Pia Zemljič excels in a delicately nuanced performance as the resourceful wife, takes place over a single night in the Slovenian capital. In his ninth feature, a work inspired by a true story, the renowned filmmaker paints a vivid picture of the heroine's internal drama, yet, on a more universal level, he also critically explores the influence of social opinion and the news media upon our lives. Kozole's co-author on this polished script highlighting a current topic was talented Croatian director and screenwriter Ognjen Sviličić (Armin, These Are the Rules).
Lenka Tyrpáková
About the director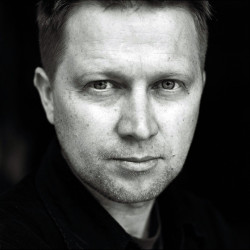 Damjan Kozole (b. 1964, Brežice, Yugoslavia) is a distinguished Slovenian director and screenwriter. At 22 he shot his first dramatic picture The Fatal Telephone Call (1987), considered the first independent film shot in the former Yugoslavia. He has a number of documentaries, shorts, and features to his credit, many of which attained honors at international festivals. Spare Parts (2003) screened in competition at the Berlinale and then at more than 50 other festivals, including Karlovy Vary, which also presented his fourth feature, Porno Film (2000). After premiering at Locarno, Labor Equals Freedom (2005) went on to succeed at a variety of fests, including Sarajevo, Valencia, and Wiesbaden, and Slovenian Girl (2009) hit more than 100 festivals after its Toronto premiere. Nightlife is Kozole's ninth feature.
Press kit

Nightlife Press-kit
About the film
Color, DCP
World premiere
| | |
| --- | --- |
| Section: | Official Selection - Competition |
| | |
| Director: | Damjan Kozole |
| Screenplay: | Damjan Kozole, Ognjen Sviličić Spolupráce na scénáři / Script collaborator: Urša Menart |
| Dir. of Photography: | Miladin Čolaković |
| Music: | Kostov, Silence |
| Editor: | Jurij Moškon, Ivo Trajkov |
| Art Director: | Dušan Milavec, Neža Zinajić |
| Producer: | Danijel Hočevar |
| Production: | Vertigo |
| Coproduction: | Sisters and Brother Mitevski Production, SCCA pro.ba |
| Cast: | Pia Zemljič, Jernej Šugman, Marko Mandić, Peter Musevski, Petre Arsovski |
| Contact: | Vertigo |
| | |
| www: | www.nightlifefilm.si |
Guests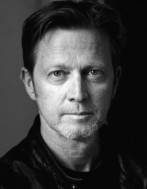 Damjan Kozole
Film Director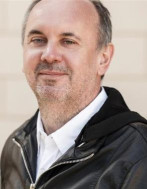 Danijel Hočevar
Producer, Tutor / Trainer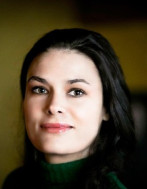 Pia Zemljič
Actress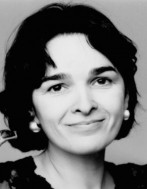 Zora Stančič
Costume Designer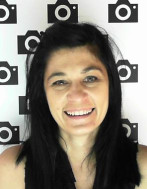 Labina Mitevska
Actress, Co-producer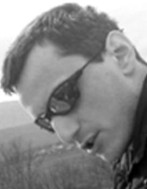 Ognjen Sviličić
Screenwriter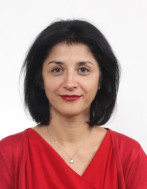 Aleksandra Popović
Other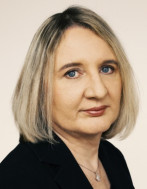 Nerina Kocjancić
Film Institution Rep.