Archive of films

My Father's Wings / Babamın Kanatları
Set against the backdrop of construction activity promising to fill in the empty spaces of the urban landscape with entirely new neighborhoods, a story unfolds of an aging construction worker who, unlike his peers, has to drop all plans for the future after being diagnosed with a malignant tumor. This self-assured debut contemplates the dignity of the individual within the context of modern Turkish society.
Synopsis
Ibrahim works construction on a luxury high-rise apartment building; the pay is irregular but the income supports his family, who live with relatives outside town. The unexpected diagnosis of lung cancer, however, throws his life off balance, depriving him of any guarantees for even the immediate future. When a rumor gets around that the construction company paid handsome compensation to the family of an employee who lost his life in a tragic work accident, Ibrahim begins to entertain an audacious idea. This exceptionally mature directorial debut outlines the dangers of a system that forces workers to sacrifice their lives to the interests of economic development. In a world full of dreams and desires, where the future can be a lucrative commodity, My Father's Wings demonstrates the dignity of a man who has run out of hope for the future, highlighting his inner strength as he contemplates sacrificing himself for his family.
Hubert Poul
About the director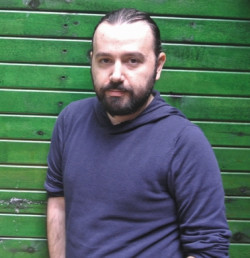 Kıvanç Sezer (b. 1982, Ankara) studied engineering at university before moving to Italy to take up a career as a filmmaker. He studied editing in Italy for two years at the prestigious Cineteca di Bologna. While there he met a number of important directors who inspired his work. He returned home to Turkey in 2009, making a living as an editor on TV projects and documentaries. In addition, he has created several shorts that have been screened at a variety of domestic and international venues. My Father's Wings represents his first foray into features as a director.
Press kit

My Father's Wings Press-kit
About the film
Color, DCP
World premiere
| | |
| --- | --- |
| Section: | Official Selection - Competition |
| | |
| Director: | Kıvanç Sezer |
| Screenplay: | Kıvanç Sezer |
| Dir. of Photography: | Joerg Gruber |
| Music: | Bajar |
| Editor: | Umut Sakallıoğlu, Kıvanç Sezer |
| Art Director: | Rabia Kip |
| Producer: | Soner Alper |
| Production: | Nar Film |
| Coproduction: | Istanbul Digital |
| Cast: | Menderes Samancılar, Musab Ekici, Tansel Öngel, Kübra Kip |
| Contact: | Nar Film |
Guests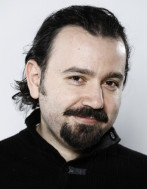 Kıvanç Sezer
Film Director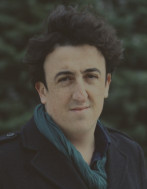 Soner Alper
Producer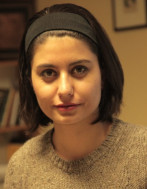 Aycan Aluçlu
Producer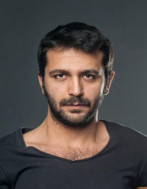 Musab Ekici
Actor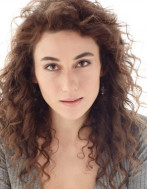 Kübra Kip
Actress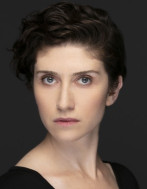 Başak Özcan Sezer
Actress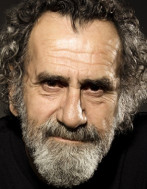 Menderes Samancılar
Actor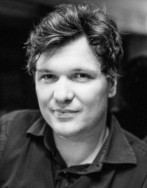 Joerg Gruber
Director of Photography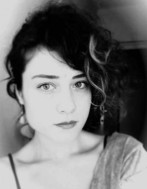 Rabia Kip
Art Director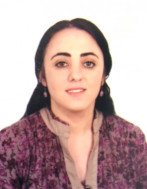 Songül Alper
PR & Marketing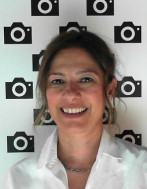 Emre Bayraktar
Co-producer