HBO Europe is following up "Burning Bush" with an original project, the eight-part series "Wasteland" – with two episodes set to be screened at the festival as an exclusive world premiere. The drama of a village community struck by a series of mysterious and shocking events is the work of renowned commercials director and co-creator of the festival's black-and-white trailers Ivan Zachariáš, in collaboration with filmmaker Alice Nellis.
Synopsis
The eagerly awaited, eight-part series "Wasteland" opens with disquieting images of the rural landscape in the Czech-Polish border region. A village community is divided on whether or not brown-coal mining should continue; they also have differing views on their progressive mayor Hana Sikorová. Discussions on the inevitable referendum fade into the background, however, when Hana's daughter Míša never makes it home from school. In an exclusive world premiere, KVIFF is presenting the first two episodes of this ambitious and thrilling drama series, which sees HBO Europe joining forces once again with renowned screenwriter Štěpán Hulík and the production companies involved in the hugely successful historical miniseries "Burning Bush." The creator behind the artistic concept underpinning "Wasteland," the project's main helmer Ivan Zachariáš, sought the collaboration of respected screenwriter and director Alice Nellis.
Karel Och
About the director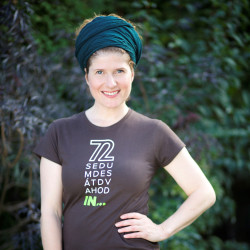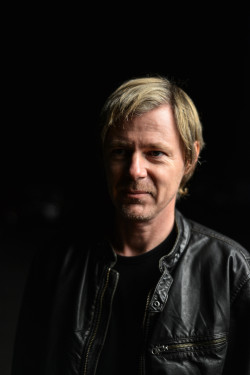 Ivan Zachariáš (b. 1971, Prague) studied documentary filmmaking at Prague's FAMU (1996). He eventually became one of the most sought-after commercials directors and won a series of prestigious awards for his campaigns for major international brands. His short Bollywood parody Mulit (2003) is part of the permanent collection of New York's MoMA. He has also directed KVIFF trailers. He debuts in feature-length film with the HBO Europe crime drama "Wasteland." Alice Nellis (b. 1971, České Budějovice, Czechoslovakia) is an established Czech film director with a string of successful titles that have been acclaimed by audiences, critics and festival juries alike (e.g. Eeny Meeny, Some Secrets, Little Girl Blue, The Seven Ravens). She graduated in English and American Studies from Charles University's Humanities Faculty and subsequently took a screenwriting course at FAMU. She is also a successful stage director.

About the film
Color, DCP
World premiere
| | |
| --- | --- |
| Section: | Special Events |
| | |
| Director: | Ivan Zachariáš, Alice Nellis |
| Screenplay: | Štěpán Hulík |
| Dir. of Photography: | Štěpán Kučera, Matěj Cibulka |
| Music: | David Boulter (Tindersticks) |
| Editor: | Filip Malásek, Vladimír Barák |
| Art Director: | Milan Býček |
| Producer: | Tereza Polachová, Steve Matthews, Antony Root |
| Production: | HBO Europe |
| Coproduction: | Nutprodukce |
| Cast: | Zuzana Stivínová, Jaroslav Dušek, Eliška Křenková, Leoš Noha, Jan Cina, Štěpán Benoni, Eva Holubová, Miroslav Vladyka, Petra Špalková, Oskar Hes, Janek Gregor |
| Sales: | HBO Europe |
| Contact: | HBO Europe |
| Distributor: | HBO Europe |
Guests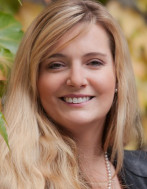 Tereza Polachová
Producer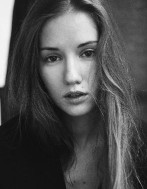 Eliška Křenková
Actress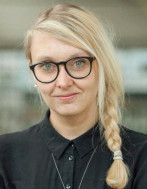 Pavla Janoušková Kubečková
Producer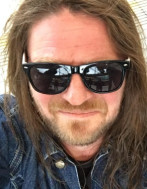 Leoš Noha
Actor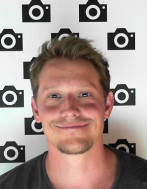 Štěpán Benoni
Actor
Alice Nellis
Film Director, Film Director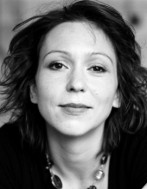 Zuzana Stivínová
Actress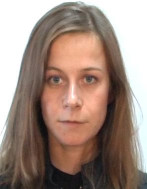 Petra Špalková
Actress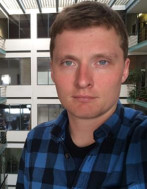 Tomáš Hrubý
Producer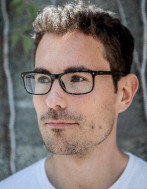 Štěpán Hulík
Screenwriter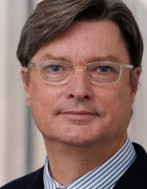 Antony Root
Producer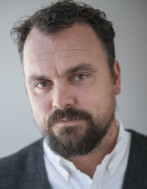 Ondřej Zach
Film Institution Rep., Producer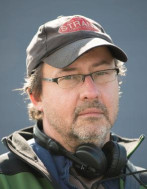 Steve Matthews
Producer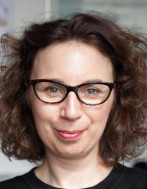 Pavla Brožková
PR & Marketing
Ivan Zachariáš
Film Director, Film Director