Czech Republic / Slovak Republic / Italy
2017, 90 min

Section: Official Selection - Competition
Year: 2017
Little Jan, the only descendant of the knight Bořek (Karel Roden), has run away from home. His anxious father sets out to find him but his despair at the fruitless search gradually starts to overpower him. Václav Kadrnka has turned out a stylistically well-contoured adaptation of the poem by Jaroslav Vrchlický, where he employs a taciturn film form in order to encourage our imagination to engage in a poetic, cinematic pilgrimage.
Synopsis
One summer's day little Jan, the only descendant of the knight Bořek (Karel Roden), puts on his child's armour and runs away from home in search of the Holy Land. His solitude, his faltering as he stumbles over tree roots, and his endeavour to overcome his fear of the dark nevertheless make for an exciting adventure. Having no idea where he is going, however, he soon loses his way, and the archetypal children's element of the narrative is lost as well. The anxious father sets out in search of his son, yet it seems luck is not on his side. He encounters people who have seen the boy, but he always arrives too late. Bořek gradually succumbs to despair, his confused thoughts disintegrate, and the surrounding landscape becomes the landscape of his mind. Six years after his successful debut Eighty Letters Václav Kadrnka again conjures up a stylistically well-contoured piece, in this case an adaptation of a poem by Jaroslav Vrchlický. With its sparing plot and formal inclusion of silence, he encourages our imagination to engage in a poetic, cinematic pilgrimage as we witness a boy's adventure, a broken bond between a father and son, and the promise of redemption.

Martin Horyna
About the director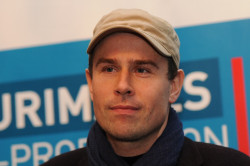 Václav Kadrnka (b. 1973, Gottwaldov, now Zlín, Czechoslovakia) studied theatre science in Great Britain, where he moved with his mother in 1988 to join his father, who had emigrated for political reasons the year before. He worked as assistant director to Vojtěch Jasný, and from 1999 to 2008 studied feature film direction at Prague's FAMU. His acclaimed student films were presented at the IFFs in Mar del Plata, Munich, New York, Karlovy Vary and Berlin. His feature film debut Eighty Letters was premiered at the Berlinale in 2011. This reconstruction of a single day in communist Czechoslovakia as experienced by a fourteen-year-old boy played at numerous world festivals and received important awards. In 2012 Kadrnka won the Czech Film Critics Award as Discovery of the Year. He spent four years preparing the groundwork for his second film Little Crusader.
About the film
Color, DCP
World premiere
| | |
| --- | --- |
| Section: | Official Selection - Competition |
| | |
| Director: | Václav Kadrnka |
| Screenplay: | Václav Kadrnka, Jiří Soukup, Vojtěch Mašek podle básně / based on the poem Svojanovský křižáček ("The Little Crusader of Svojanov") by Jaroslav Vrchlický |
| Dir. of Photography: | Jan Baset Střítežský |
| Music: | Irena Havlová, Vojtěch Havel |
| Editor: | Pavel Kolaja |
| Art Director: | Luca Servino |
| Producer: | Václav Kadrnka, Marko Škop, Ján Meliš, Carlo Cresto-Dina |
| Production: | Sirius Films |
| Coproduction: | Artileria, Česká televize, Tempesta, innogy, Barrandov Studio, i/o post |
| Cast: | Karel Roden, Aleš Bílík, Matouš John |
| Contact: | Sirius Films |
| Distributor: | CinemArt, a.s. |
Guests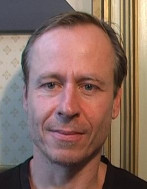 Karel Roden
Actor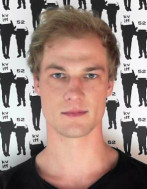 Aleš Bilík
Actor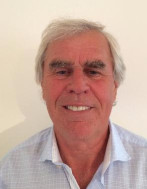 Václav Kadrnka st.
Producer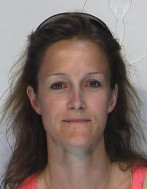 Simona Kadrnková
Producer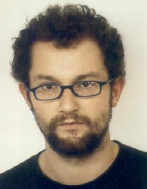 Vojtěch Mašek
Screenwriter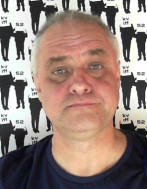 Jiří Soukup
Screenwriter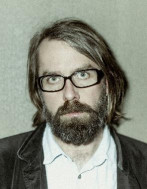 Jan Baset Střítežský
Director of Photography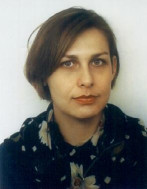 Katarína Štrbová Bieliková
Costume Designer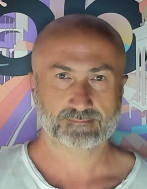 Jaroslav Sedláček
Producer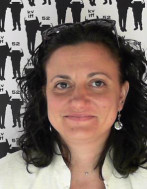 Manuela Melisano
Producer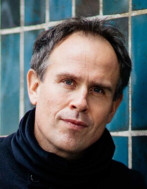 Václav Kadrnka
Film Director / Producer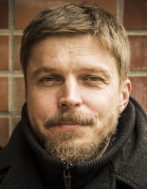 Marko Škop
Film Director, Producer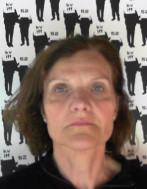 Jana Ol´hová