"Isn't it partly her fault?" Variations on this dangerous question are put to the heroine of this drama, who has been raped by her teacher. Seventeen-year-old Lena ends up in a psychiatric hospital, but the insensitive staff cause her to withdraw into herself. Tereza Nvotová's film tells us there are some demons that can't just be shaken off.
Synopsis
She's dredging it up now? Isn't she partly to blame anyway? And why didn't she cry out at the time? Real rape victims have to face similar dangerous questions, as does the heroine of this feature film debut by director Tereza Nvotová. Seventeen-year-old Lena's carefree world comes crashing down when she is raped at home by her maths teacher. The attacker calmly walks away, but Lena ends up in a psychiatric hospital. But even there she can't bring herself to tell anyone what happened to her, since it doesn't appear the staff are prepared to combat secondary victimisation… Nvotová offers up a drama which clearly demonstrates that rape only marks the beginning of a series of distressing experiences, and brings to light an often marginalised problem exacerbated by inadequate professional help. The oppressive subject matter acquires form as an assured study of the main character and of those around her, their contours nuanced by Marek Dvořák's camerawork and by Dominika Morávková, whose Lena comes to realise that only she can find the strength that lies within her.

Jan Škoda
About the director
Tereza Nvotová (b. 1988, Trnava, Czechoslovakia) grew up in Bratislava and currently lives in Prague. She gained her bachelor's degree in the documentary film department of FAMU, where she is completing her final year in feature film direction. In association with HBO she shot the documentary Take It Jeasy! (2008), which screened at several festivals and was shown in Czech cinemas. She also filmed the documentaries TRANSit (2015) and A Year with Fulbright (2014). She works as a presenter and actor as well, appearing in Small Celebrations (2008), Marbles (2008) and 10 Rules (2014). Filthy is her feature film debut, first screened at the Rotterdam IFF.

About the film
Color, DCP

| | |
| --- | --- |
| Section: | Czech Films 2016–2017 |
| | |
| Director: | Tereza Nvotová |
| Screenplay: | Barbora Námerová |
| Dir. of Photography: | Marek Dvořák |
| Music: | Pjoni |
| Editor: | Jiří Brožek, Michal Lánský, Janka Vlčková |
| Art Director: | Andrijana Trpković |
| Producer: | Peter Badač |
| Production: | BFILM |
| Coproduction: | moloko film, FAMU, RTVS, Magiclab, Sleepwalker |
| Cast: | Dominika Morávková, Anna Rakovská, Róbert Jakab, Anna Šišková, Luboš Veselý, Patrik Holubář, Juliána Oľhová |
| Sales: | Film Republic |
| Contact: | BFILM |
| Distributor: | Falcon a.s. |
Guests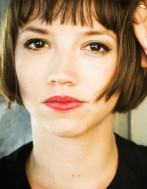 Tereza Nvotová
Film Director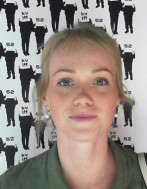 Dominika Morávková
Actor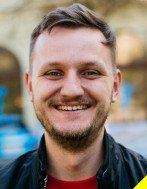 Peter Badač
Producer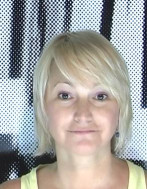 Anna Šišková
Actor, Actress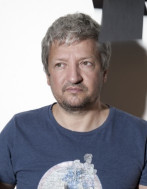 Miloš Lochman
Producer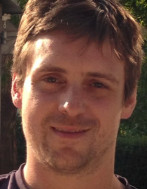 Karel Chvojka
Producer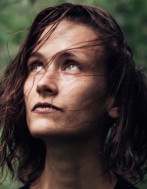 Barbora Námerová
Screenwriter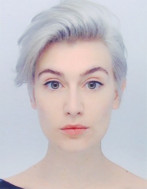 Ameline Thomas
Sales Agent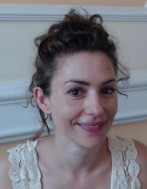 Andrijana Trpković
Producer