Archive of films

Reflections in the Dust / Reflections in the Dust
Eluding easy genre categorization, the film captures two characters, an aging clown and his daughter, in their oppressive microcosm full of aggression, loathing, fear, and anger. The visually spellbinding approach relies on a daring concept that aims to continually agitate and thereby create a uniquely rich viewing experience.
Synopsis
"I don't believe in love because I've never seen it," responds a young woman to an unseen interviewer in the first few minutes of the movie. This bleak portrait of loneliness and social exclusion is set on the edge of a desolate swamp where an aging clown and his daughter are struggling to survive. The location could be the end of the world, a place where hope has vanished along with a belief in the afterlife and the existence of God. The two unfortunates live together without the likelihood of change, as fear, aggression, and anger take hold of them – but they also experience sudden moments of tenderness. The bold creative approach relies on claustrophobic camerawork, the physicality and animality of the performances, and a disturbing soundtrack to create an unsettling yet uniquely rich viewing experience.

Hubert Poul
About the director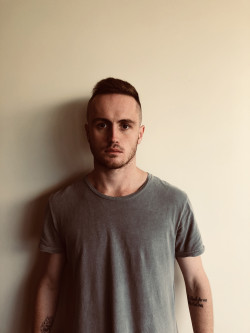 Luke Sullivan. Filmography: Bad Luck, Paddy (2014), The Superior Man (2014), You're Not Thinking Straight (2016), Reflections in the Dust, 2017
About the film
Color, Black & White, DCP
World premiere
| | |
| --- | --- |
| Section: | Imagina |
| | |
| Director: | Luke Sullivan |
| Screenplay: | Luke Sullivan |
| Dir. of Photography: | Ryan Barry-Cotter |
| Music: | Dylan Sullivan |
| Editor: | Shaun Smith |
| Art Director: | Phillip Rowe |
| Producer: | Luke Sullivan, Giovanni De Santolo, Carla Sullivan |
| Production: | Sonder Pictures |
| Cast: | Sarah Houbolt, Robin Royce Queere |
| Sales: | LevelK |
| Contact: | Sonder Pictures |
Guests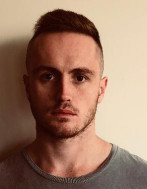 Luke Sullivan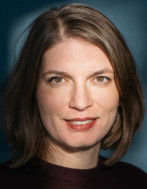 Marijana Harder
Publicist