Who are the real crazies in an unhinged world? An ironic, punkily brash road movie about young lovers on the run, interwoven with poetic and realistic images. Fed-up Bianka kidnaps a child and dupes the trusting Laci into thinking it's his. Together they form an instant family who set off in a caravan, fleeing the law and a bunch of crooks.

Synopsis
A story of young lovers on the run, of the desire for freedom, and the desire to have their place in the sun. A dynamic, punk tale which ironically blends uncompromising realism and tender, poetic images, at whose centre lie the film's artless protagonists. Bianka is an extraordinary girl whose restless, manic mind won't respond to any figure of authority. When she comes upon an abandoned pram, she snatches the baby she sees inside and basks in her new role as a mother. Teenager Laci wants nothing more than to be acknowledged as a wholly competent individual. Bianka turns to him, claiming that he is the father; Laci naturally agrees to help out. Thus begins their zany trip through the Hungarian countryside.

Vít Kořínek
About the director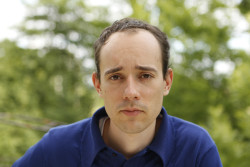 László Csuja (b. 1984, Debrecen, Hungary). Filmography: Foszfor (2009, short), …Meanwhile in Budapest (Nekem Budapest, 2013 – segment "Threesome"), The Clogging (A dugulás, 2013), Nine Months War (2018, doc.), Blossom Valley (Virágvölgy, 2018)
Contacts
HNFF World Sales
Róna utca 174, 1145, Budapest
Hungary
Tel: +36 146 113 53
E-mail: [email protected]

Press kit

Press kit
About the film
Color, DCP
World premiere
| | |
| --- | --- |
| Section: | East of the West - Competition |
| | |
| Director: | László Csuja |
| Screenplay: | László Csuja, Gergö V. Nagy |
| Dir. of Photography: | Gergely Vass |
| Editor: | Attila Csabai |
| Producer: | András Muhi, Gábor Ferenczy |
| Production: | Focus Fox Studio |
| Cast: | Lászlo Réti, Bianka Berényi, Károly Kozma, György Kardos |
| Sales: | HNFF World Sales |
Guests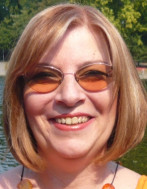 Katalin Vajda
Film Institution Rep.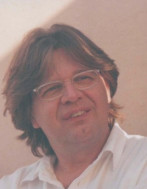 András Muhi
Producer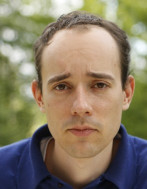 László Csuja
Film Director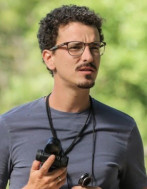 Gergely Vass
Director of Photography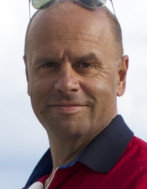 Gábor Ferenczy
Producer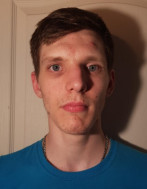 László Réti
Actor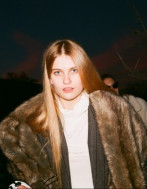 Bianka Berényi
Actress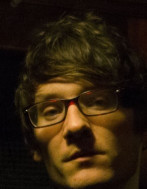 Gergely Nagy V
Screenwriter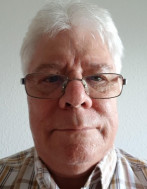 András Tóth
Other, Producer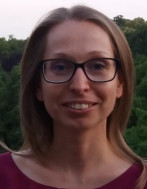 Kata Csánki
Other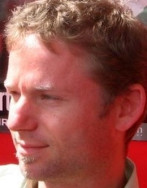 Csaba Papp
Film Institution Rep., PR & Marketing