Archive of films

Diamonds of the Night / Démanty noci
Two boys hiding in the woods after escaping from a death transport during the war, their fear of capture, their hunger and cold, their increasing fatigue – the film mediates all these various states with a raw intensity and with great physical urgency. For his part, the director conveys their situation with strongly stylised film devices using a narrative form akin to a stream of consciousness.
Synopsis
The sole plot of this boldly experimental film essentially sees its protagonists running for their lives: two young men escape from a train transporting wretched prisoners to a Nazi concentration camp. The boys are merely shown wandering through unfamiliar woodlands, captured in long shots or with a hand-held camera, which often assumes the perspective of one of the youngsters. The result is an impression that we are direct participants in their experience as hunted animals, heightened by fragments of unsettling scenes that drift between reality and delusion as their feverish imagination does its work. Instead of a linear narrative we have a loose associative chain of disparate plot details; the film gets by with virtually no dialogue, and the music is replaced with large swathes of silence.
Zdena Škapová
About the director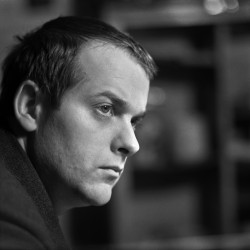 Jan Němec (1936, Prague – 2016, Prague). Selected filmography: Martyrs of Love (1966), The Party and the Guests (1966), Oratorio for Prague (1968, doc.), Metamorphosis (1975, TV film), The Flames of Royal Love (1990), Late Night Talks with Mother (2001, doc.), Toyen (2005), The Ferrari Dino Girl (2009), The Wolf from Royal Vineyard Street (2016)
About the film
Black & white, DCP

| | |
| --- | --- |
| Section: | Out of the Past |
| | |
| Director: | Jan Němec |
| Screenplay: | Arnošt Lustig, Jan Němec na motivy povídky / based on a short story by Arnošt Lustig |
| Dir. of Photography: | Jaroslav Kučera |
| Editor: | Miroslav Hájek |
| Art Director: | Oldřich Bosák, Ester Krumbachová |
| Producer: | Miloš Bergl |
| Production: | Filmové studio Barrandov |
| Cast: | Ladislav Janský, Antonín Kumbera, Ilse Bischofová |
| Sales: | Národní filmový archiv |
Guests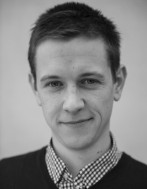 Tomáš Žůrek
Sales Agent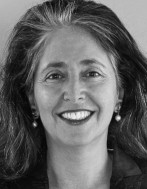 Eva Lustigová
Filmmaker