Archive of films

2001: A Space Odyssey / 2001: A Space Odyssey
Fifty years ago Stanley Kubrik's cult sci-fi picture shook the conventions of its genre and influenced the technical side of filmmaking (and more) for decades. Thus the chance to see it in its newly restored version is a no-brainer. The mysterious monolith of extraterrestrial origin and the calculating HAL 9000 onboard computer star in this epic poem about human evolution.
Synopsis
Fifty years ago Stanley Kubrick's cult sci-fi film shook the conventions of the genre and influenced works of cinema for the next several decades – not just its technical aspects, but also through what is perhaps the most famous match cut in the history of cinema (the segue between two scenes separated by millions of years) and astronaut Bowman's iconic flight through the mysterious interstellar gateway. All the more reason to jump at the chance to see this epic tale of human evolution on the big screen in a newly restored version starring the mysterious extraterrestrial monolith and HAL 9000, the ship's treacherous computer. Shot in the purest possible cinematic language, Kubrick's meditative space opera offers an experience that is nearly impossible to put into words.

Martin Horyna
About the director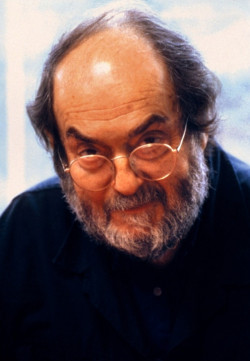 Stanley Kubrick (b. 1928, New York, USA – 1999, Harpenden, United Kingdom). Selected filmography: The Killing (1956), Paths of Glory (1957), Spartacus (1960), Lolita (1962), Dr. Strangelove or: How I Learned to Stop Worrying and Love the Bomb (1964), 2001: A Space Odyssey (1968), A Clockwork Orange (1971), Barry Lyndon (1975), The Shining (1980), Full Metal Jacket (1987), Eyes Wide Shut (1999)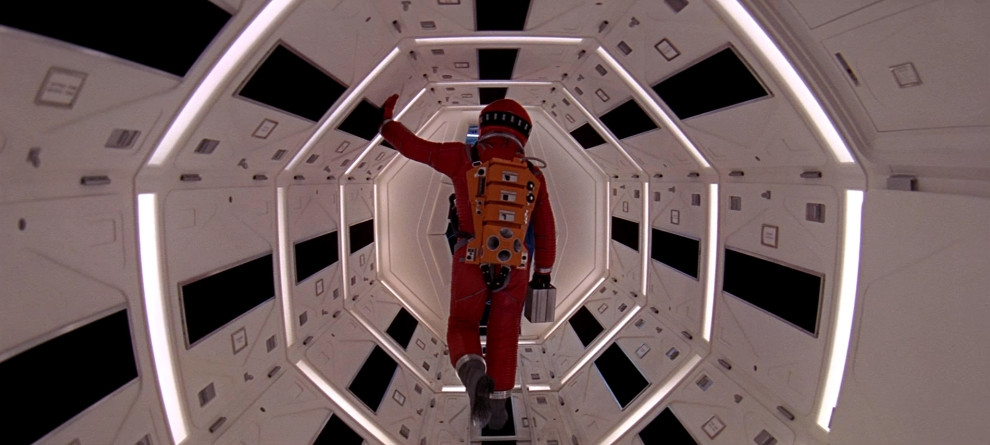 About the film
Color, DCP

| | |
| --- | --- |
| Section: | Out of the Past |
| | |
| Director: | Stanley Kubrick |
| Screenplay: | Stanley Kubrick, Arthur C. Clarke |
| Dir. of Photography: | Geoffrey Unsworth |
| Music: | Richard Strauss, György Ligeti, Johann Strauss, Aram Khachaturyan |
| Editor: | Ray Lovejoy |
| Art Director: | John Hoesli |
| Producer: | Stanley Kubrick |
| Production: | Stanley Kubrick Productions |
| Cast: | Keir Dullea, Gary Lockwood, William Sylvester, Daniel Richter, Margaret Tyzack |
| Sales: | Park Circus Group |