Turkey / France / Germany / Bulgaria
2018, 188 min

Section: Horizons
Year: 2018
Sinan has always wanted to be a writer. Convinced of his own exceptionalism, he returns to his hometown where he would like to earn enough money to publish his own book. Instead, he finds himself caught up in the same debts as his father… This visually captivating film is a reminder of the ineluctability of fate.
Synopsis
Sinan returns home from university to Çanakkale, where his family lives. The arrogant youth longs to be a writer, and immediately after his arrival he starts to work on his dream of being a literary success. He has no interest in other people's opinions and advice. Convinced of his uniqueness, he disdains all others – most of all his own father, a schoolteacher nearing retirement who has wasted his life betting on horses. As he tries to climb the social ladder, Sinan begins to realise that perhaps he is not that different from everyone else and maybe he won't be such a good writer. Ceylan's film has much to offer, but, above all, it is an intense viewing experience that will stay with you long after the final credits have rolled.
Nikola Paggio
About the director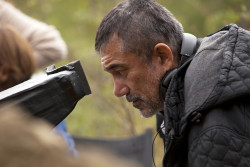 Nuri Bilge Ceylan (b. 1959, Istanbul, Turkey). Selected filmography: The Town (Kasaba, 1997), Clouds of May (Mayis sikintisi, 1999), Distant (Uzak, 2003), Climates (Iklimer, 2006), Three Monkeys (Üç Maymu, 2008), Once Upon a Time in Anatolia (Bir Zamanlar Anadolu'da, 2011), Winter Sleep (Kış Uykusu, 2014), The Wild Pear Tree (Ahlat Aglaci, 2018)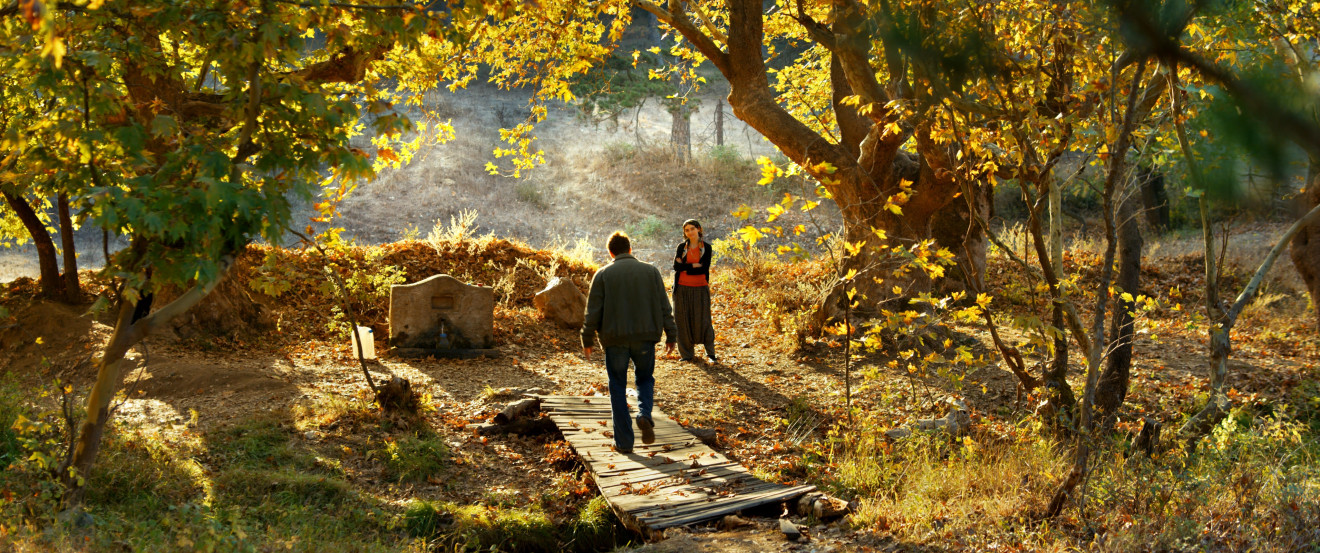 + 1
About the film
Color, DCP

| | |
| --- | --- |
| Section: | Horizons |
| | |
| Director: | Nuri Bilge Ceylan |
| Screenplay: | Akın Aksu, Ebru Ceylan, Nuri Bilge Ceylan |
| Dir. of Photography: | Gökhan Tiryaki |
| Editor: | Nuri Bilge Ceylan |
| Producer: | Zeynep Özbatur Ataka |
| Production: | Zeyno Film |
| Coproduction: | Memento Films Production, Detail Film, RFF International, Sisters and Brother Mitevski, 2006 Produkcija Sarajevo, Film i Vast, Chimney Pot |
| Cast: | Aydin Doğu Demirkol, Murat Cemcir, Bennu Yildirimlar |
| Sales: | Memento Films International |
Guests
Zeynep Ozbatur Atakan
Distributor, Producer, Tutor / Trainer