Arguably the darkest of wartime odysseys, undertaken not by a mythical hero, however, but by a defenceless Jewish boy roaming the countryside, at every step exposed to pure Evil in a Poland plundered by the Nazis. Although Jerzy Kosiński's novel and Marhoul's adaptation can scarcely bear comparison as to the extent and intensity of the barbarity portrayed, one cannot ignore the perspectives of the young war victims in Tarkovsky's Ivan's Childhood (1962) and Klimov's Come and See (1985).
Synopsis
In his first novel of the same name, set somewhere in Eastern Poland during World War II, Jerzy Kosiński tells an extremely bleak tale, in which, without emotion and seemingly without ethical restraint, he applies the themes of violence, torture and the degradation of man as actions that know no bounds. The director didn't recoil at the controversy the novel incites to this day, transferring every part of the savagery to the screen, where he heightens it further with a black-and-white lens. The result is a physical film which makes for increasingly agonising viewing as we follow the young protagonist who passes through this hell, both as an observer and repeatedly as a victim. And it is this ice-cold rendering that paradoxically gives the film potency as a passionate cry against the insanity of war.

Zdena Škapová
About the director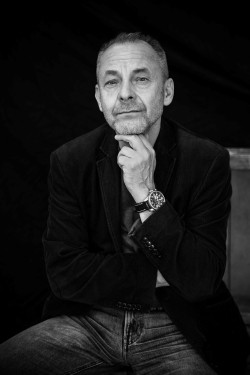 Václav Marhoul (1960, Prague). Selected filmography: Smart Philip (2003), Tobruk (2008), The Painted Bird (2019).

About the film
Black & white, DCP

| | |
| --- | --- |
| Section: | Horizons |
| | |
| Director: | Václav Marhoul |
| Screenplay: | Václav Marhoul podle románu / based on the novel by Jerzy Kosiński |
| Dir. of Photography: | Vladimír Smutný |
| Editor: | Luděk Hudec |
| Art Director: | Jan Vlasák |
| Producer: | Václav Marhoul |
| Production: | Silver Screen |
| Coproduction: | Česká televize, Eduard & Milada Kučerovi, PubRes, Rozhlas a Televízia Slovenska, Directory Films, Certicon Group |
| Cast: | Petr Kotlár, Nina Shunevich, Alla Sokolova, Udo Kier, Michaela Doležalová, Zdeněk Pecha, Lech Dyblik, Jitka Čvančarová, Stellan Skarsgård, Harvey Keitel, Julian Sands, Júlia Valentová, Alexander Kravchenko, Petr Vaněk |
| Sales: | Celluloid Dreams |
| Distributor: | AQS a.s. |
Guests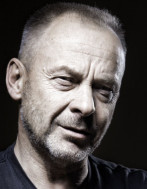 Václav Marhoul
Film Director, Producer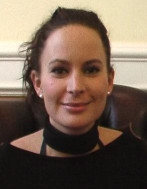 Jitka Čvančarová
Actress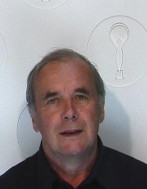 Vladimír Smutný
Director of Photography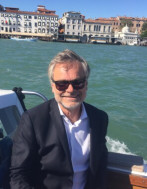 Jan Vlasák
Art Director