Filmed with a documentary-like realism, Luzzu is an exceptionally mature and authentic debut drama about European poverty, tradition, and human dignity. Maltese-American director, producer, screenwriter, and editor Alex Camilleri set his film among a group of fishermen fighting for their future.
Synopsis
A luzzu is a traditional wooden boat used by Malta's fishermen. Director, producer, screenwriter, and editor Alex Camilleri's film of the same name looks at their lives with documentary-like realism. Many of them also have roles in the film. The main protagonist Jesmark Saliba has inherited his luzzu from his father. Fishermen outside the corporate environment who don't engage in unecological industrial fishing earn very little and face enormous social pressures. What is more, Jesmark has recently become a father and, in an effort to provide for his family, he becomes involved in illegal fishing. Luzzu explores the loss of traditions and the difficulties faced by Europe's lower middle class living on the edge of poverty.
Pavel Sladký
About the director
Alex Camilleri. Filmography: Elli and the Astronaut (2009, short), Still Here (2010, short doc.), Prickly Pear (2017, short), Luzzu (2021).
About the film
Color, DCP

| | |
| --- | --- |
| Section: | Horizons |
| | |
| Director: | Alex Camilleri |
| Screenplay: | Alex Camilleri |
| Dir. of Photography: | Léo Lefèvre |
| Music: | Jon Natchez |
| Editor: | Alex Camilleri |
| Producer: | Rebecca Anastasi, Ramin Bahrani, Alex Camilleri, Oliver Mallia |
| Production: | Luzzu Ltd. |
| Coproduction: | Noruz Films, Pellikola, Maborosi Films |
| Cast: | Jesmark Scicluna, Michela Farrugia, David Scicluna |
| Sales: | Memento Films International |
Guests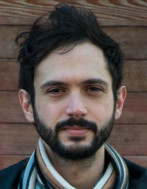 Alex Camilleri
Associate Producer, Film Director, Film Editor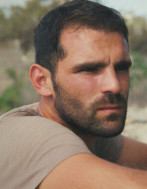 Jesmark Scicluna
Actor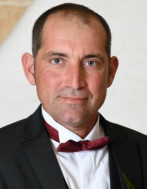 David Scicluna
Actor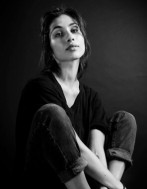 Michela Farrugia
Actress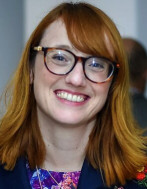 Rebecca Anastasi
Producer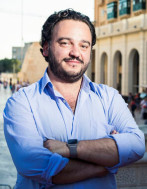 Oliver Mallia
Producer