North Macedonia / Kosovo / Montenegro
2021, 90 min

Section: East of the West Competition
Year: 2021
The friendship of two adolescent girls is threatened the moment they have to face the dire repercussions of their manipulative behaviour. The film is set in the teen community, for whom amassing followers on social media is more important than cultivating genuine relationships. In her subtle debut the director adopts an authentic approach to capture the formative moments of youth, which teach us to accept responsibility for our actions.
About the film
Color, DCP
World premiere
| | |
| --- | --- |
| Section: | East of the West Competition |
| | |
| Director: | Dina Duma |
| Screenplay: | Dina Duma, Martin Ivanov |
| Dir. of Photography: | Naum Doksevski |
| Music: | Igor Vasilev – Novogradska |
| Editor: | Martin Ivanov |
| Art Director: | Kiril Spaseski, Simo Branov |
| Producer: | Marija Dimitrova |
| Production: | List Production |
| Coproduction: | Added Value Films, Videa Production, Arizona Productions |
| Cast: | Antonia Belazelkoska, Mia Giraud |
| Sales: | Cercamon |
Guests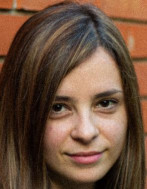 Dina Duma
Film Director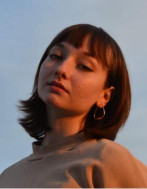 Antonija Belazelkoska
Actress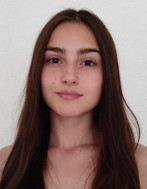 Mia Giraud
Actress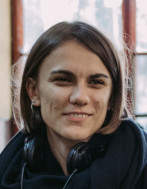 Marija Dimitrova
Producer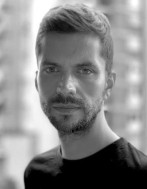 Naum Doksevski
Director of Photography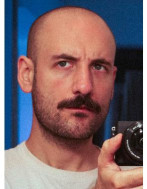 Martin Ivanov
Editor, Screenwriter