Archive of films

Mulholland Drive / Mulholland Drive
USA / France
2001, 146 min

Section: Midnight Screenings
Year: 2021
It's been twenty years since the young and naive actress Betty came to Hollywood to try and make it in film. But her dreams soon became more of a nightmare, and a pretty dark one at that. A woman who has lost her memory in a car crash, a lonely director whose ambitions are thwarted by ruthless business, and the fabled Club Silencio – all that and more returns to the big screen in a restored copy of iconic director David Lynch's cult film Mulholland Drive.
Synopsis
The naive Betty comes to Hollywood to fulfill her dream of becoming an actress. But when she arrives at the apartment her aunt is letting her stay at, she encounters Rita, a woman with amnesia and a purse full of money – a woman whose past may perhaps be unlocked by a mysterious blue key. Meanwhile, Adam is looking for an actress to play the lead in his next film, but it would seem that the producers and investors have made the decision for him. Dan has twice had a terrifying dream that he must recount to his friend at the very place where the dream takes place... Two decades ago, David Lynch took home the directing award at Cannes for his now cult film Mulholland Drive. In Karlovy Vary, audiences can enjoy a restored version, made to mark the film's twentieth anniversary. Silencio!
Anna Kořínek
About the director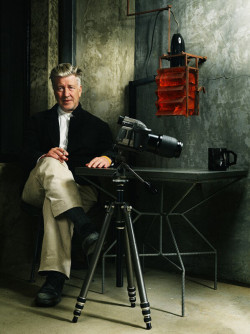 David Lynch (1946, Missoula, Montana, USA). Selected filmography: Eraserhead (1976), Elephant Man (1980), Dune (1984), Blue Velvet (1986), Wild at Heart (1990), Twin Peaks: Fire Walk With Me (1992), Lost Highway (1997), The Straight Story (1999), Mulholland Drive (2001), Inland Empire (2006).
Contacts
Tamasa Distribution
5 rue de Charonne, 75011, Paris
France
Tel: +33 143 590 101
E-mail: [email protected]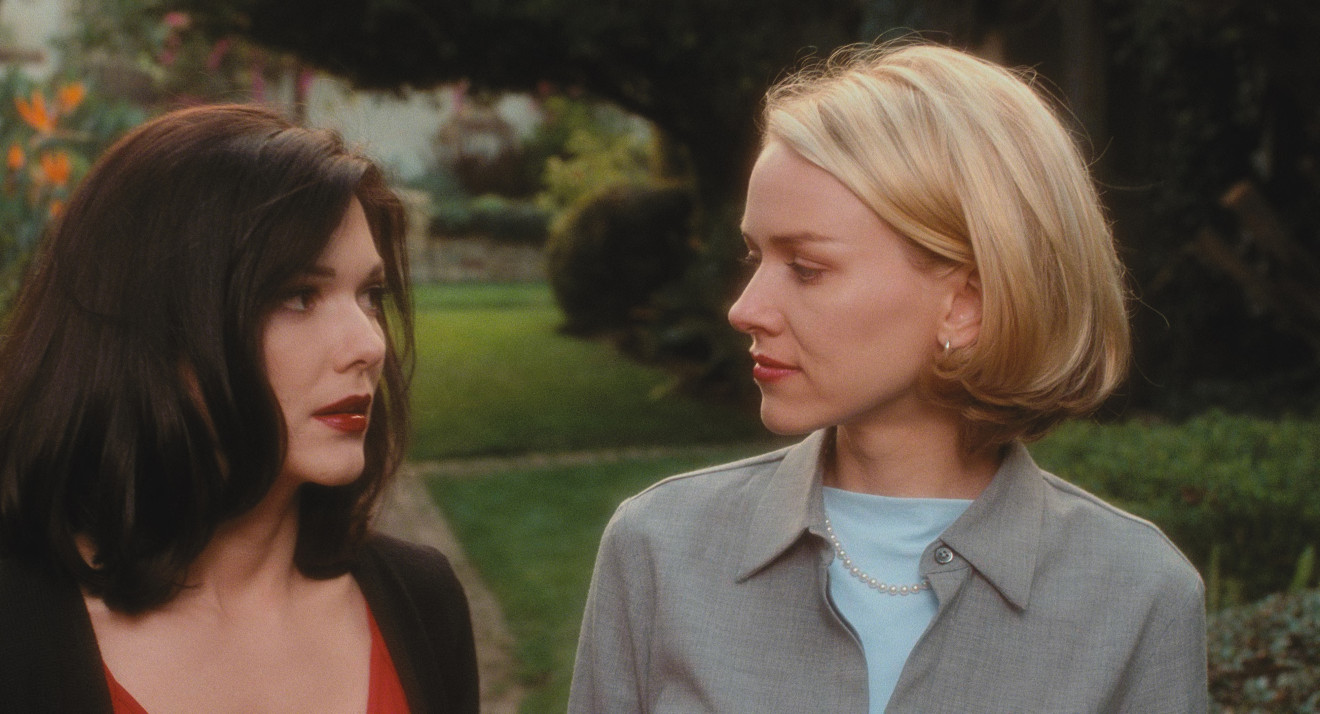 + 1
About the film
Color, DCP

| | |
| --- | --- |
| Section: | Midnight Screenings |
| | |
| Director: | David Lynch |
| Screenplay: | David Lynch |
| Dir. of Photography: | Peter Deming |
| Music: | Angelo Badalamenti |
| Editor: | Mary Sweeney |
| Art Director: | Jack Fisk |
| Producer: | Mary Sweeney, Alain Sarde, Neal Edelstein, Michael Polaire, Tony Krantz |
| Production: | Les Films Alain Sarde, Asymmetrical Productions, Babbo Inc., Le Studio Canal, The Picture Factory |
| Cast: | Naomi Watts, Laura Harring, Justin Theroux |
| Sales: | Tamasa Distribution |