Archive of films

Come With Me to the Cinema – The Gregors / Komm mit mir in das Cinema – Die Gregors
In this documentary, the ninety-year-old film historian Ulrich Gregor and his wife Erika share why they called the arthouse cinema where they showed more than 16,000 films the "Arsenal", and explain what lies behind the name Forum, the Berlinale's important independent section, which they founded and whose program they shaped for thirty years. Besides a personal portrait, the film is also an exciting journey into the history of film and society in Germany and Europe.
Synopsis
Sixty-two years of marriage characterized by a shared interest and close collaboration that fundamentally shaped German cinematic culture. Together they set up the Friends of the German Cinematheque (1963) and the Arsenal arthouse cinema (1970), they founded Forum, the section that changed the entire concept behind the Berlinale (1970), and saw more than a hundred thousand films – these are just a few facts from the documentary on German film historian Ulrich Gregor and his wife Erika. Despite their advanced age, both appear in the film as dazzling guides who share their great knowledge as they comment with intellectual insight on photographs, period footage, and film clips capturing important milestones in the history of cinema and audience reception.

Zdena Škapová
About the director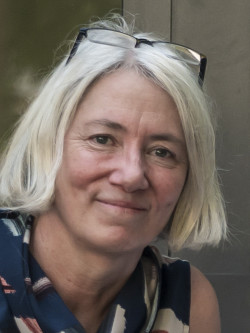 Alice Agneskirchner (1966, Munich). Selected filmography: Raulien's District (1995), Dear Mum, I Hardly Knew You… (2006), Apartment in Berlin (2013), Who Owns Nature? (2017), How "Holocaust" Got on Television (2018), Kids in the Spotlight (2019), Come With Me to the Cinema – The ​Gregors (2022).
Contacts
Ehlermann & Agneskirchner Filmproduktion
Goltzstr. 39, 10781, Berlin
Germany
Tel: +49 302 196 9906
E-mail: [email protected]

About the film
Color, Black & White, DCP

| | |
| --- | --- |
| Section: | Out of the Past |
| | |
| Director: | Alice Agneskirchner |
| Screenplay: | Alice Agneskirchner |
| Dir. of Photography: | Jan Kerhart |
| Music: | Max Knoth |
| Sound: | Roman Strack |
| Editor: | Silke Botsch |
| Producer: | Sandra Ehlermann, Alice Agneskirchner |
| Production: | Ehlermann & Agneskirchner Filmproduktion |
| Contact: | Ehlermann & Agneskirchner Filmproduktion |
Guests
Ulrich Gregor
Protagonist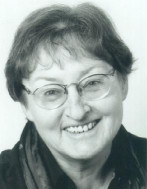 Erika Gregor
Protagonist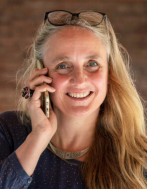 Sandra Ehlermann
Producer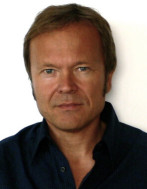 Jan Kerhart
Director of Photography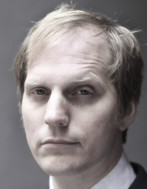 Max Knoth
Music Composer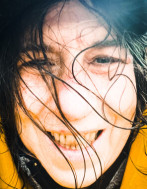 Silke Botsch
Film Editor